Check Out More Than 75 Stunning Porsches on Prospect During La Jolla's Concours d'Elegance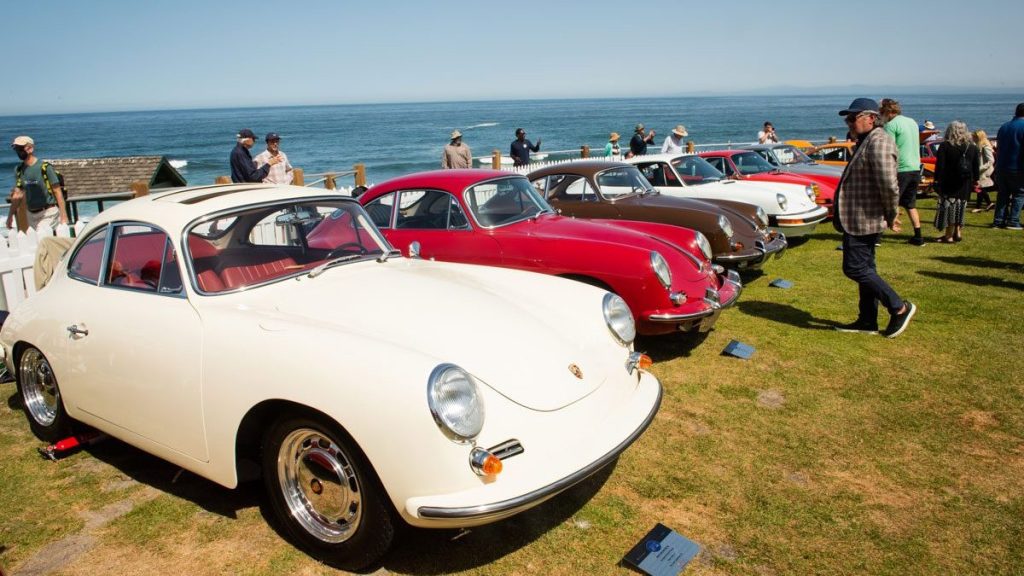 Each year, La Jolla's Concours d'Elegance car show brings in unique and world-class automobiles to San Diego's jewel — including more than 75 Porsches on Prospect.
The Porsches on Prospect event will be a beautiful display of German-made cars Porsches, from exceptionally detailed vintage automobiles to more unique vehicles you won't be able to find anywhere else.
For those unfamiliar with the Concours d'Elegance, the weekend-long event is a celebration of the automobile that brings together world-class cars from across the globe. The event features fine cocktails, entertainment, tasty food, and undoubtedly one of the best car shows in San Diego.
In addition, Prospect Street is known to be home to some of the best shopping in La Jolla, San Diego. From boutiques to interesting clothing and jewelry stores, you'll be in the heart of the neighborhood's shopping hotspot.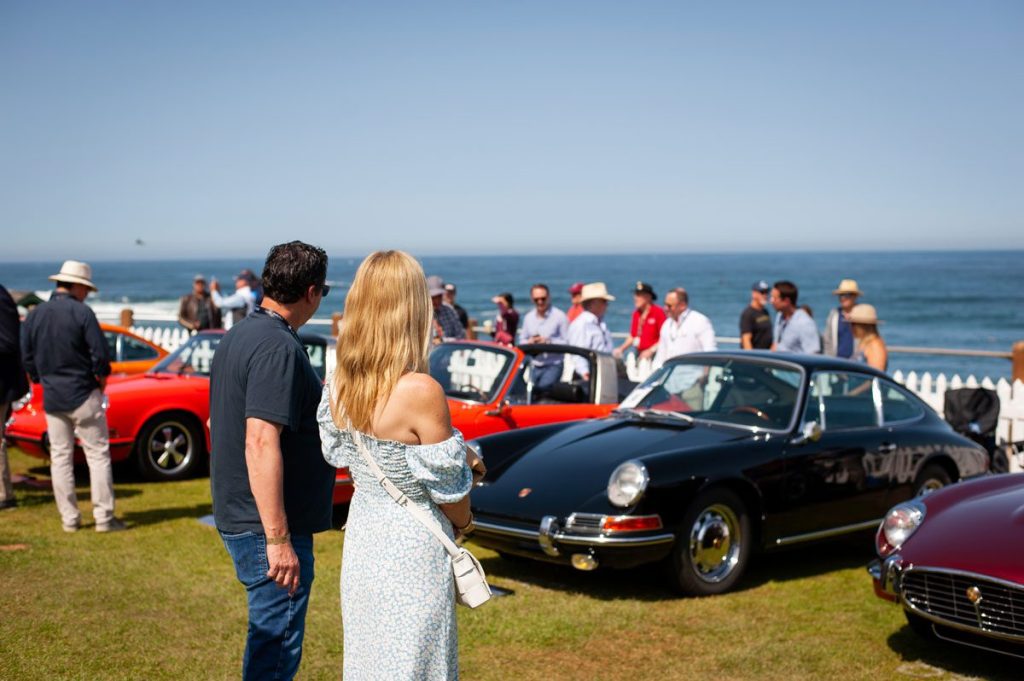 Located in downtown La Jolla, Porsches on Prospect will also be conveniently close to some of the finest dining in San Diego. From fish tacos to fine seafood dinners, there's something for everyone in La Jolla Village — so check out the latest edition of our La Jolla Restaurants & Food Guide.
Best of all, the Porsche-centered event will be completely free to attend. Although you can buy tickets to the larger Concours d'Elegance event and see more than 150 world-class automobiles, the Porsches on Prospect event is complimentary.
Porsches on Prospect will run from 5 p.m. to 9 p.m. along La Jolla's Prospect Street on Saturday, April 22.
Banner image courtesy of lajollaconcours.com.