Check Out the Finest Ferraris Around at the Concours d'Elegance La Jolla Motor Car Classic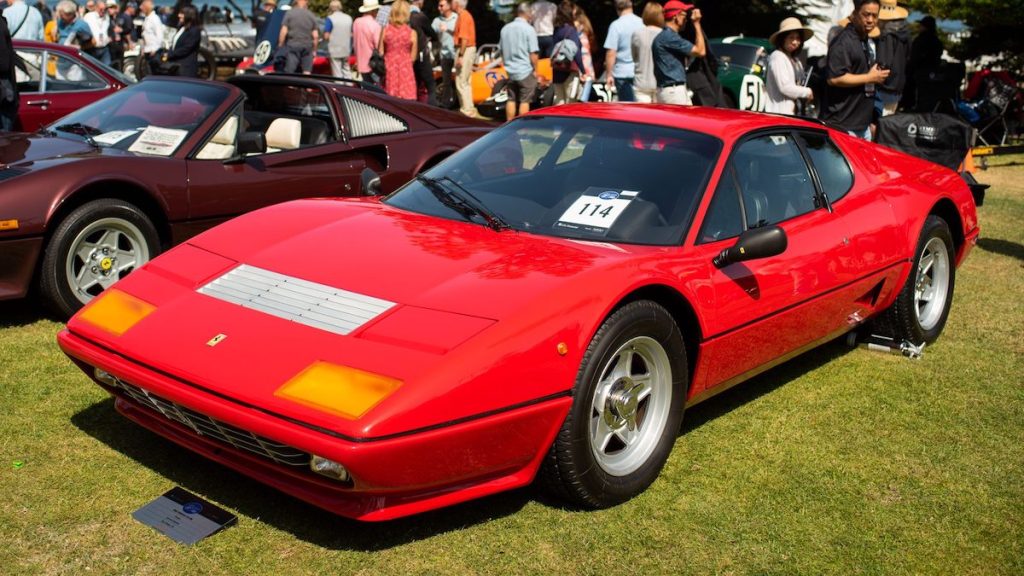 If you want to check out — or display — the finest Ferraris around, then you need to head on over to the 2023 La Jolla Motor Car Classic at the Concours d'Elegance on April 21 – 23.
The La Jolla Motor Car Classic is a celebration of Ferrari for all to see. During the event, a fine collection of Italian-made sports cars will be displayed right outside the main Concours d'Elegance event.
Last year, the La Jolla Motor Car Classic was called Ferrari Fridays, and it was a great way to celebrate fine vehicles and their owners. In addition, the sub-event of the Concours d'Elegance also encourages attendees to patronize local restaurants, boutiques, and other businesses.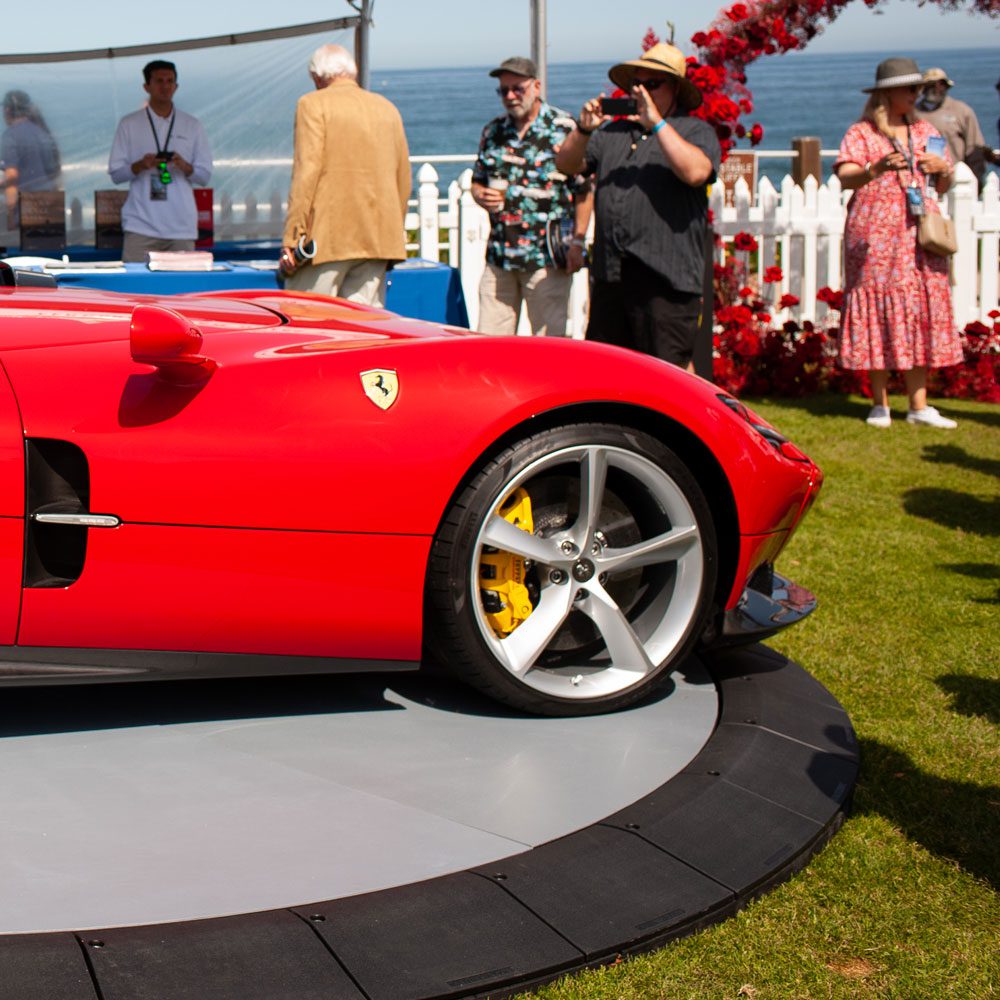 If you're interested in displaying your own Ferrari at the Motor Car Classic, you can register here. Registration includes a vehicle display, a commemorative ribbon, two tickets to the VIP reception on Friday, and two tickets to the main Concours d'Elegance on Sunday. Hurry though, since registration closes soon!
Along with amazing cars and great dining and shopping, you can also expect live entertainment, specialized cocktail menus, champagne receptions at local galleries, and a lot more.
The La Jolla Motor Car Classic is just one part of the broader Concours d'Elegance, which is undoubtedly the best car show in San Diego. Held in La Jolla, the Concours features more than 150 world-class vehicles, entertainment, and other luxurious events.
This year, the event includes an exhibition of fine Porsches on Prospect. It'll be the only place in the city to see more than 70 German-made automobiles from all eras.
It's undoubtedly one of the most luxurious events around, so don't miss it!
Banner image courtesy of lajollaconcours.com