420 Events in Springville, Utah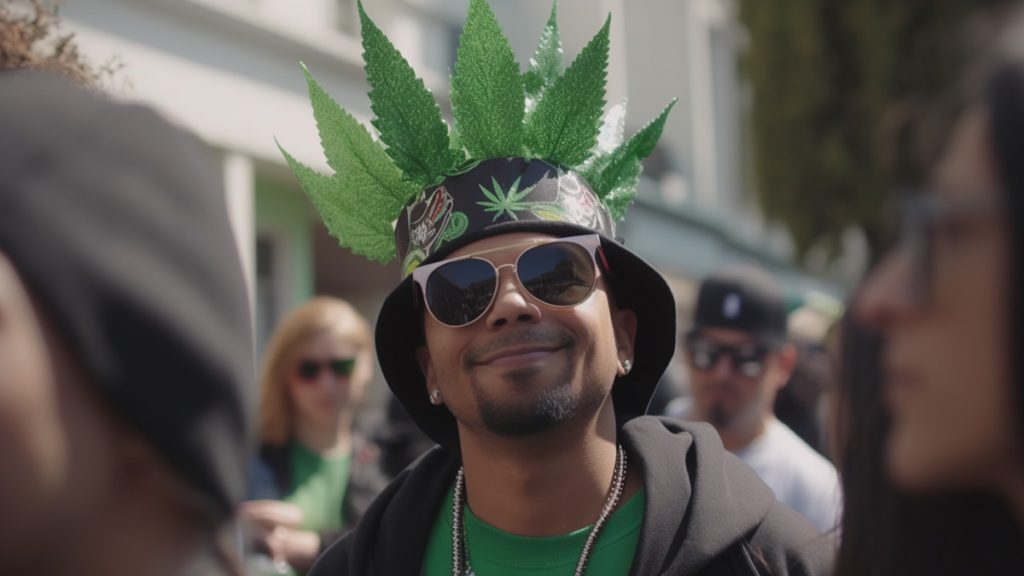 Medical cannabis is completely legal in the state of Utah, meaning that green week and various 420 events present a great opportunity to celebrate the plant's healing properties.
Here are some of the best 420 events in or near Springville, Utah.
Weed Deals at Cannabist Springville
Cannabist Springville
484 S 1750 W, Springville, UT 84663
(385)-327-0922
It can be tough to find good quality medical cannabis in Utah. If you want to pick up some medical marijuana for 420, Cannabist Springville is here to help.
At Cannabist Springville, you'll find compassionate staff members who are experts in using cannabis to treat a variety of medical conditions. It's definitely one of the best dispensaries in Utah.
Additionally, you'll find a range of medical marijuana products here — from edibles to raw flower. So, you'll always have options no matter your preferred method of taking cannabis medicinally.
Cannabist Springville offers great weed deals for medical users, too. For example, they regularly offer 20% to 25% off various products in the stores, such as edibles, vapes, and more.
First Annual 420 Blaze It Event
The first annual 420 Blaze It event is a celebration of all things medical cannabis in Salt Lake City, Utah. If you're interested in treating a condition with cannabis, this is the event for you.
You can get a medical card evaluation for $100 at this event. Current med card holders can also pay $75 to renew their medical cards.
At the event, you'll also get to enjoy some tasty treats, soak up the sun on the patio, and listen to some funky reggae beats by local Salt Lake City musicians.
420 Party
Want some rasta vibes on the happiest and greenest day of the year? This 420 Party at the Kamikazes House of Rock in Ogden, Utah is going to be one event you won't want to miss.
In addition to plenty of good vibes, expect amazing musical performances from artists like Mike Pinto, Aaron Wolf, Skumbudz, and Vibe Merchant.
You can also a community of people who love art, music, and culture. Tickets are just $5 to enter in advance and only $10 on the day of the show.