Looking for Medical Marijuana Dispensaries in Provo, Utah? Here's Our List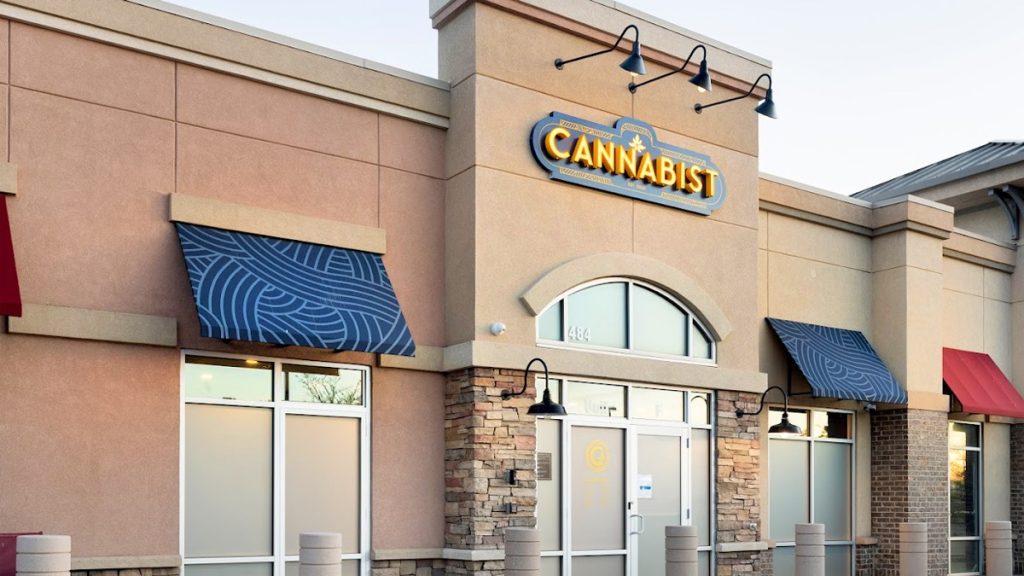 While marijuana is not legal for recreational use in the state of Utah, it is, however, legal for medical purposes. The implementation of marijuana for physical illness and mental issues is reportedly effective and beneficial on many levels. And thankfully there are more cannabis dispensaries in Utah than you might be aware of.
The Best Dispensaries Near Provo, Utah
Whether you're looking for a dispensary in Provo, Utah, or one in Salt Lake City – you have options. You're looking for knowledgeable staff, different strains, and options for how you consume your cannabis, right? Let's take a look at our list of some of the best places to buy medical weed in the Provo area.
Cannabist
Cannabist Utah boasts an incredibly knowledgeable staff, a wide variety of strains, and plenty of ways to consume your medical marijuana. Cannabist is part of a chain of dispensaries from Maine to Florida and across the country, meaning they know their stuff! They can help you with solutions for a wide range of ailments, from sleep problems to pain, through their tinctures and flowers. Oh, and if you're wondering if you can get edibles or CBD in Utah, you can!
Not only does Cannabist offer a significant first-time patient dispensary discount, but they also have a loyalty program that can save you a lot of money while providing relief not only from your medical issues but financially as well!
Address: 484 S 1750th W Springville, UT 84663
Phone: (385) 327-0922
Everyday Hours: Mon-Sat 11 am-7 pm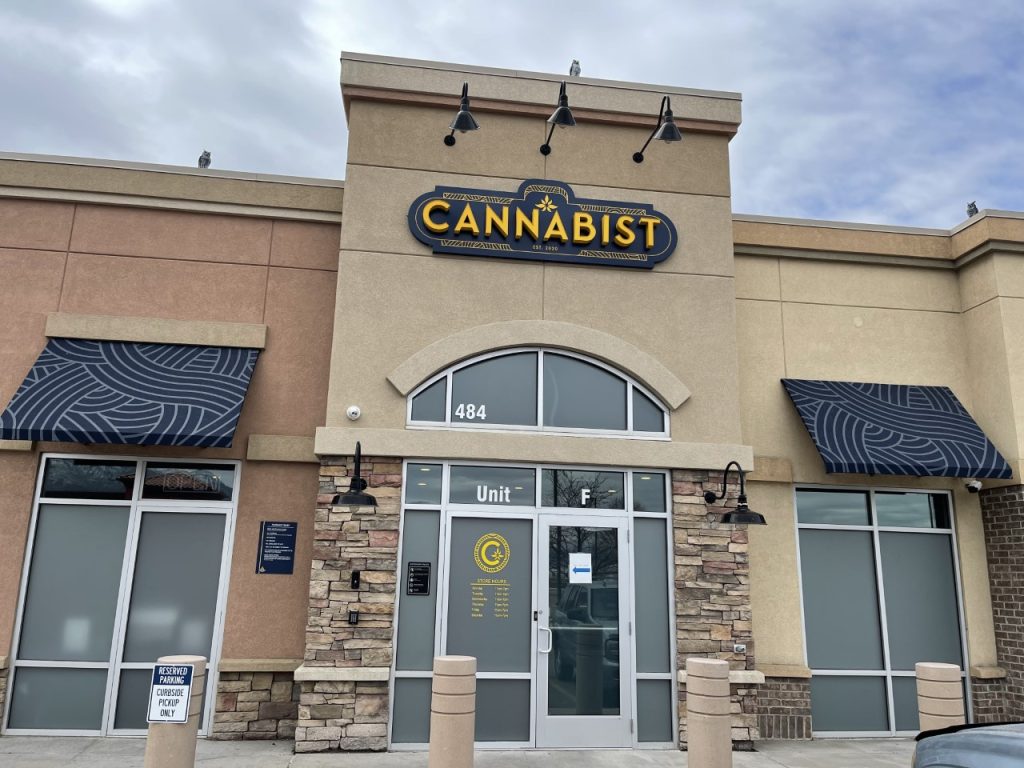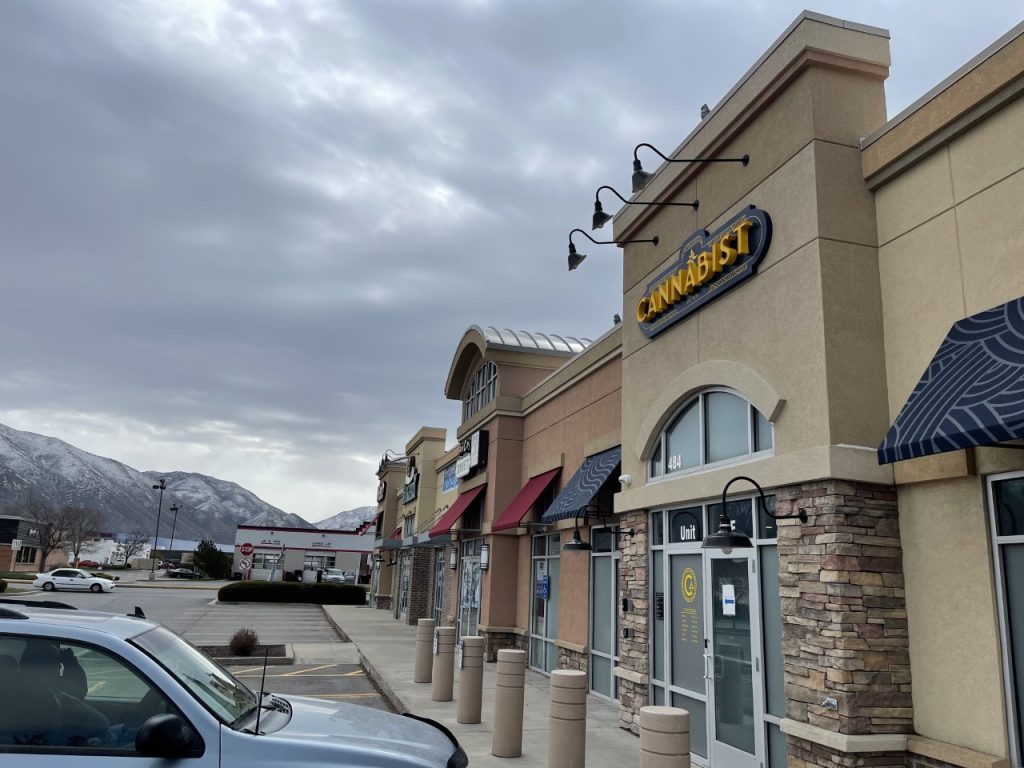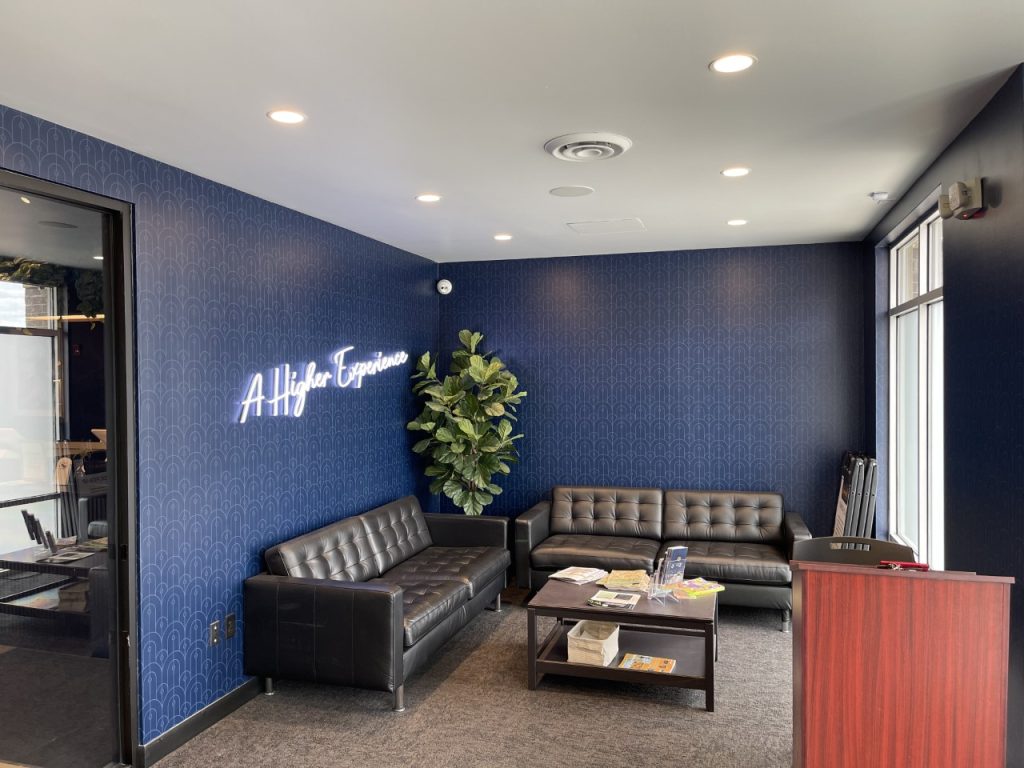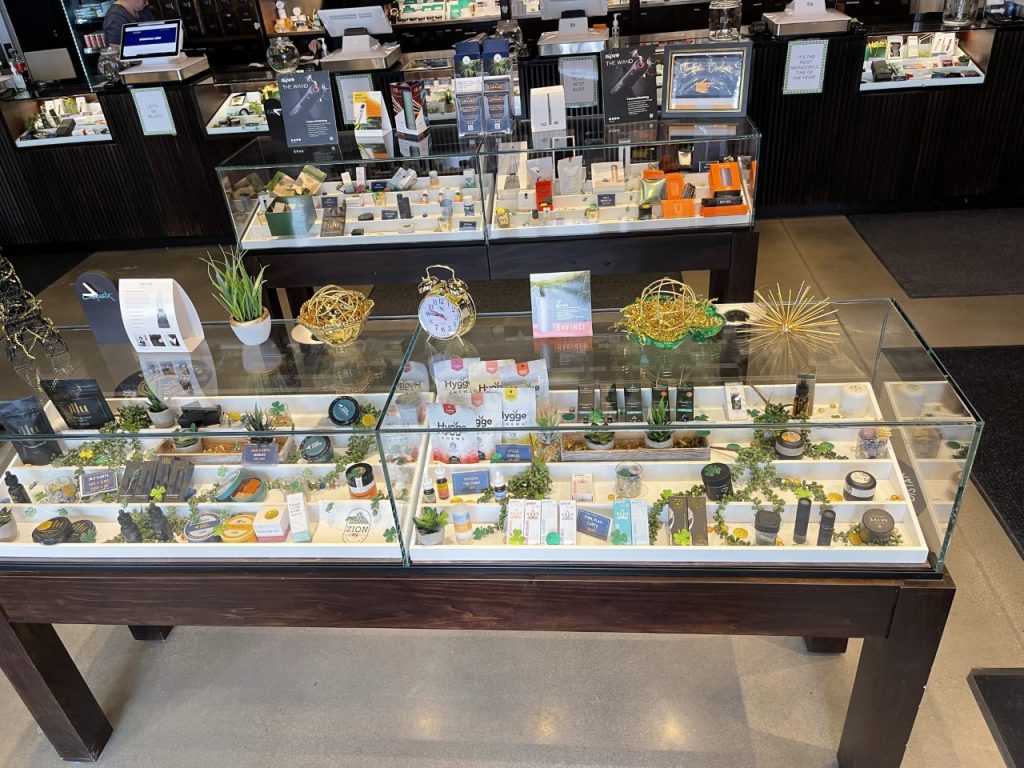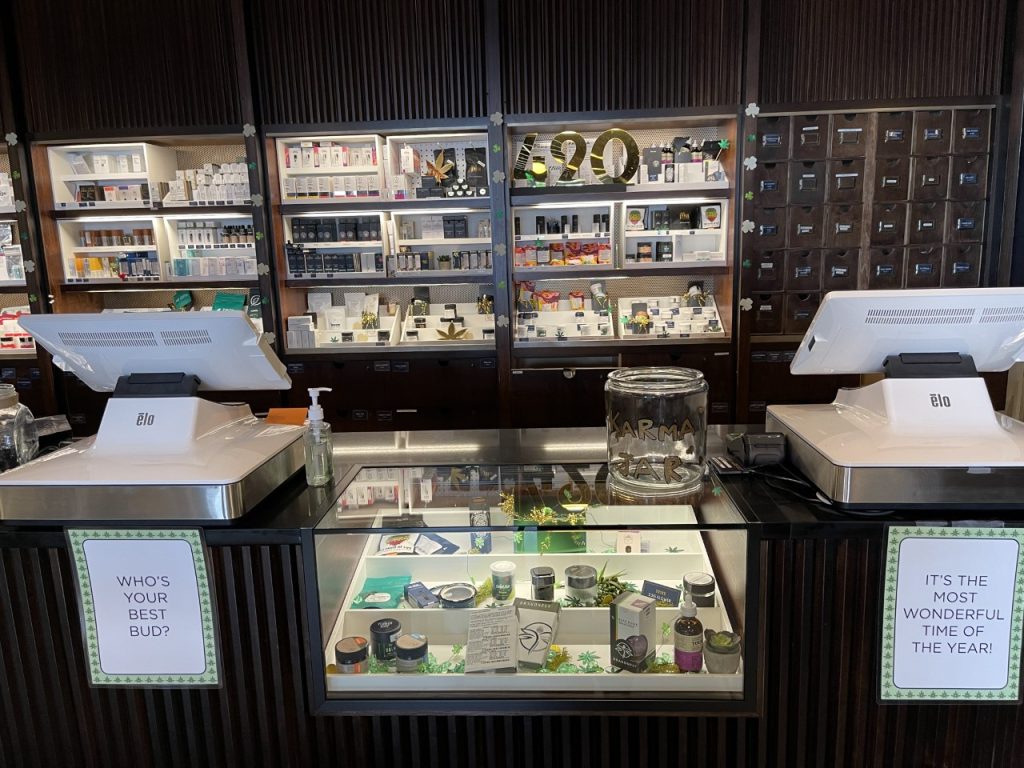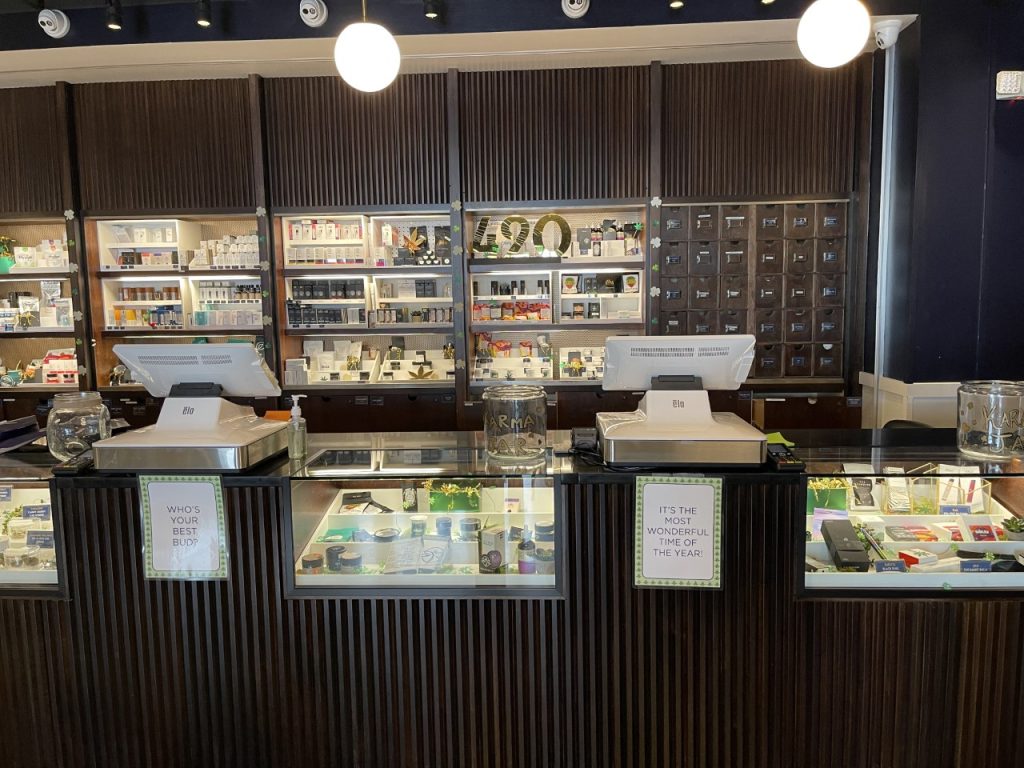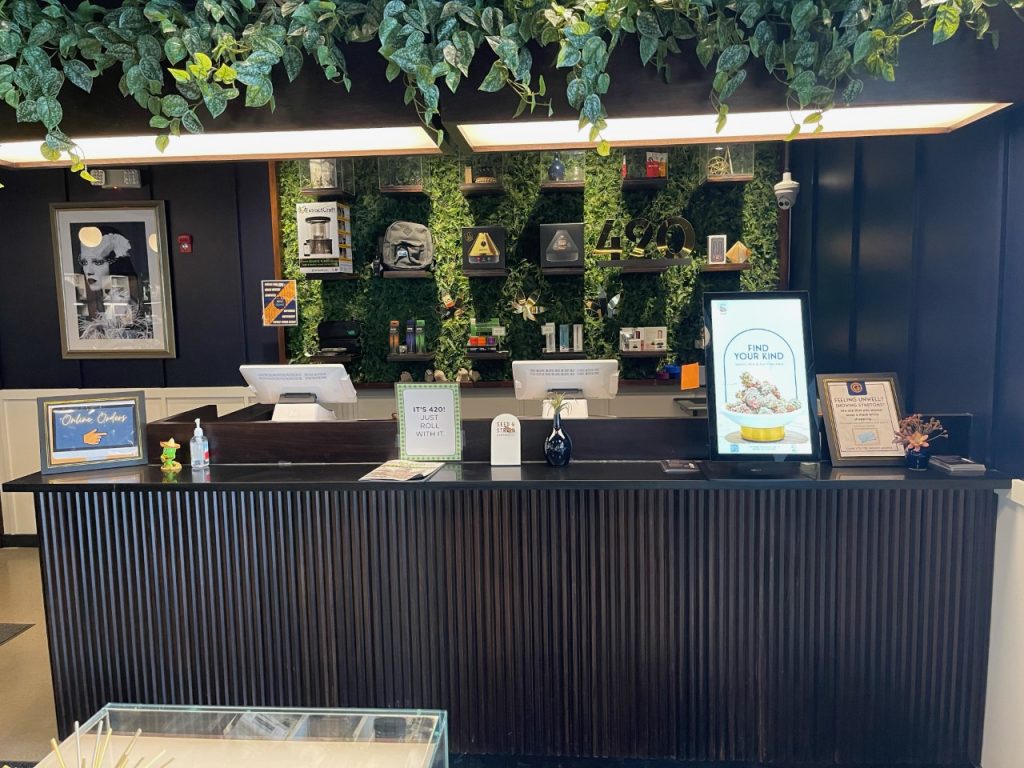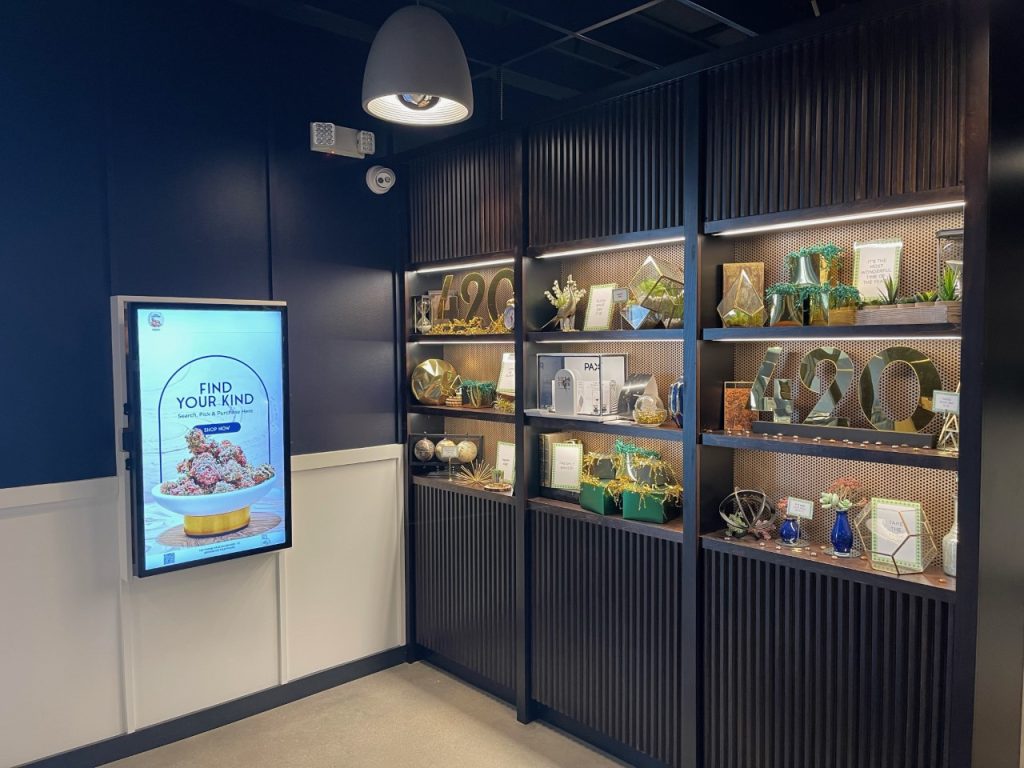 Deseret Wellness Provo
Deseret Wellness Provo is a solid option if you're looking for a great experience at a Provo dispensary. While their website is somewhat tricky to navigate in person, you might have a leisurely experience with their knowledgeable staff.
Address: 222 N Draper Ln, Provo, UT 84601
Phone: (801) 872-7447
Everyday Hours: Mon-Sat 11 am-7 pm
Pure Utah
If you find yourself in Payson, a dispensary called Pure UT is worth checking out. Pure has a calm and effortless feel from its website from its claim that "everyone passes the vibe check." While their selection online doesn't offer much difference from other dispensaries, it might be worth checking out the many flower and tincture options they provide.
Address: 757 S 1040 W, Payson, Utah 84651
Phone: (385) 404-4422
Everyday Hours: Mon-Sat 11 am – 7 pm
Additional Dispensaries in Utah to Consider
Beehive Farmacy
The Beehive Farmacy locations pride themselves on being as welcoming as possible. They have a location in Salt Lake City, so it's worth checking out if you're in the area. You can also pre-order on their website if you're looking to have items ready when you get into town or before you run out if you're a resident. It is worth noting that most dispensaries in Utah offer this option too, though. They are, however, open on Sundays, which many dispensaries in the state are not, which can come in helpful in a bind.
Address: 1991 3600 W, Salt Lake City, UT 84104
Phone: (385) 212-0088
Hours: Mon – Fri 10 am – 8 pm, Sat – Sun 10 am – 6 pm
Desert Wellness Park City
If this name sounds familiar, it's because we mentioned the same dispensary in Provo. They have a location in Park City, too, if that's more convenient for you. With the option to pre-order online, make sure to get your needs in on their website, but as mentioned earlier, their website isn't the easiest to navigate. Still a great option if you're in the Park City area.
Address: 1351 Kearns Blvd Suite 110-B, Park City, UT 84060
Phone: (435) 252-1052
Hours: Mon-Sat 11 am – 7 pm, Sun 12 pm – 5 pm
WholesomeCo Cannabis
WholesomeCo offers delivery which makes it stand out among other dispensaries, and if you're wondering if you can buy gummies in Utah? WholesomeCo has them – but most dispensaries in the state do too. Some consider WholesomeCo's pricing to be a little on the higher side; maybe that's how they offer free delivery for all patients?
Address: 580 W 100 N, Bountiful, UT 84010
Phone: (801) 695-4480
Hours: Mon – Sat 11 am – 8 pm, Sun 10 am – 4 pm
No matter the reason you're looking for a new dispensary in Utah, there are plenty of options to choose from. You want to make sure you choose a dispensary with a staff that can educate you on their products, helps you determine which products best suit your needs, and teaches you how to use them. From gummies, tinctures, flowers, and other options, you have the right to be educated on what will help you and where to get it. Let the above-mentioned dispensaries be your starting point on your road to recovery. Here's to your health!