420 Events in Tempe, Arizona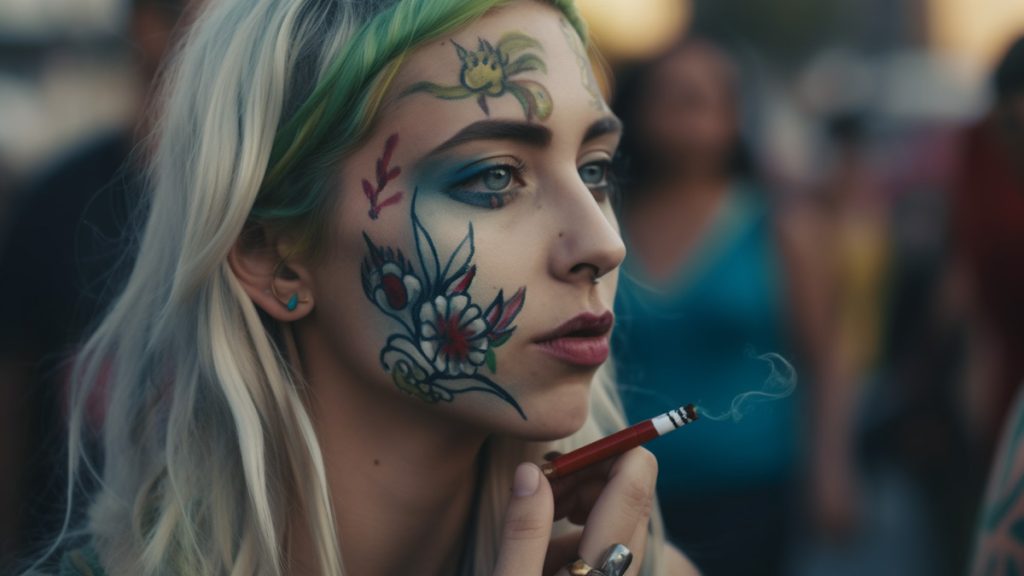 Want to get great weed deals while celebrating green week at one of Tempe, Arizona's 420 events? This is the article for you. We'll talk about things to do, and where to be on this highly anticipated event in Tempe.
Here are the best local 420 events and opportunities to score great deals on weed.
Weed Deals at Cannabist Tempe
Cannabist Tempe
520 S Price Rd, Tempe, AZ 85281
(800) 456-2455
As one of the best dispensaries in Arizona, Cannabist Tempe stocks a dizzying array of different marijuana products. You'll find everything from raw flower to vape pens to edibles on their shelves. Arizona voted Cannabist Tempe the New Times Best Locally Grown or Branded Flower in 2021.
So, if you're looking to stock up on cannabis products while scoring some great weed deals before Buds-A-Palooza or another local 420 event in the area, then head over to Cannabist Tempe.
For the 420 holiday, Cannabist Tempe is also offering several great deals to both recreational and medical users. This includes 3 for $11 Baked Bros edibles, buy-one, get-one 50% off Classix vapes, and $9 off High Grade Daytrippers Cartridges.
Buds-A-Palooza 420 Event
One of the biggest 420 events in Arizona, Buds-A-Palooza is an outright celebration of everything cannabis — and is likely one of the best green week events in Phoenix.
In addition to plenty of cannabis, the event will also feature musical performances by Ballyhoo!, Bumpin Uglies, Kyle Smith, DJ Xara, and more.
Tickets will likely go quick — so be sure to grab yours today!
420 Comedy Show at Stir Crazy
There's no better way to celebrate the 420 holiday than to laugh. Because of that, this weed-themed comedy show is one of the best 420 events around.
Taking place from 7 p.m. to 8:30 p.m. on Thursday, April 20, this comedy show at Stir Crazy Comedy Club is sure to get you laughing.
Expect amazing local comics like Sean McCarthy, Cierra Miranda, Adam Dominguez, Durrell Johnson, Rob Maebe, and Rubba McCcomb.