7 Top Tips for the Ultimate La Jolla Staycation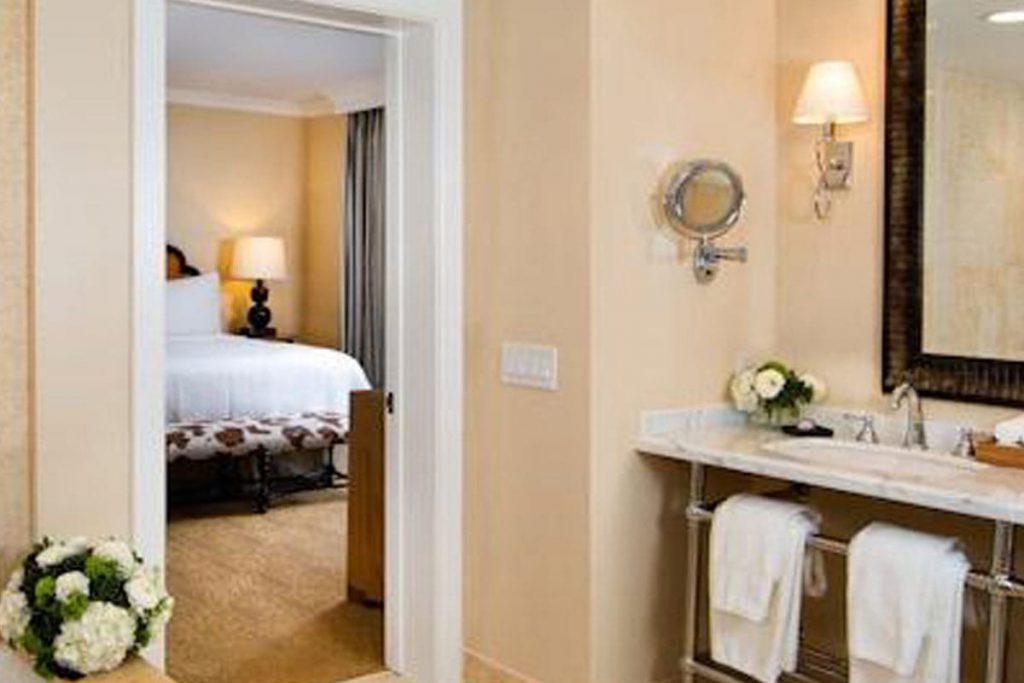 Staycation Vacation: 7 Top Tips for the Ultimate La Jolla Staycation
Everyone needs to take a break from the madness of day-to-day life. Sometimes, however, you want to escape without all the time and planning it takes to visit far-off places takes.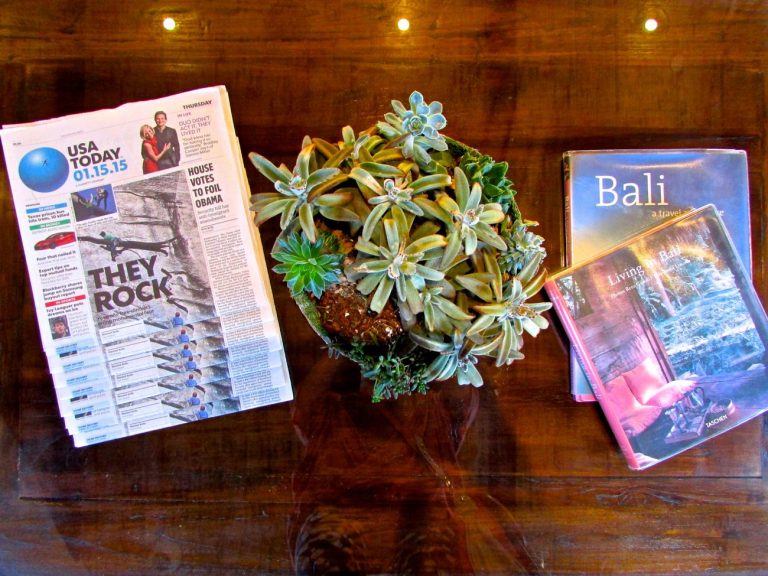 The beauty La Jolla? You can feel a million miles away without having to go far at all. If you're ready to start making your dream of vacationing a reality, we've put together top tips to simplify the process.
Decide the vibe.
What kind of trip are you imagining? Once you know the experience you desire, it's easy to select the hotel that will offer the right accommodations. For example, if you're looking for an all-inclusive resort where everything, from the food and pool to spa and workout facilities, is at your fingertips, we recommend the Estancia Hotel & Spa.
Once you enter the premises, there's no need for you to run around town for anything else. If you're dream vacation is on a far off continent, La Jolla has hotels that make you feel as if you've teleported. Stay at the Pantai Inn to feel like you're in Bali or book a suite at La Valencia for a European-styled vacation.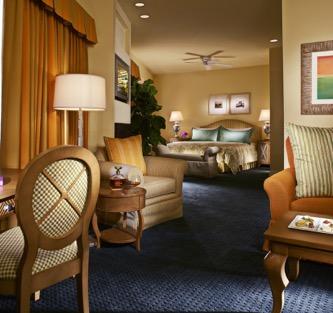 Pick your beaches.
If you're looking to relax in this neck of the woods, it's fair to assume you'll be visiting the beach. Each one in La Jolla has a different atmosphere, so, to cater the trip to your own personality, check out which ones appeal to you at our Beaches Directory.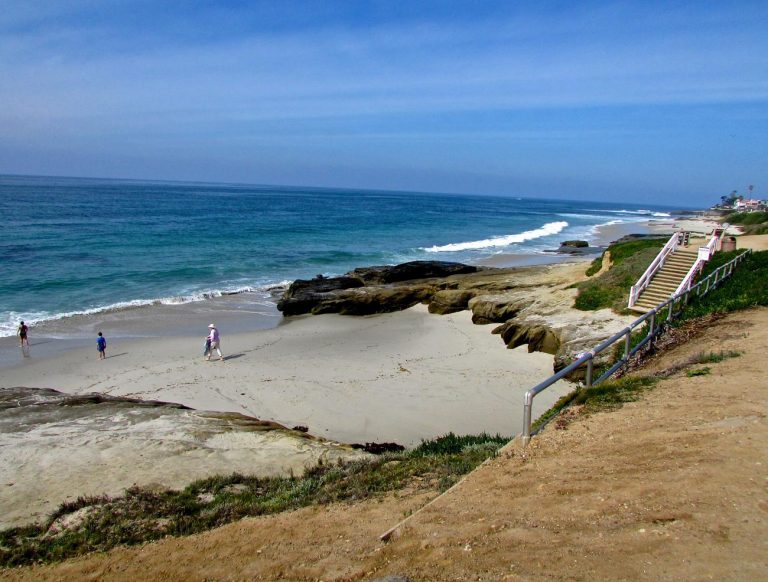 What to pack.
Bathing Suit. Sandals. Sunscreen. Good walking shoes. Sunglasses. Jacket (for some surprising cool nights and mornings). A good book.
What to leave behind.
Work. It's time for a well-deserved break!
Check out local offers.
You may already planning to hit a certain restaurant or try a specific activity like kayaking. Why not check out a site that may offer a discount? Head to our partners over at La Jolla Deals to see what exclusive offers are available.
Book entertainment.
If you're interested in seeing a show or concert, look in advance to make sure your seat(s) is reserved ahead of time. Learn more about the local venues, like La Jolla Playhouse, and what they have to offer at our Entertainment Page.
Last but not least, transport.
At some hotels, paying for a parking spot can add up to a good chunk of change. If you're coming from nearby anyhow and not planning to drive once in staycation mode, check out how much it would cost to travel by taxi or Uber. If it does indeed cost a lot less, save that money for afternoon drinks or a night at the Comedy Store!