A Guide to the Best Concert Venues for Every Music Lover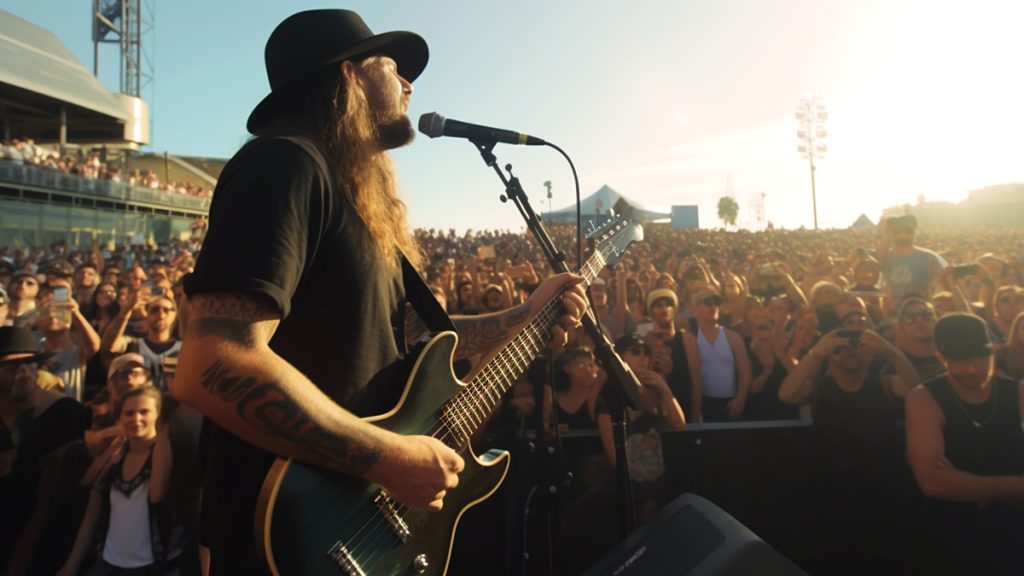 San Diego is known for its vibrant music scene, offering a variety of concert venues that cater to diverse genres and tastes. In this article, we'll showcase some of the best concert venues in San Diego, from large arenas to intimate spaces where you can discover up-and-coming talent.
Large Concert Venues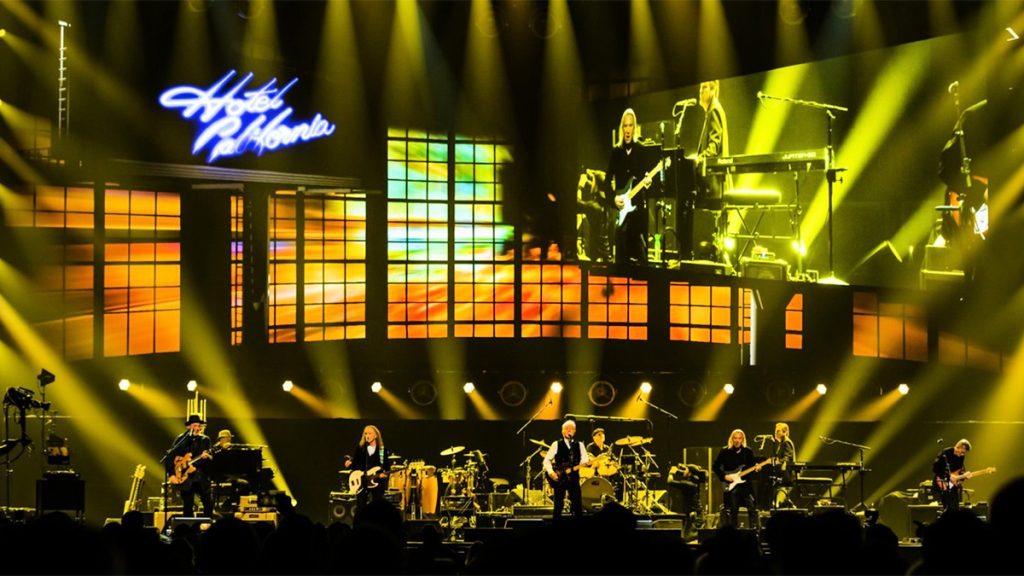 Pechanga Arena San Diego is a premier entertainment destination with a capacity of over 14,000, accommodating various events, including concerts, sporting events, and more. This versatile venue has hosted renowned artists such as The Rolling Stones, Taylor Swift, and Justin Timberlake. With a dynamic layout, fans can enjoy incredible acoustics and state-of-the-art lighting during performances.
North Island Credit Union Amphitheatre offers an open-air concert experience that makes the most of San Diego's beautiful weather. This large outdoor venue, with a capacity of 20,000, is known for hosting major artists and music festivals, such as the Vans Warped Tour, and provides a lively atmosphere for enjoying live music under the stars.
Mid-Sized Concert Venues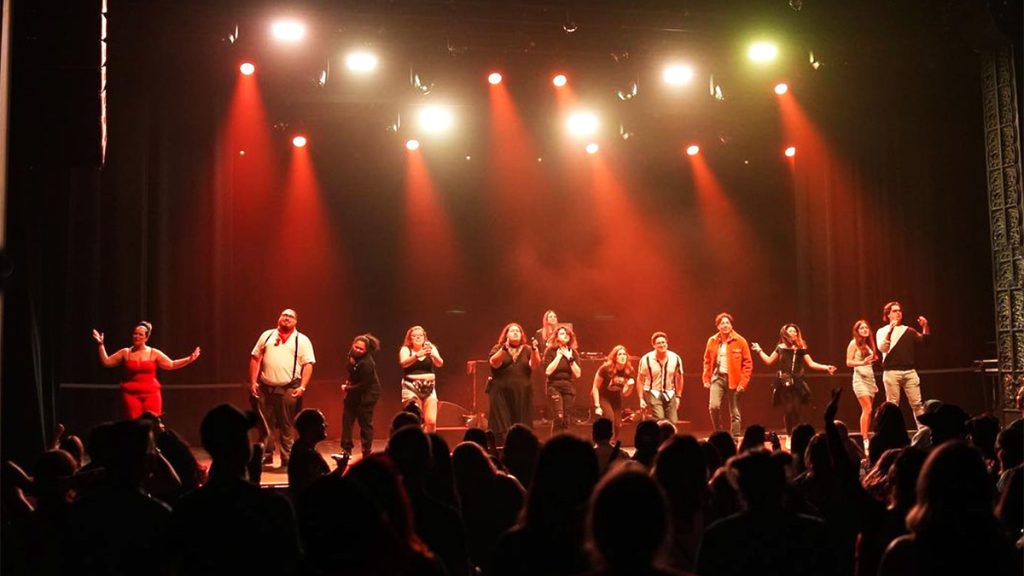 The Observatory North Park is a historic venue with contemporary features, accommodating up to 1,100 guests. This former movie theater has been transformed into an intimate space with excellent acoustics and a diverse lineup of artists across various genres. It offers a unique concert experience for fans, blending the old with the new.
House of Blues San Diego is a popular destination for music lovers, offering not only live music but also a Southern-inspired cuisine that adds to the overall experience. The venue hosts an array of artists, from well-known acts to emerging talent. In addition, House of Blues is famous for its Gospel Brunch, a weekly event featuring a buffet-style meal and live gospel music.
Soma San Diego is a mid-sized venue with a focus on alternative and indie rock music. Known for supporting emerging and local bands, this space has become an important part of San Diego's music community. With an intimate atmosphere and passionate crowds, Soma offers an unforgettable live music experience.
Small and Intimate Concert Venues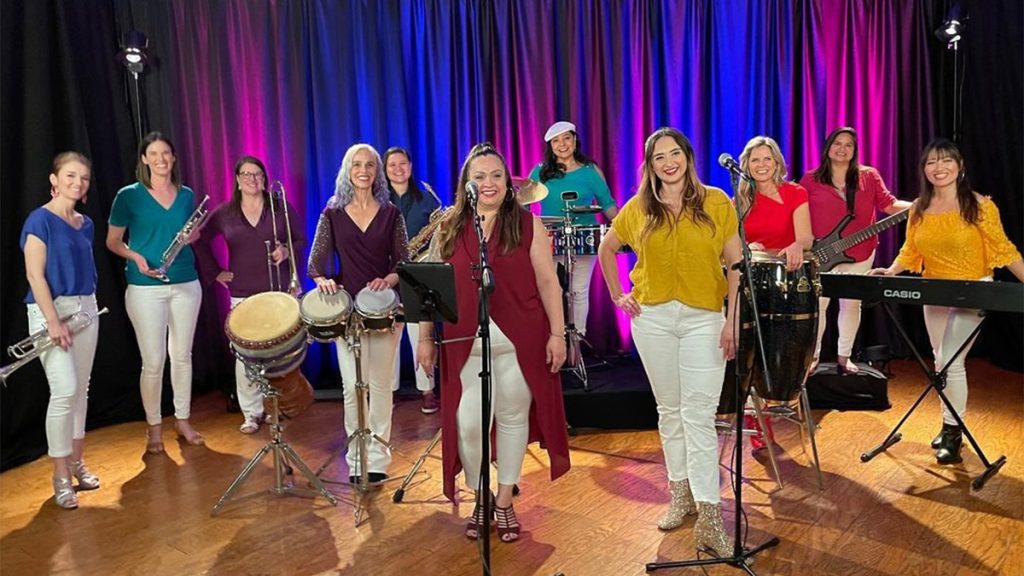 The Casbah is an iconic venue that has hosted indie and alternative acts since 1989. With a capacity of 200, the space offers fans an up-close experience with their favorite artists, making for a memorable and intimate concert. The Casbah has been a stepping stone for bands like Nirvana and The White Stripes, who played there before gaining worldwide fame.
Belly Up Tavern, located in Solana Beach, is a legendary venue that showcases an eclectic mix of genres and performers. With a capacity of 600, the space provides an intimate setting for fans to enjoy live music in a cozy atmosphere. Over the years, the Belly Up has hosted a wide variety of artists, from Etta James to Maroon 5.
Soda Bar is a small, cozy venue that focuses on discovering new talent and fostering a supportive music community. The space features a mix of local and touring artists, offering an opportunity for fans to explore emerging talent in an intimate setting. With a capacity of around 230, the Soda Bar is perfect for those who appreciate a more laid-back concert experience.
Unique and Unconventional Concert Venues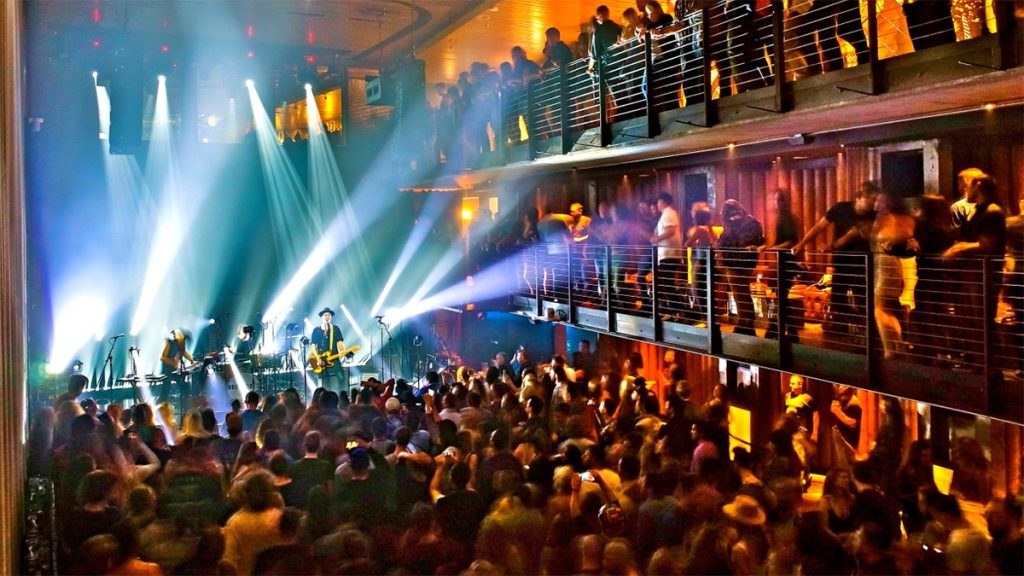 Humphreys Concerts by the Bay is a truly unique venue that combines a stunning waterfront location with an unforgettable live music experience. The seasonal concert series runs from April to October, featuring a diverse lineup of artists and genres. With a seating capacity of around 1,400, the venue offers an intimate setting that allows guests to enjoy spectacular views of the San Diego Bay while listening to their favorite performers.
The Music Box is a multilevel concert and dining venue located in the heart of San Diego's Little Italy neighborhood. This stylish space accommodates up to 700 guests and hosts an array of musical genres, from rock and jazz to reggae and electronic dance music. In addition to concerts, The Music Box also holds special events, including comedy shows, movie screenings, and themed dance parties, offering a unique entertainment experience.
Tips for Attending Concerts in San Diego
When it comes to buying concert tickets, be sure to purchase them from official sources such as the venue's website or authorized ticket sellers. Alternatively, you can use ticket reselling platforms like StubHub or SeatGeek, which often have tickets available for sold-out shows but be prepared for higher prices.
Planning transportation to and from concert venues is essential. Consider using public transportation or ride-sharing services like Uber or Lyft to avoid parking hassles and ensure a safe ride home. If you prefer driving, research parking options near the venue, as fees and availability may vary.
To stay informed about upcoming shows and events, follow your favorite venues on social media and subscribe to their newsletters for updates. This will help you stay in the loop and make sure you don't miss out on any exciting performances.
Conclusion
San Diego's best concert venues offer music lovers a wide variety of experiences, from large arenas hosting world-renowned acts to intimate spaces where you can discover new talent. Whether country, blues, or classical music – no matter your musical preferences, there's something for everyone in this diverse city. So go ahead and explore San Diego's music scene, support local artists, and most importantly, enjoy the live music experience that makes this city so special.