13 Best Neighborhoods To Live In Southern California in June 2023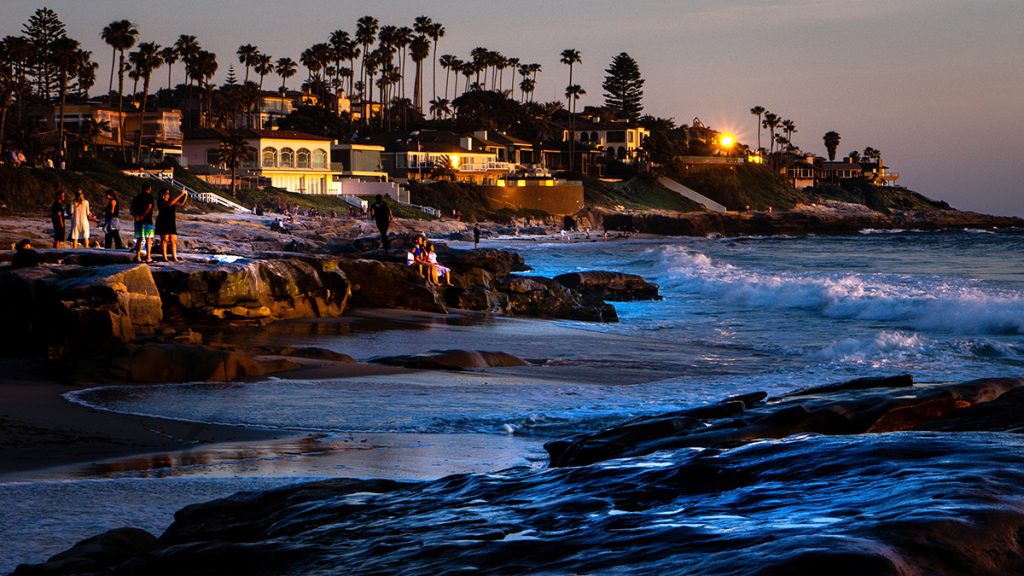 If you like culture, community, beaches, the outdoors, and sunshine, then Southern California is one of the best places for you to live. But what are the best places to live in Southern California?
Whether you're looking to move to California or you currently live in the state and want to relocate somewhere nicer, we've curated some of the best neighborhoods in Southern California to live in.
Best Neighborhoods to Live in Southern California
There's a definite appeal to Southern California living. Because of the year-round sunshine, beautiful beaches, and strong culture of California's south, it's an ideal place for dreamers, realists, and everyone in between.
This isn't an exhaustive list of every nice place in Southern California, but these neighborhoods provide a good starting point for you to search.
La Jolla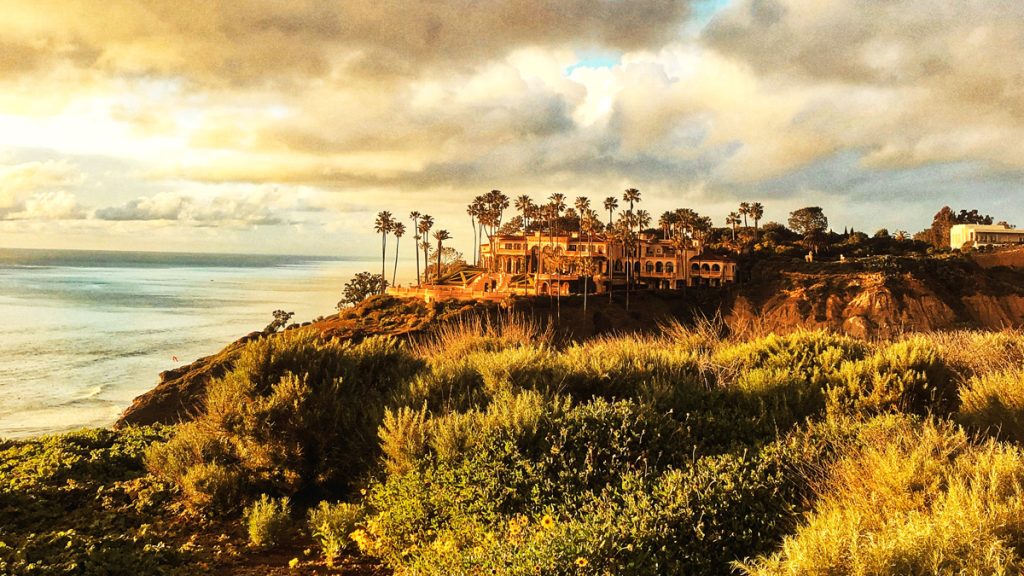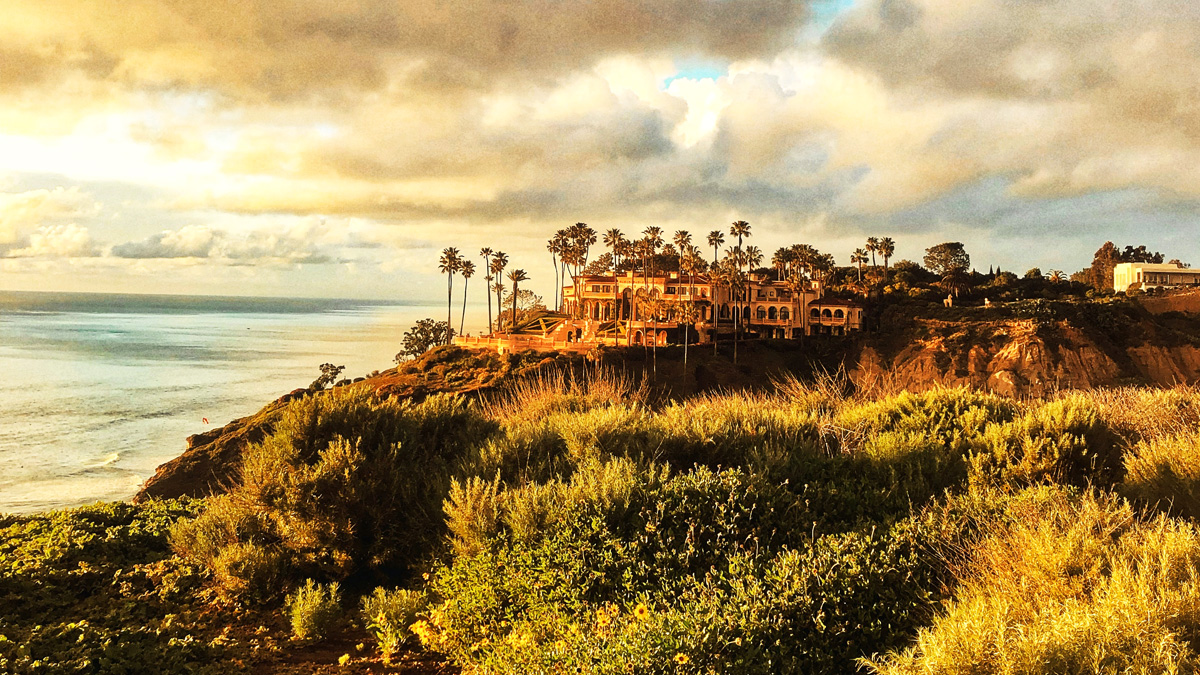 Known as "the jewel" of San Diego, La Jolla is a beachfront city that boasts stunning ocean views, a robust retail footprint, award-winning schools, and plenty of fine dining opportunities. It's also one of the safest neighborhoods in San Diego County.
Beyond the upscale vibe of the city, La Jolla is also home to some fantastic natural elements — including sweeping cliffs and natural coves. It isn't the most affordable city on this list, but it is undoubtedly one of the most sought-after. In other words, it's one of the best places to live in Southern California.
Redondo Beach
Redondo Beach is a bustling coastal city in Los Angeles County with great beaches and dining opportunities. It's a diverse place that's safe and relatively affordable compared to more luxurious neighborhoods in Orange County and L.A.
Overall, it's a highly livable city that's a bit more fast-paced than sleepier suburban areas. Many residents have been moving away in recent years, leaving great Redondo Beach homes for sale.
Irvine
A city in Orange County, Irvine is a master-planned city with a population of 307,000. It's known in Southern California for being the home to many corporations in the technology and semiconductor industries and is also a strong hub for higher education.
Although the local industries make for a strong economy, their presence also makes Irvine a costly city to live in. More than that, Irvine doesn't have as upbeat of a nightlife as others areas of Los Angeles, Orange County, or San Diego.
Loma Linda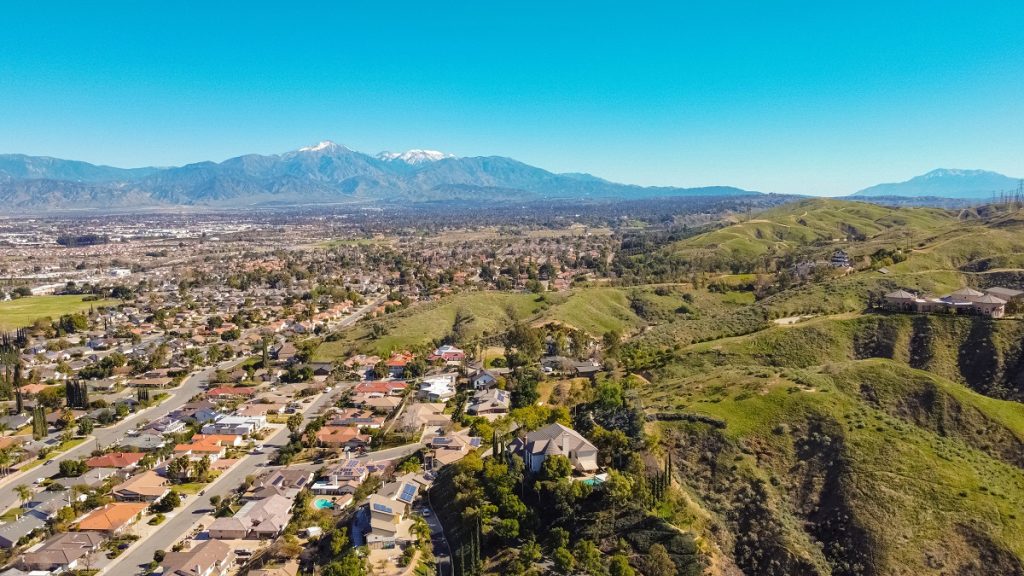 Loma Linda is a reasonably small California city in San Bernardino County, just east of L.A. It features an above-average livability score and a cost of living that's slightly lower than the national average.
Loma Linda has a low crime rate compared to some other California cities. There are also some excellent educational facilities in the area, including Loma Linda University.
Manhattan Beach
If you're a fan of beaches, Manhattan Beach may be a great place to live. It features a long beach that stretches around 2.1 miles, and is known for its moderate climate and livability.
Unfortunately, Manhattan Beach suffers from the same high cost of living as other Southern California coastal communities. While it's an overall lovely city with excellent neighborhoods, it's higher than the national average regarding the cost of living.
Julian
Julian is a mountain town located in San Diego County. It's well-known for its famous apple pies and being a bustling tourist spot during the apple-picking season. It's also one of the few cities in San Diego County that snows.
While the cost of living in Julian is lower than San Diego's average, it's a tiny city with a population below 1,000. That means you probably have to drive to a larger city for standard services. Crime is very low here, and livability is higher than average.
Newport Beach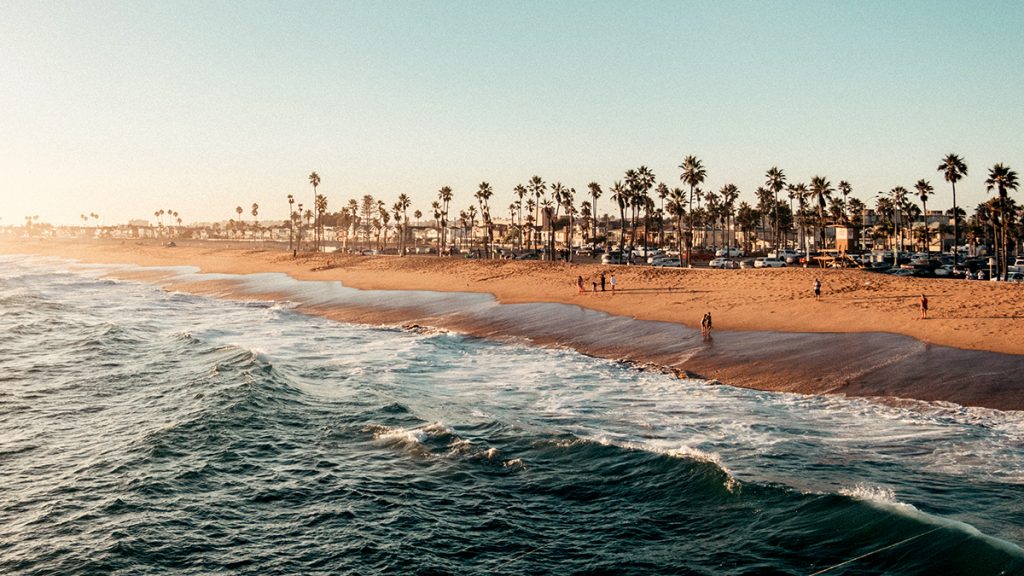 Newport Beach is a seaside city in Southern California located right next to Irvine. It features several well-known beaches, including one dubbed "the Wedge" that's known for big waves. That makes it great for surfers and swimmers.
As with all other coastal communities in California, the cost of living in Newport Beach is higher than the national average. Luckily, there's plenty of fine dining and a low crime rate to make up for that.
Lake Arrowhead
Lake Arrowhead is a San Bernardino County mountain city with a peaceful lake and a strong tourism industry. A scenic mountain town, Lake Arrowhead boasts strong outdoor recreational opportunities.
Because of its relative isolation, the cost of living in Lake Arrowhead is lower than in other Southern California areas. However, the city's small size means that it might not have everything you need.
Costa Mesa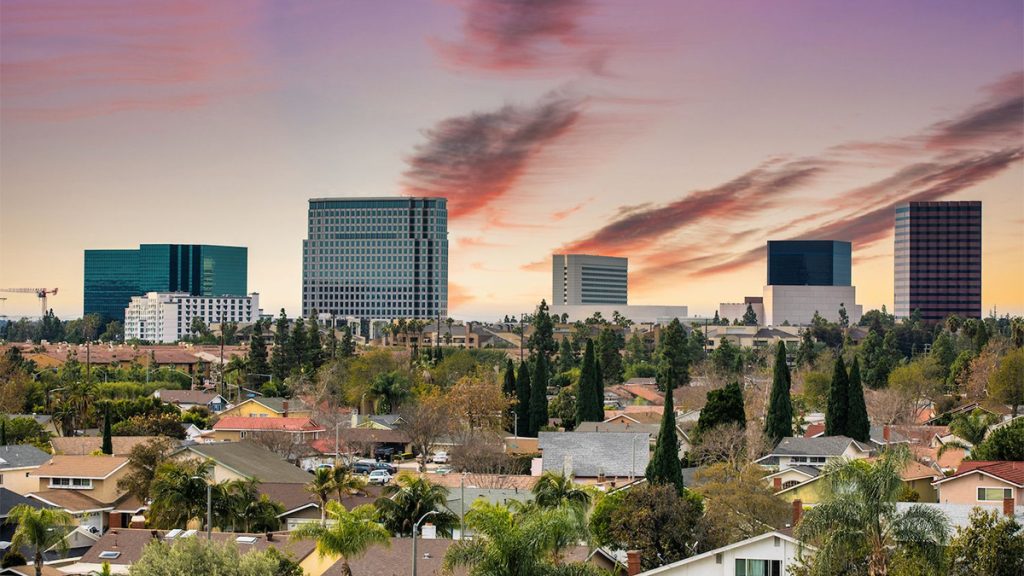 Costa Mesa is a city in Orange County that includes one of the area's largest retail clusters. It features fantastic nightlife, a robust arts scene, and beautiful beaches.
It's relatively affordable compared to other Southern California cities but has a higher-than-average property crime rate. While it's centrally located, Costa Mesa is also a reasonably crowded city.
Seal Beach
Seal Beach in Orange County is a top choice if you like a small-town vibe and an overall laid-back atmosphere. It's great for families and features beautiful beaches.
Unlike some other beachfront communities, Seal Beach has a lower cost of living than the California average. It also maintains a low crime and poverty rate.
Lake Forest
As the name suggests, Lake Forest gets its name from two man-made lakes and a forest of mostly eucalyptus trees. The city is in Orange County and features beautiful neighborhoods and green spaces.
There is a range of activities throughout the city, and it boasts the same safety and great weather as other cities on this list. However, Lake Forest is more expensive than nearby neighborhoods and areas.
Anaheim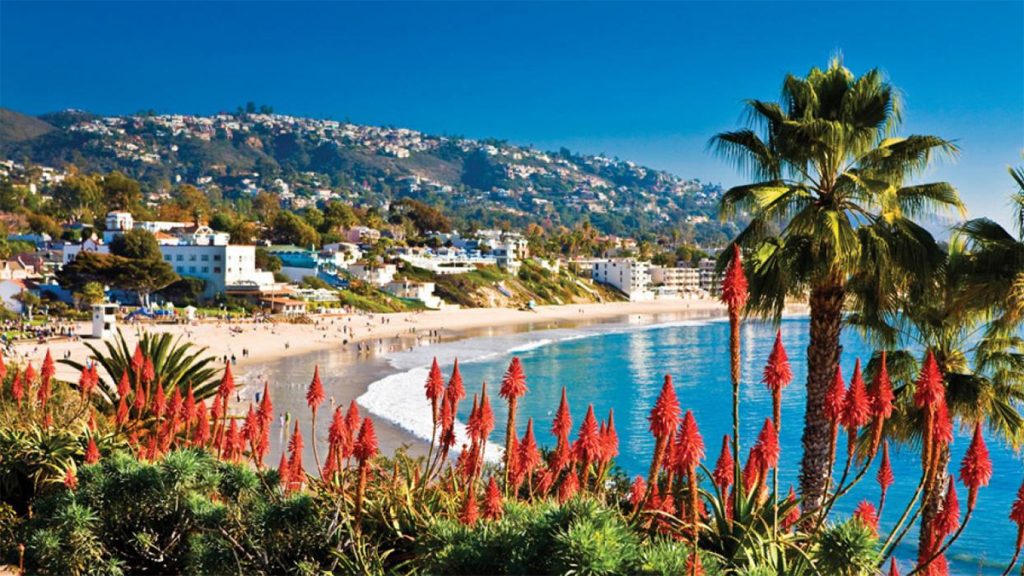 Anaheim is a wonderful city in Orange County that's known for its strong economy. It's one of the larger cities on this list — and is also the home of the worldwide attraction Disneyland.
The fact that Disney has a strong presence here means that Anaheim has some overcrowding issues. It has a below-average crime rate and some strong schools but is expensive like more California cities. However, it's still one of the best places to live in California for young adults.
Murrieta
Murrieta is a city in southwestern Riverside County and one of the area's fastest-growing cities regionally. It has a low crime rate, excellent city planning, and is a great place to raise a family.
Its proximity to San Diego means you're just a drive away from beaches, mountains, and more. However, its economy isn't as robust as San Diego, which could mean a long commute. The summers are also hotter here than in cities closer to the coast.
Southern California has Many Great Cities & Neighborhoods – and They're Just Waiting for You
Living in Southern California is a dream for many. There are many cities to consider, whether you're looking for the most bustling city with plenty of nightlife or just the safest place to live in Southern California.
There's no "best city" in California, however. Whether a city is a good fit for you will primarily come down to your circumstances. Because of that, it's best to do your research and read some tips on moving to California. Make sure to visit the city before moving, too!