Guy Levy Law, a San Diego Personal Injury Firm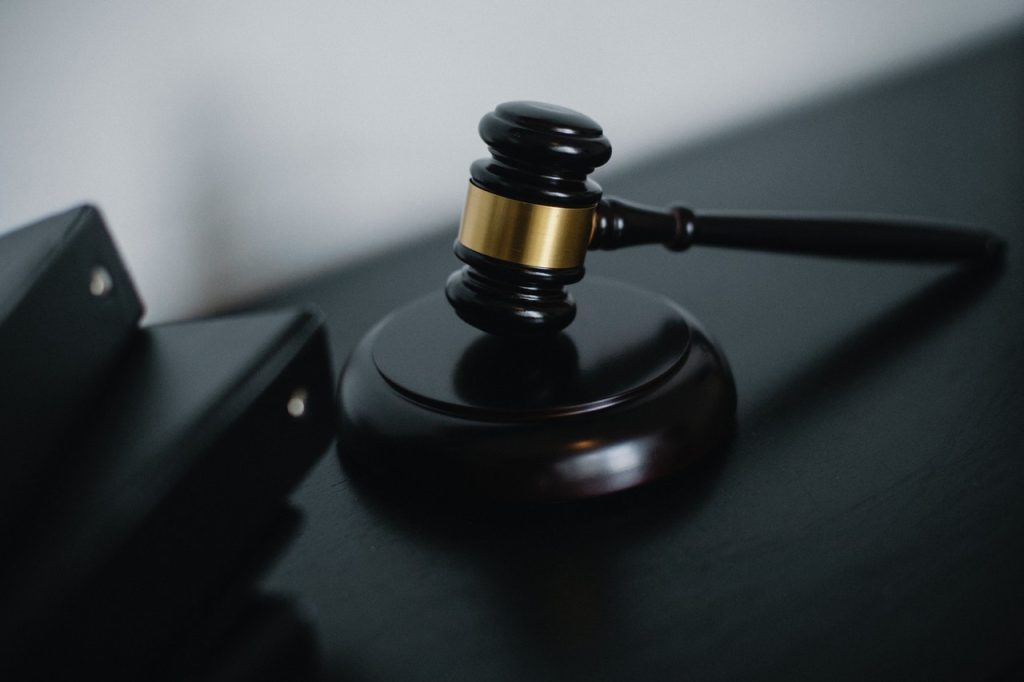 For 25 years, Guy Levy Law has advocated for accident victims and their families who have suffered devastating injuries and fatalities. Our San Diego car accident lawyers have diverse expertise, including previously working as defense trial attorneys and large insurance companies. They leverage their knowledge to win more than $100,000,000 in policy limits, six-figure and multi-million dollar settlements, verdicts, awards and judgements for their clients, and garner awards and accolades. Guy Levy Law has been recognized as "The Best Personal Injury Lawyer in San Diego" (by Expertise.com), SuperLawyers for many years, and most recently the Top 10 Arbitration Awards in California in 2021.
Guy Levy Law is special because it is one of the only personal injury law firms in California that also specializes in workers' compensation, known as workers' comp + personal injury crossover cases. Being equally versed in the nuances of both these legal areas simultaneously have resulted in helping injured accident victims through navigating complex situations and winning multi-million dollar cases for them. These accident victims have lost limbs, or are families who have lost their loved ones and suffering through the wrongful death case because their family member died during an accident while working or driving to/from work. 
The San Diego car accident law firm earns its stellar reputation by respecting, listening to and supporting its clients, which Guy Levy Law trial lawyers translate into strategies that consistently resonate with juries and make fair sense with judges. We handle all types of accident injury cases – car accidents, truck accidents, catastrophic injuries, slip and fall injuries, dog bite injuries, wrongful death, Uber accidents, Lyft accidents, bus accidents, defective products, bicycle accidents, e-bike accidents, premises liability (if you are injured on someone's property), and general personal injuries.
You can see the care and compassion that the firm shows each of its clients, as told in their personal stories – dozens of client video testimonials – which can be found through @GuyLevyLaw on social media. Guy Levy invests heavily in his local community by partnering with local businesses and nonprofits for fun social media giveaways that also benefit them, donating to local community organizations such as the San Diego Blood Bank, donating gift cards to first responders during the pandemic, and most recently by offering free lunch to San Diego County residents in need.
"I am proud to have such a dedicated team of legal professionals, including San Diego's best car accident attorneys, but also our office manager, workers' compensation hearing rep and several other integral team members who have worked for Guy Levy Law for 18, 20, and more than 21 years. We achieve great things because we work together as a team for our clients."
Injured accident victims may call or text Guy Levy Law any time at 858-304-0661 or visit GuyLevyLaw.com to chat with us anytime.