How to Have a Relaxing Staycation Without Ever Leaving the Hotel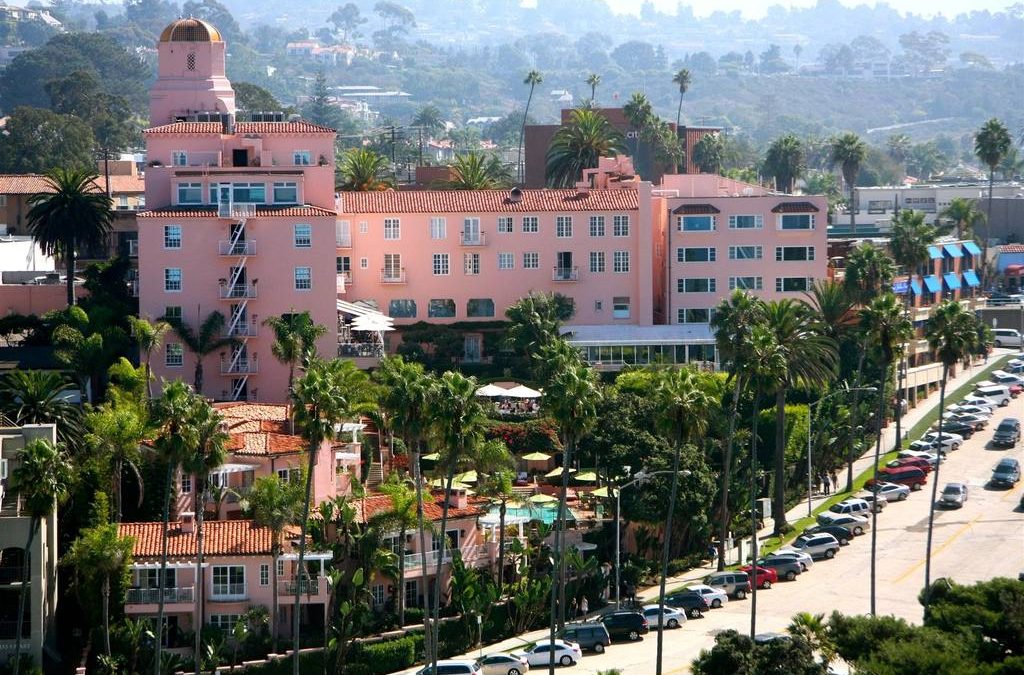 There are times when you want to get away from everything and just relax, replenish, and rejuvenate. While you could very well retreat to your room, there are a lot of distractions that disrupt your peace. If you've got a few extra bucks, however, you could find a nearby hotel in La Jolla, CA and have the time of your life without ever having to leave the premises.
Choose the Right Hotel Room
If you plan on spending a better part of your time in the hotel room you want to splurge a bit to choose something that's comfortable and ideal for relaxation and entertainment. Fortunately, with hotel directories and websites online, you can get a real look at what each of the rooms has to offer. You'll at least want a comfortable bed, a seating area, a television, a nice sized bathroom, and basic amenities like a microwave and mini-fridge. If you have more to spare, you can find hotel rooms and resorts in La Jolla with everything from a bedroom suite, living room, a fully-stocked (fridge, stove, microwave, pots, pans, utensils) eat-in kitchen, jacuzzi bathrooms, massage showers, ocean views, and much more.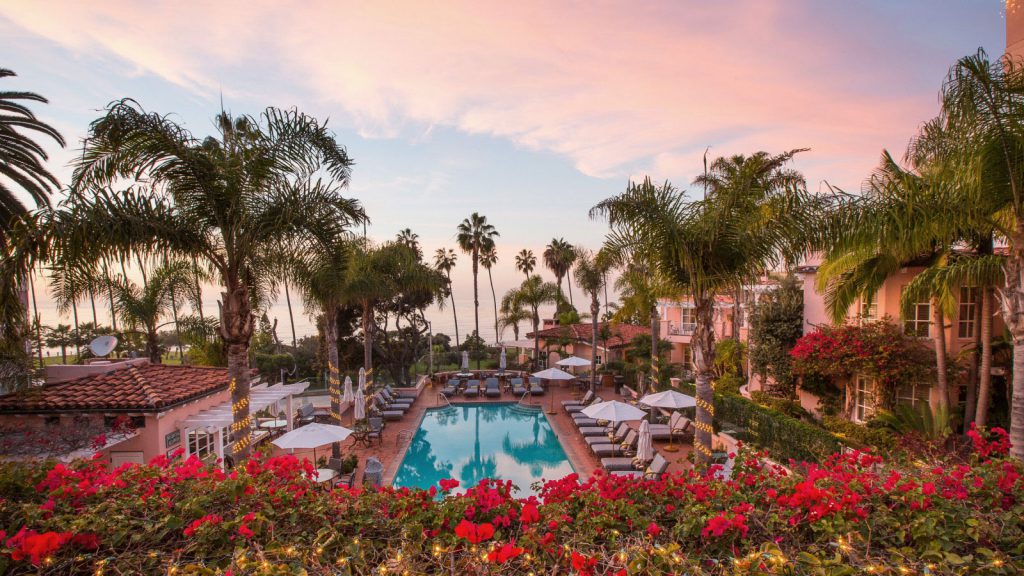 Stay Close To Fun
Obviously, you aren't going to spend your entire vacation out of the sun's rays, especially in San Diego, so make sure you have activities within walking distance. Whether you decide to stay right in the village at a hotel like La Valencia or stay downtown near the Gaslamp, don't stay east of the 5. A relaxing staycation that is a success excludes two things, traffic and driving. If you can spend your days near the beach and evenings near a spa you won't regret the extra costs of a hotel near the action.
Order Out
If room service is a bit too pricey for your staycation budget you can scale back a bit and order out. You still don't have to cook anything, but can get anything your heart desires. Especially with new food delivery directories where you can get anything from burgers and fries to desserts from popular bakeries and restaurants in the La Jolla area.
Spa Services
There are some high-end hotels and resorts that offer their customers spa services for an additional fee. These services can include anything from massages to facials done in the comfort of your hotel room. If you need to get some kinks rubbed out your back or would like to nourish your skin, call up spa services and schedule an appointment. If a spa day is at the top of your list, check out our guide to the best La Jolla has to offer!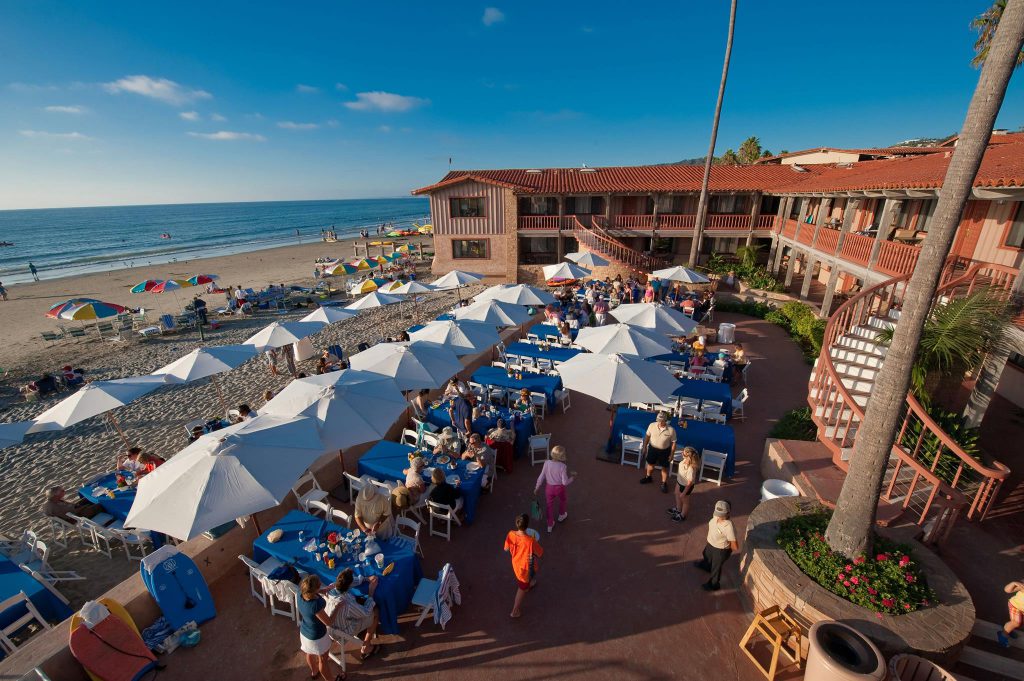 Lounge at the Beach
Maybe you were fortunate enough to reserve a room at one of La Jolla's beachside resorts or hotels. Instead of having to worry about crowds or getting a decent spot on the shore, you can lounge outdoors of the resort for the perfect view of the water and catch a tan. Bring a good book out there with you and just enjoy some time listening to the sounds of nature. Some resorts even have outdoor services for their customers you can take advantage of like getting food and drinks sent over to your area.
Patios and Balconies
Another plus to reserving a room at a beachside resort or hotel is that many of the rooms have outdoor patio or balcony spaces you can use. If you're not interested in lounging on the shore, you can easily step outside and enjoy the view from your room. Many of these outdoor areas have comfortable furniture for you to relax on. You can enjoy a glass of wine, read a book, have a meal, or just sit back and enjoy the view.
When you need to get away but don't have the money to spend on a full-on vacation consider taking a staycation. Even without setting foot outside the hotel you'll find that you can have an amazing time in your room. You'll come home a few days later feeling at ease.
[mv_create key="12″ layout="grid" thumbnail="https://lajolla.com/wp-content/uploads/2018/03/la-valencia_hotel_wide-1024×675-1.jpg" title="Relax Like A Local" type="list"]