La Jolla Fourth of July Festivities Will Include Parades but Probably No Fireworks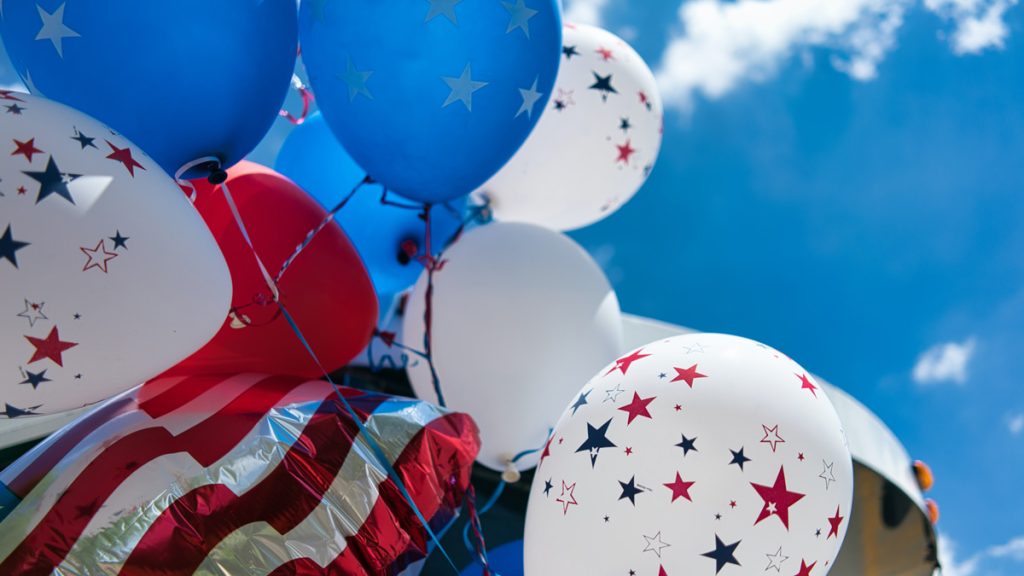 Plans for Fourth of July festivities throughout La Jolla are starting to take shape, but fireworks might not return this year.
The Fourth of July celebrations will include the 43rd annual Beaumont Avenue Independence Day parade, which will travel through Bird Rock this year with the theme "Top Gun," according to the La Jolla Light.
The parade is set to kick off at 10 a.m. Each year, hundreds of residents line up on Beaumont Avenue between Mira Monte and Camino de la Costa to watch the parade floats. A party with entertainment and food will follow the festivities.
Residents are being encouraged to deck out their homes in "Top Gun" decor or Fourth of July colors. Organizers are also asking residents to donate $40 to $200 to help pay for the food and entertainment.
Additionally, the Barber Tract parade will return to La Jolla after a two-year hiatus. Like the Beaumont Avenue parade, the Barber Tract parade will start at 10 a.m. with a patriotic speech from a resident.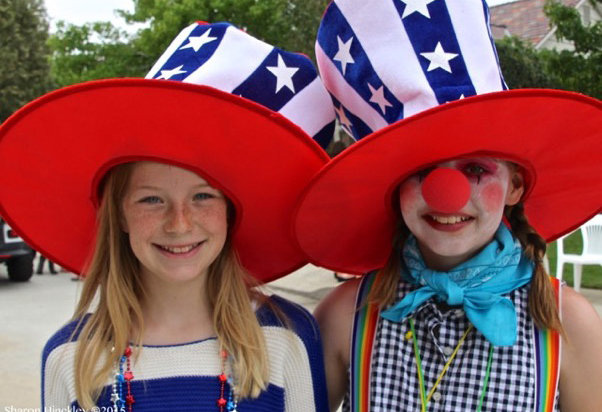 There will also be music while attendees march down various streets in the area to White Sands before returning.
Whether or not there will be fireworks in La Jolla this Fourth of July remains up in the air, however.
For example, a closure of coastal areas from Point La Jolla for the sea lion pupping season also prohibited fireworks "within Ellen Browning Scripps Park."
City spokesperson Tim Graham confirmed that local officials have not received any requests for firework permits in or around Scripps Park, noting that the Point La Jolla closure means that "fireworks are off the table."
The  La Jolla Community Fireworks Foundation did not respond to a request for comment from the Light about whether an alternate location or display was being planned. However, there are other opportunities for fireworks and 4th of July celebrations in San Diego to take advantage of.
If no firework displays take place, it will mark the fifth consecutive year that the long-running La Jolla Independence Day fireworks show has been canceled.
About the author: Mike Peterson is a freelance journalist and writer based in North San Diego County. He's written and worked for a number of local media outlets, including the San Diego Union-Tribune, the North Coast Current, and the Oceanside Blade.