La Jolla Holiday Shopping Guide Part II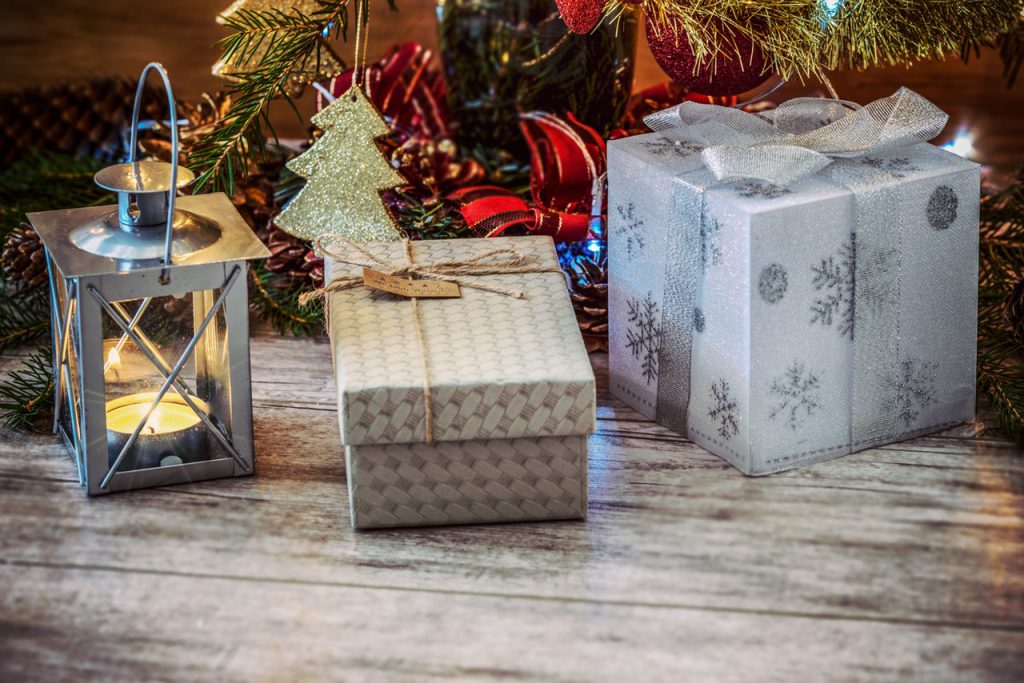 Read through the first part of our La Jolla Holiday Shopping Guide and haven't quite found what you're looking for? Give the rest of these a shot, as La Jolla truly does have something for everyone.
For the Beer Aficionado
Absolution by the Sea Brewery, recently opened where La Jolla Brewing Company used to operate, is a tasting room and brewery right in the heart of La Jolla Village! Your special someone will enjoy a gift certificate for any of their brews during the holiday season; we recommend trying one of their namesake beers, such as the Absolution By the Sea 858 or Absolution by the Sea Copperhead. 7536 Fay Ave.
Try a gift certificate to Public House La Jolla, which specializes in craft beer and burgers. Their extensive beer list is updated daily here. 830 Kline St
Karl Strauss Brewing Company has a location in The Village just off Girard Avenue. Any craft beer fan will appreciate their variety of brews! 1044 Wall St
For the Wine Expert
LJ Crafted Wines in Bird Rock is an urban winery and tasting room. Gift someone a subscription to their growler club, which gives the recipients growlers of a monthly selection of their fresh-from-the-barrel wines. 5621 La Jolla Blvd.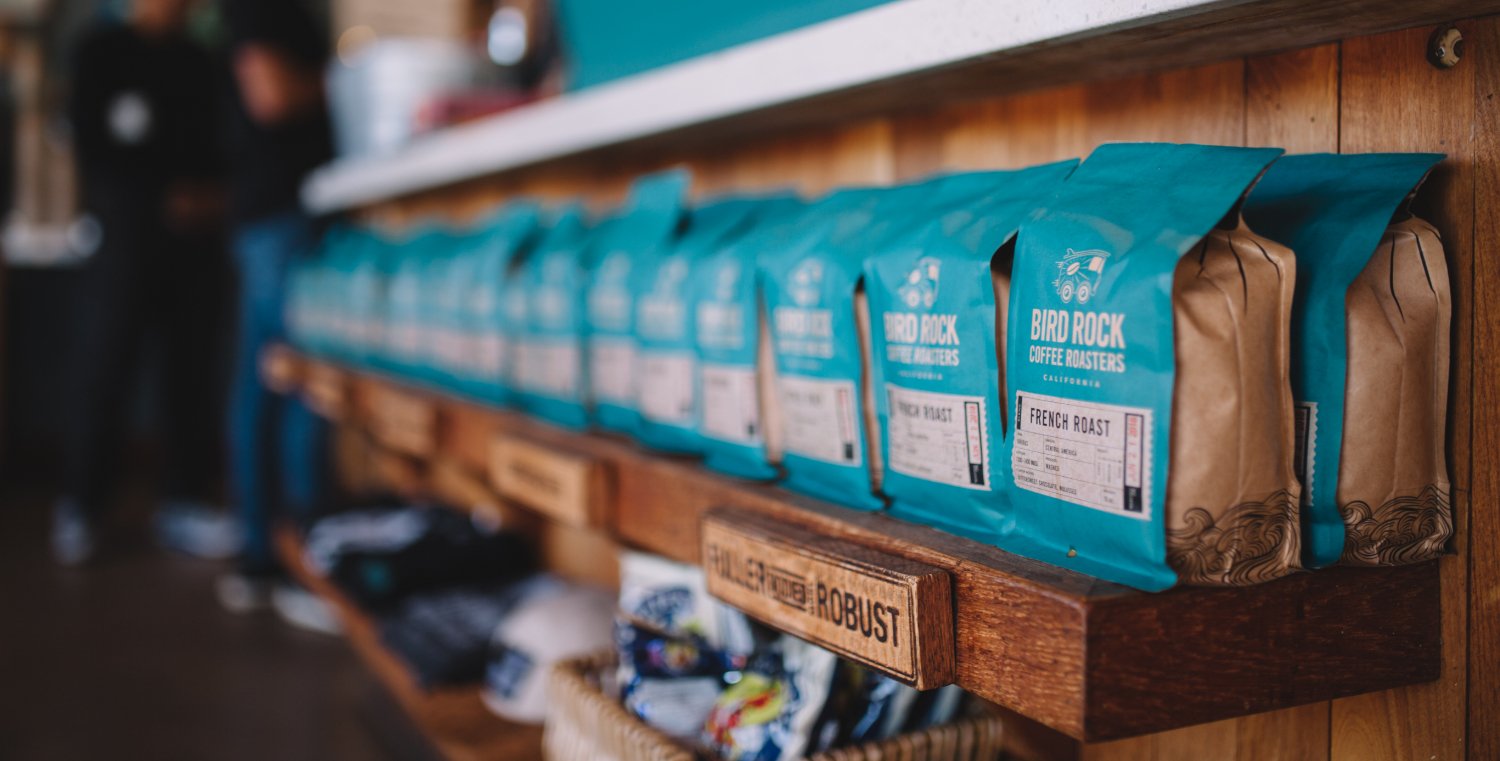 For the Coffee Addict
Bird Rock Coffee Roasters has the best coffee in town! Buy anyone who loves coffee a b
ag of one of their roasts. 5627 La Jolla Blvd
For the Dog Owner
If you need to shop for a dog owner, Muttropolis on Girard is the place to go! This boutique has supplies and accessories for dogs and puppies, including an adorable selection of leashes and collars for true holiday fashion. 7755 Girard Ave.
[widget id="text-2″]
For the Kids
Geppetto's in downtown La Jolla is San Diego's beloved toy store. Find toys for all interests and ages! 7850 Girard Ave
Shannon & Co. Children's Boutique is a kid's clothing store that's been in La Jolla for over 15 years! This local Southern California business sells adorable clothing for babies and young children and blanket. 7863 Girard Suite 110.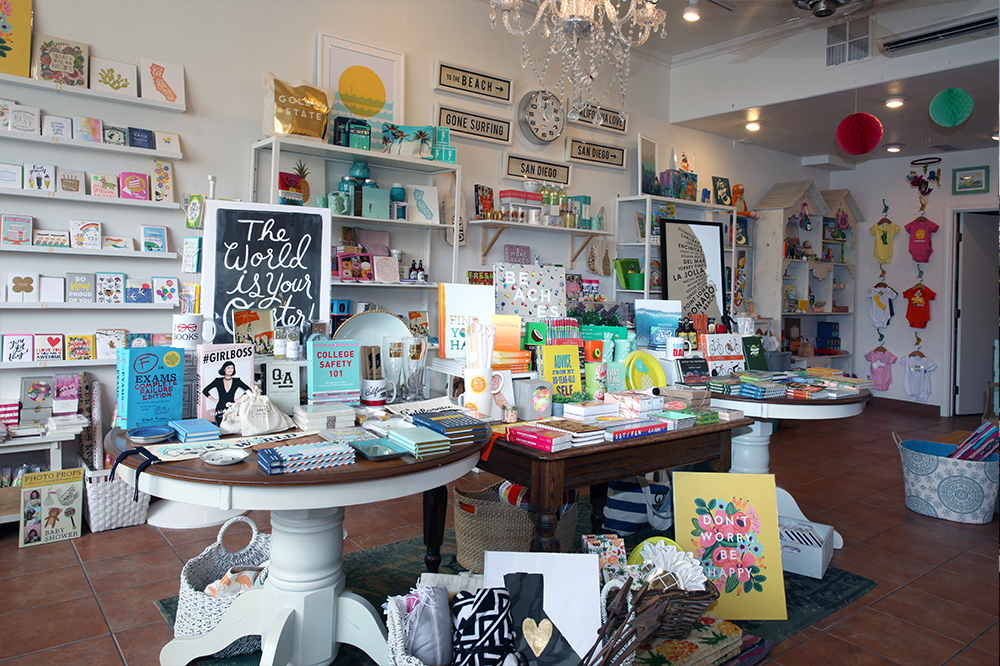 For the Interior Decorator
Etceteras La Jolla has home decor, furniture and antiques, making it a great destination to shop for a home decor hobbyist! 7503 Girard Ave
If your partner has been bothering you to get new furniture, surprise them with a trip to Nativa Interiors! Whether you need tables, seating, or anything else, you'll find collections and styles in one simple location. 7770 Girard Ave
Hi Sweetheart offers adorable home decor gifts, as well as toys, gadgets, books, stationery, and more! One of our favorite boutiques in La Jolla, you'll be sure to find something for a Palm Springs living room, teen's bedroom, or den for the holiday season. 7920 Ivanhoe Ave.
Whatever kind of interior design you appreciate, or needy things you crave for the home, La Jolla shopping is the best way to find those one-of-a-kind items for your nest.
For the Health Foodie
Juice Kaboose offers fresh blended organic juices and a diverse menu with many vegan and gluten-free options. Look for their current specials on 3-day juice cleanses! 7556 Fay Ave
Lean and Green organic cafe has a variety of organic veggie-based dishes for anyone who doesn't want to sacrifice taste for health! Check out their variety of juices, salads, wraps, bowls and smoothies. 7825 Fay Ave
Beamingsuperfood cafe specializes in cleanses! If your gift recipient is into health cleanses, they'll love Beaming's cleansing programs that incorporate food and lifestyle, not just juice. 7863 Girard Ave, Suite 201
All images used are from their respective businesses.