Medical Marijuana in Utah: Qualifying Conditions For a Card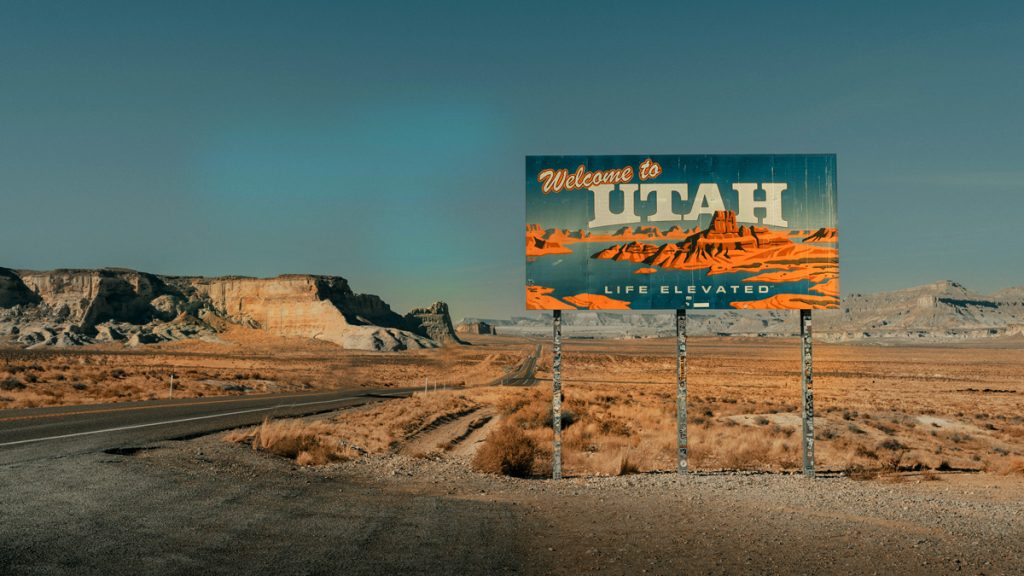 Cannabis was domesticated over 12,000 years ago in East Asia, and history tells us the plant has been used for countless different purposes and healing remedies. Today, millions around the world still use this ancient plant to alleviate pain and help treat various maladies.
If you're curious about using medical marijuana (MMJ) as a supplement to improve your health and wellbeing, you might be asking, "is marijuana legal in Utah?" We'll answer this question and provide a lot more insight about medical marijuana qualifying conditions in Utah so you can be sure to have all the information you need.
Qualifying Conditions for a Marijuana Card in Utah
So, is cannabis legal in Utah? Yes. But, it can only be purchased and consumed legally if you have a medical marijuana card. Additionally, you must have proof from a qualified medical professional (QMP) that you suffer from a mental or physical challenge that meets the criteria of the qualifying conditions for a medical card in Utah. Therefore, before you start shopping at any dispensary in Utah, you will need to meet with and receive a diagnosis from a qualified medical provider for one or more of the following qualifying conditions below listed.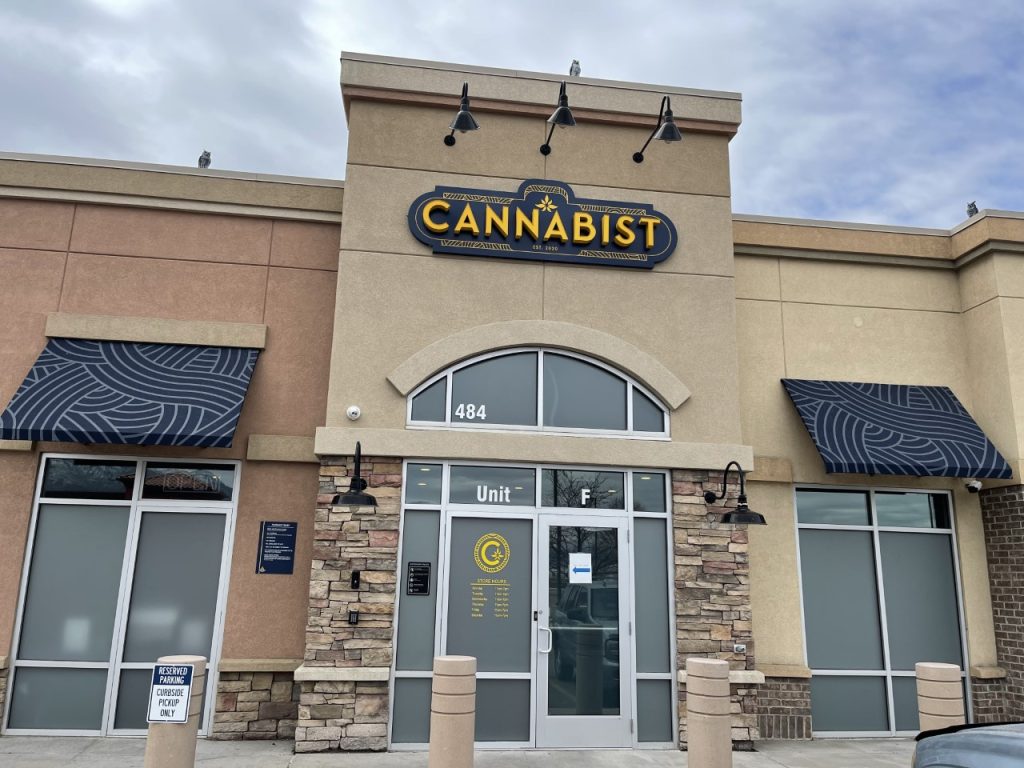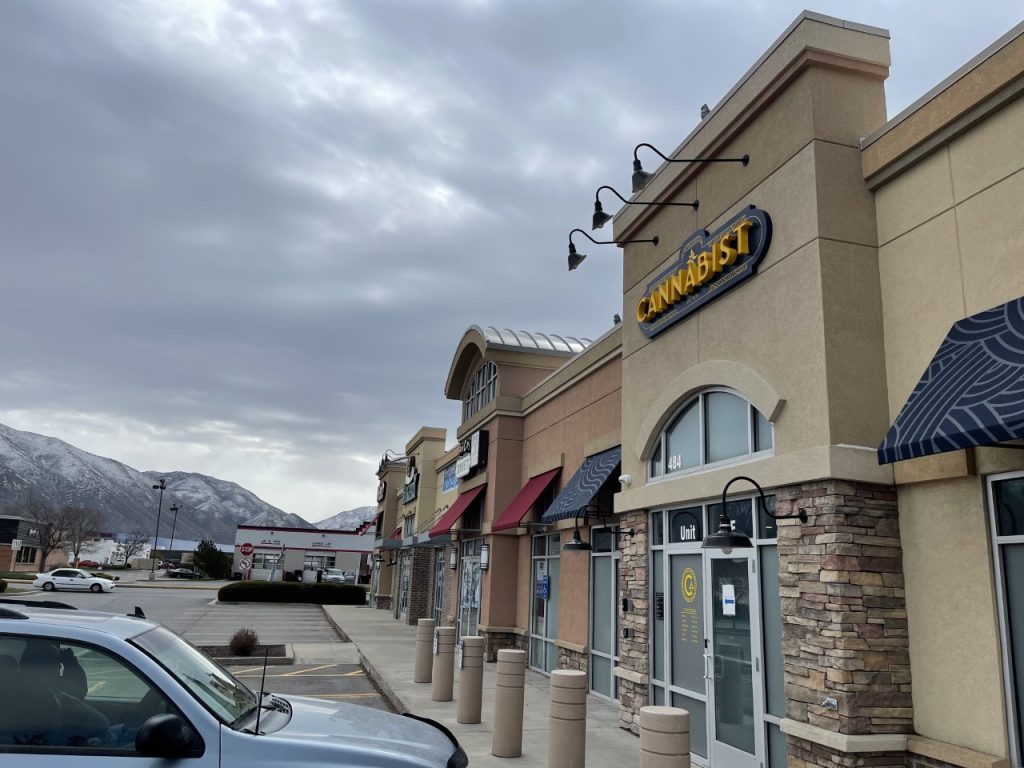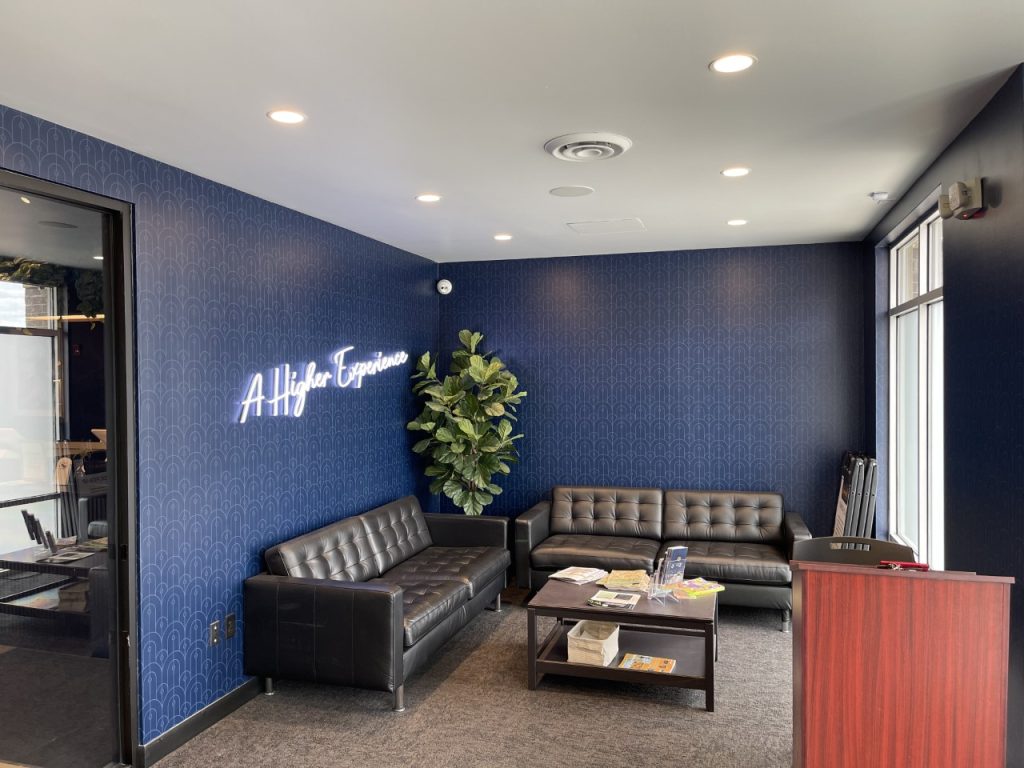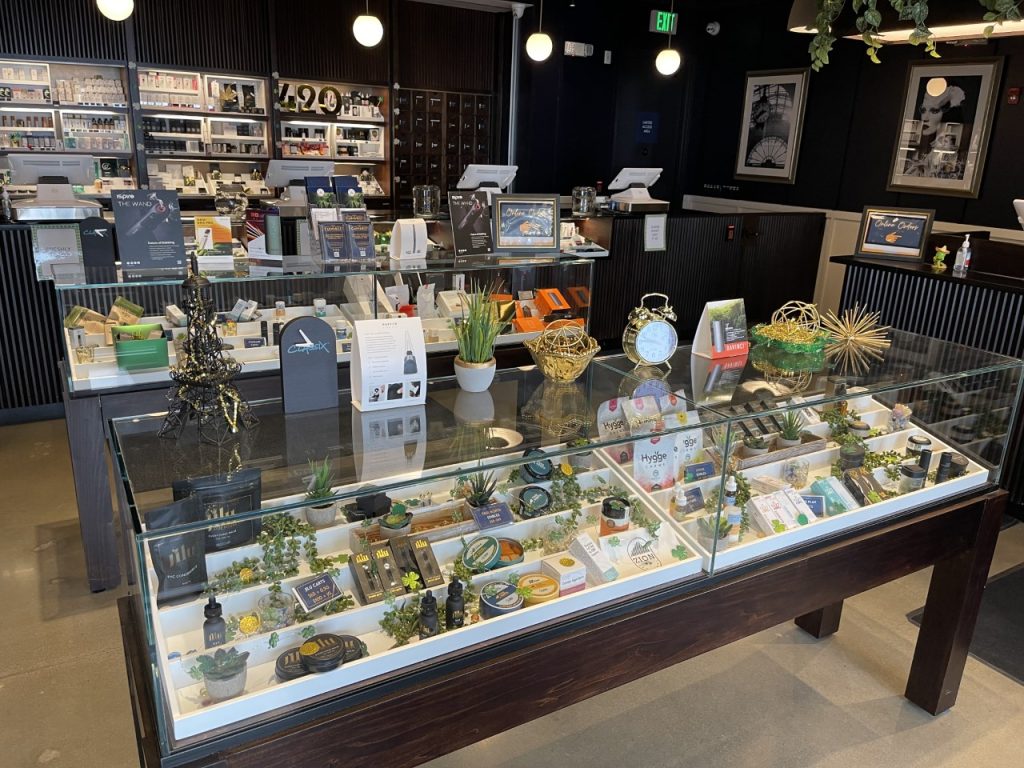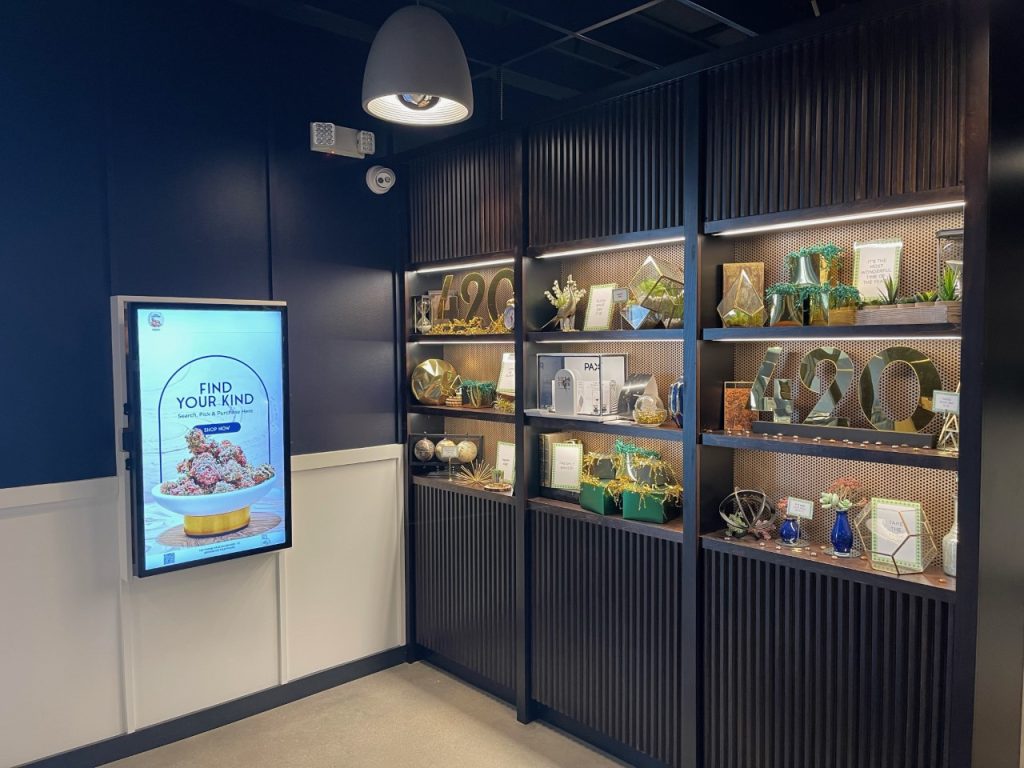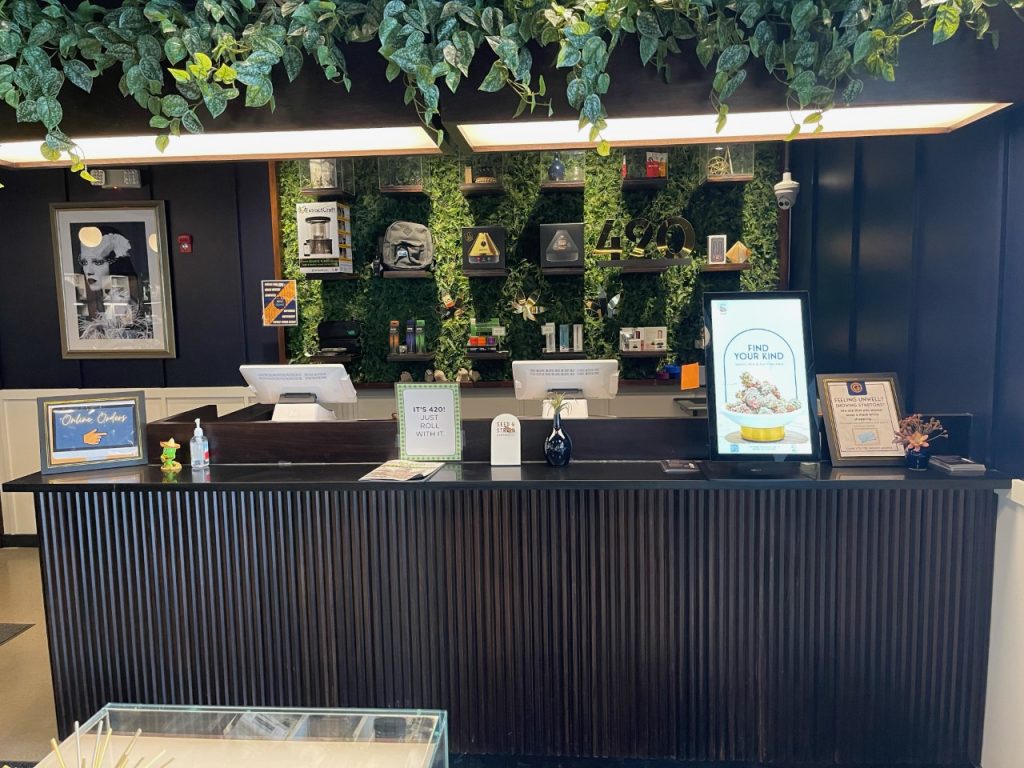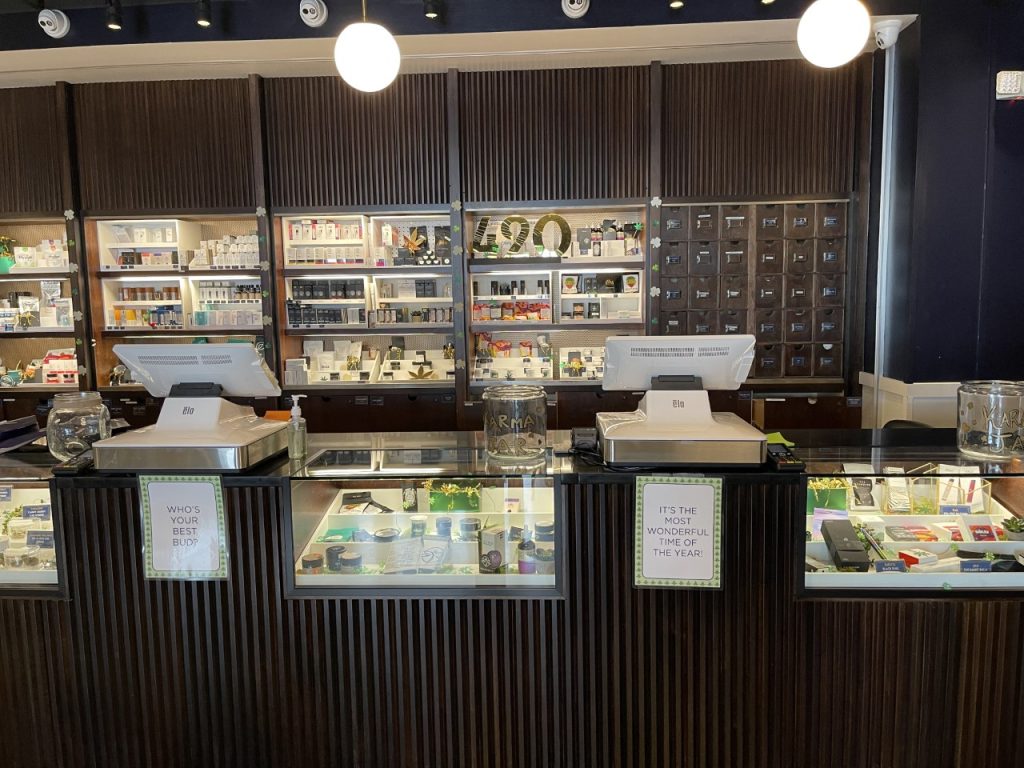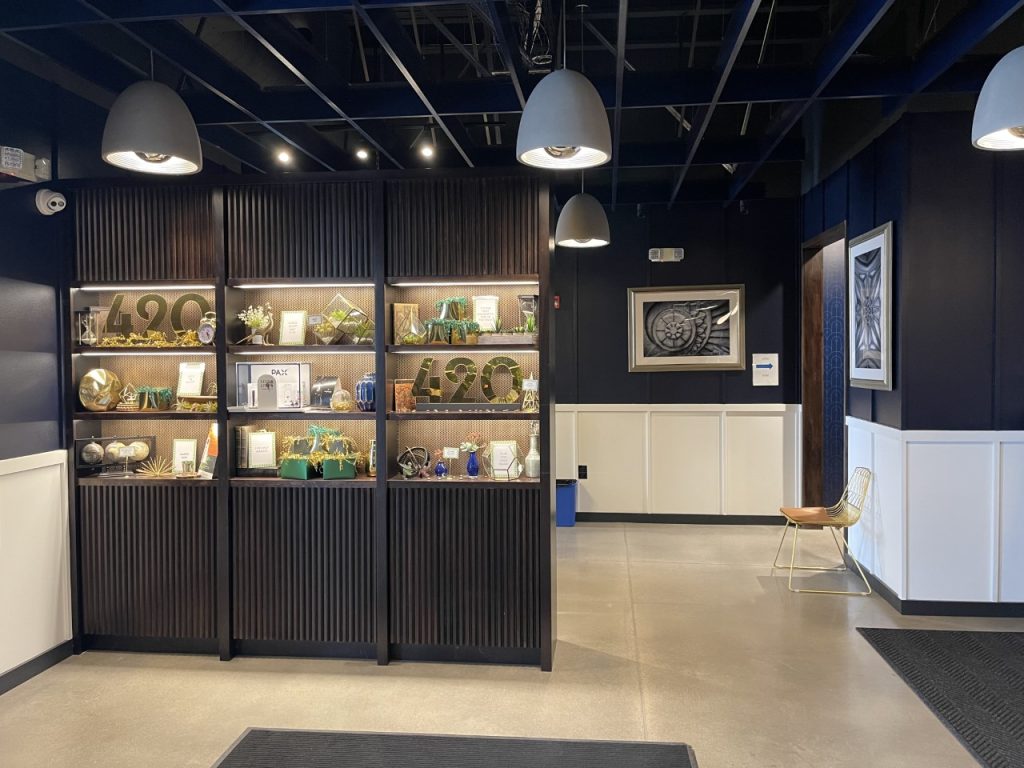 HIV or Acquired Immune Deficiency Syndrome
Symptoms from HIV or autoimmune deficiency syndrome (AIDS) often cause loss of appetite and nerve pain which medical marijuana is shown to alleviate in some cases. Additionally, patients who live with autoimmune diseases often take medications that produce nausea and other unbearable side-effects. For these reasons, medical marijuana could be a valid response to this medical condition.
Alzheimer's Disease
This disease is commonly found in the elderly, but can affect anyone at any age. Alzheimer's is a progressive disease that affects mental function, diminishes memory and reduces cognition or clarity. Medical marijuana is believed to help relieve confusion and anxiety in those suffering from Alzheimer's.
Amyotrophic Lateral Sclerosis
This is a disease of the nervous system also known as ALS or Lou Gehrig's Disease. While the causes of ALS are not fully known, the symptoms include extreme muscle weakness, reduced muscle function and eventual atrophy. This disease is a medical marijuana qualifying condition in Utah because cannabis is known to minimize nerve pain, and ease muscle discomfort.
Cancer
While cannabis is not a treatment for cancer, many dispensaries in Utah cater to cancer patients to reduce the painful symptoms of the disease. Medical marijuana is also known to soothe the intensely uncomfortable side-effects from medications, chemo or radiation therapy associated with cancer treatments.
Cachexia
Also known as "wasting syndrome," this condition is often linked with underlying diseases such as certain cancers, AIDS, heart failure, ALS and other conditions. The key symptoms MMJ helps in this disease are loss of appetite, fatigue, and extreme weight loss.
Persistent Nausea For Certain Conditions
If you experience chronic nausea, which is vomiting or an upset stomach that is persistent and ongoing for months at a time, you may have a qualifying condition. Some conditions that cause ongoing nausea may include peptic ulcer disease, gastroesophageal reflux disease, gastroparesis, or certain cancers. Long-term nausea from chemotherapy or radiotherapy treatments may also be qualifying conditions.
However, nausea related to cannabis-induced cyclic vomiting syndrome, cannabinoid hyperemesis syndrome or pregnancy are not valid medical conditions for an MMJ card. Check with your QMP to receive an accurate, qualifying diagnosis.
Crohn's Disease or Ulcerative Colitis
Also referred to as "irritable bowel syndrome," (IBD) both of these medical conditions affect the bowel, making regular digestion, processing and eliminating waste extremely difficult. Both Crohns and ulcerative colitis can cause intense pain, constipation, diarrhea, lack of appetite, weight loss, bloating and cramping. In some studies, using cannabis is shown to stimulate appetite and reduce pain and nausea.
Epilepsy or Debilitating Seizures
While there could be many reasons for seizures, studies in the last ten years have indicated that the THC in medical marijuana is shown to be an effective and natural anticonvulsant. Medical marijuana is often used as a preventive to reduce flare-ups and keep convulsions and seizures at a controlled minimum.
Multiple Sclerosis or Persistent and Debilitating Muscle Spasms
Multiple sclerosis (MS) and similar diseases are immune disorders that attack the protective covering of the nerves. As such, it can lead to intense pain, impaired coordination, muscle atrophy and other symptoms medical marijuana is known to help alieve.
Post-Traumatic Stress Disorder (PTSD)
This is a psychiatric disorder that causes extreme anxiety, depression, avoidance and other emotional irregularities. PTSD manifests after experiencing a highly traumatic, terrifying life-event. This disorder must be treated and monitored by a licensed health therapist in order to qualify for an MMJ card.
Furthermore, PTSD in veterans must be diagnosed by a healthcare provider by the Veterans Administration and documented in the patient's medical records to qualify for an MMJ card. Those seeking relief from PTSD by purchasing from a Utah dispensary must also have a confirmed diagnosis of PTSD from a psychiatrist, master's prepared psychologist, a master's prepared licensed clinical social worker, or a psychiatric nurse practitioner (APRN).
Autism
Also known as autism spectrum disorder (ASD), this is a development disorder that affects the nervous system. Patients with a diagnosis of ASD may seek medical cannabis in order to improve social interactions, reduce overstimulation to external distractions and ease anxiety.
Terminal Illness
In cases of terminal illness, a patient may be eligible for medical marijuana when the life expectancy is less than six months.
Conditions Resulting in Receiving Hospice Care
Medical marijuana may also be legally consumed by people who are diagnosed with conditions that result in hospice or palliative care in order to ease pain and improve quality of life.
Rare Conditions
There are some medical conditions that affect less than 200,000 people in the US. These conditions are deemed "rare" conditions by the federal government. In these instances, a patient might be eligible for an MMJ card if medical professionals are unable to manage or treat the condition with conventional medications (with the exception of opioids or opiates) or physical interventions.
Persistent Pain
In some cases, persistent pain may be one among the medical marijuana qualifying conditions in Utah. This is to say, the pain must be chronic, lasting longer than two weeks and cannot be managed by conventional medical methods. Chronic pain conditions need to be diagnosed by a QMP, and medical proof must be shown that the pain has not responded to treatment attempts using medications other than opiates, opioids or physical interventions.
How To Get Medical Marijuana in Utah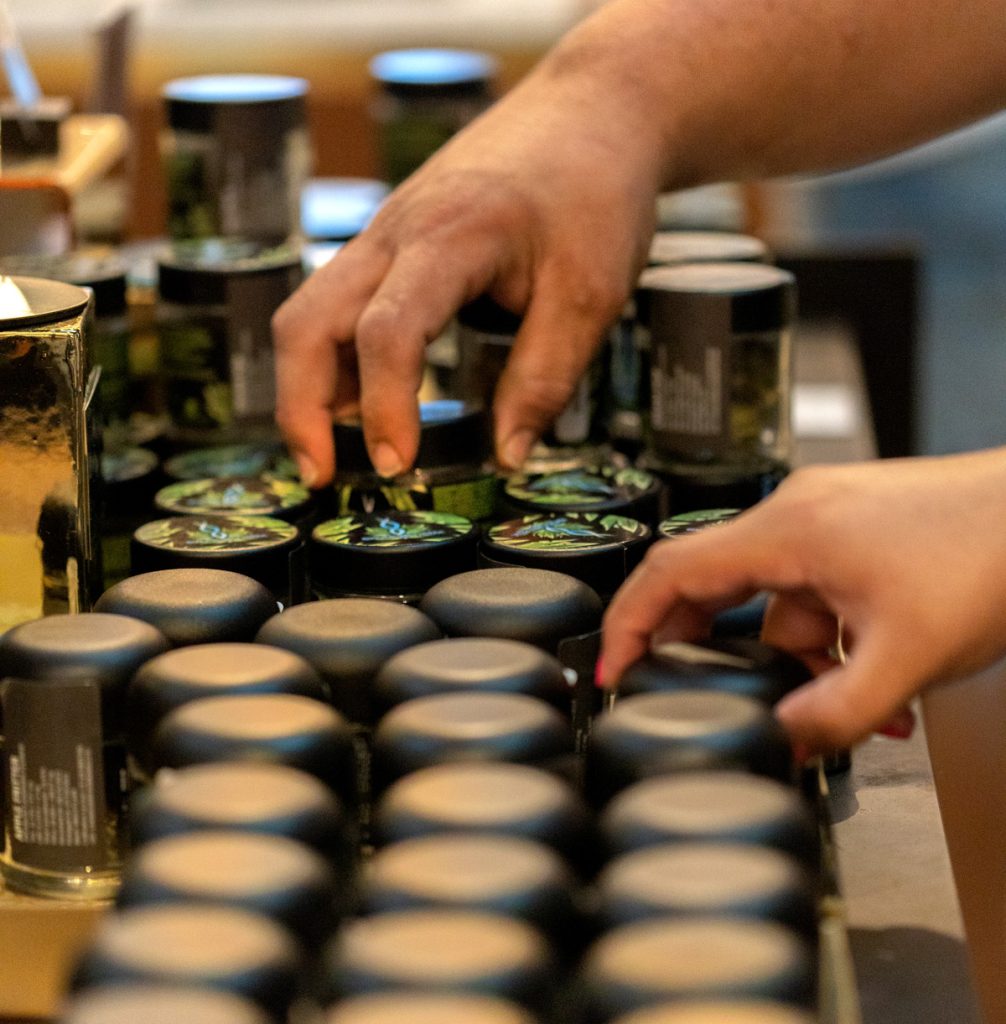 If you have one of these qualifying medical conditions and are seeking medical marijuana or CBD in Utah for relief, your first step is to acquire an MMJ card in Utah. Start the process by setting an appointment to meet in-person with a QMP. After being fully assessed and deemed qualified for an MMJ card, you need to create an account and Utah ID on Utah's government website.
Next, you can complete an online application for a medical cannabis card. Once your application is completed, your qualified medical professional logs in and fills in the QMP portion of your application. If approved, you'll pay a fee online for your card, and after the Utah Department of Health has reviewed your application, you will be issued a card via email that can be printed out or scanned at a Utah dispensary from your smartphone.
If you are visiting from out-of-state, you can apply for a temporary card good for 21 days. This will give you access to Utah Medical Cannabis pharmacies while you are visiting Utah.
Lastly, you might be wondering how to get medical marijuana in Utah. Fortunately, the professional, friendly bud tenders at Cannabist Utah are available to provide you with the products you need. Additionally, the Cannabist pros can help you understand the wide variety of medical marijuana products they have such as cannabis blends, flower, CBD, edibles and more. The Cannabist in Utah is a safe, clean, welcoming environment where you can explore and purchase exactly what you need to improve and manage your medical condition.
Address: 484 S 1750 W, Springville, UT 84663
Phone: (385) 327-0922
Hours: Mon – Sat 11 a.m. – 7 p.m.
Closed Sundays
Final Thoughts About Medical Marijuana in Utah
Struggling with a medical condition can be tremendously challenging both physically and emotionally.  If you are suffering from one of these qualifying conditions for a medical card in Utah, you don't have to give up on a better quality of life. After you have been diagnosed by your QMP and receive your MMJ card, head to the Cannabist Utah to see how you can experience natural, organic relief through the benefits of medical marijuana.  Just remember to stay safe, abide by Utah driving high laws, and partake in medical marijuana responsibly.