Visit the Comedy Store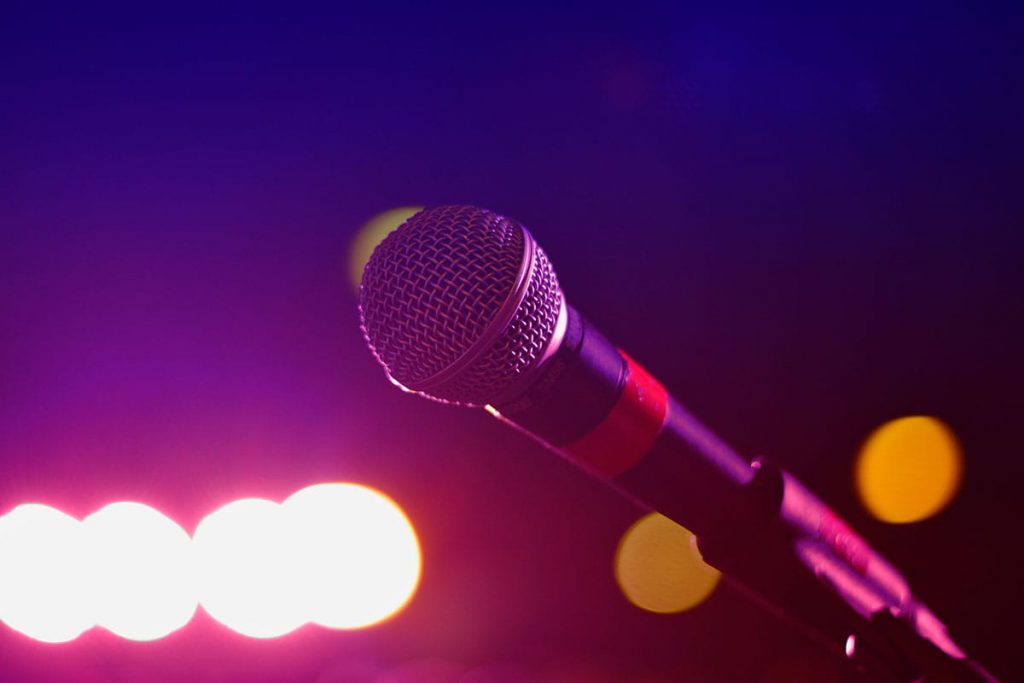 Comedy Store
Everyone needs a break, a night to get lost in laughter and forget about the serious business of the day-to-day. At La Jolla's Comedy Store, laughter is a guarantee. And here, you're not just seeing comedians; you're seeing the best comedians in the country!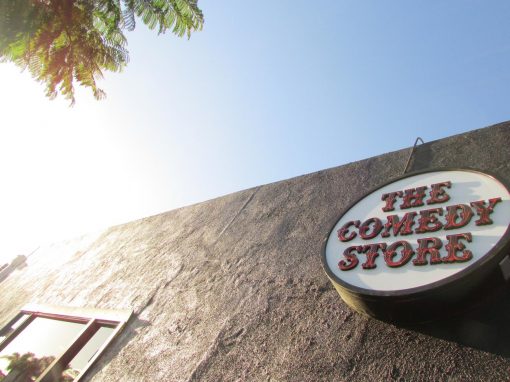 The History
This venue was actually the first road comedy club in all of the United States. It was first opened just south in Pacific Beach in 1976 and moved to La Jolla in 1977. (There's another branch of The Comedy Store in Hollywood, so this one is technically The Comedy Store South.) In its starting years, this southern location hosted people that became some of the top-grossing names in comedy like Robin Williams, Michael Keaton and David Letterman. Since that time, the best of the best continue to come, such as Chris Rock, Bobby Lee, and Pauly Shore. Check out a show to experience why history continues to be made here.
What to Expect (Including Rules & Warnings)
This is a cozy, intimate venue where you get to be right near the stage. Most nights, shows start at 7:00, 8:00 or 9:30 pm. When it's only one headlining comedian, he or she usually does 2 sets for that evening, 7:00 and 9:30 pm.
The typical shows you'll see on the calendar include single headliners, "Best of San Diego Comedy" nights and Sunday's "Comedy Potluck & Open Mic". Each show has its benefits. It's great to get to know one comedian and his or her humor, especially if it's someone you've seen before and enjoyed. Or, of course, by seeing a variety of comedians, you're sure to find laughs for everyone in your group. The great thing is you don't have to limit yourself; you can go to as many shows as you desire!
Be aware that shows are only open to those 21+. If you come with anyone under that age, they won't be able to get in. This is likely because there is a 2 drink minimum, so make sure to eat dinner beforehand in preparation! You'll also don't want to come hungry because The Comedy Store doesn't serve food except popcorn. And don't worry about where to put your drinks; there are small tables by the chairs, so you'll have a place to rest your drink or popcorn.
Accommodations
The management here is incredibly genuine and accommodating. For example, if you or anyone in your party is hard-of-hearing or deaf, give them a ring and they can set up as ASL Interpreter for your showtime. This is something they go out of the way to set up, so it is best to try and make this request at least a week ahead of time.
Parking wise, it can get crowded in the area, especially on weekends. Make sure to arrive early to secure your spot. After you've parked, having come early and leisurely strolled over, treat yourself to a drink, get cozy and prepare for a good time!