Prepare to Be Wow-ed: Opening Day Hat Contest 2015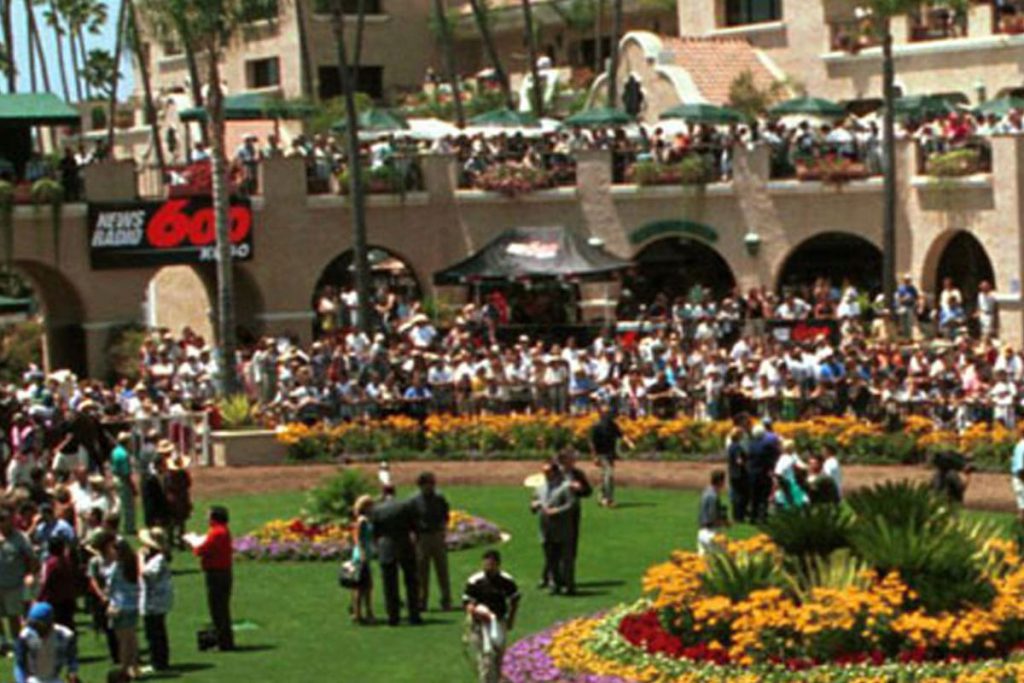 The Del Mar Races' Opening Day Hat Contest has been a grand tradition for a long time, the hats getting grander and more elaborate each year. Many of the entrants are recurring too, having competed in this glamorous battle for over 20 years.
Walking the plaza, taking in the variety of millinery, I simply can't imagine how the judges were able to select one winner over another in this Opening Day Hat Contest 2015. Here are some photos to show you what I mean.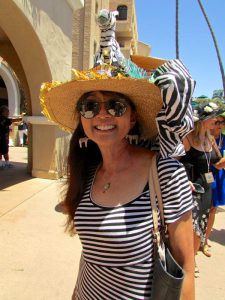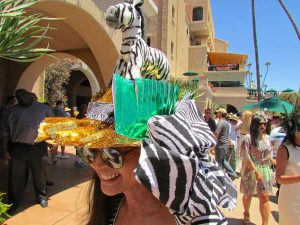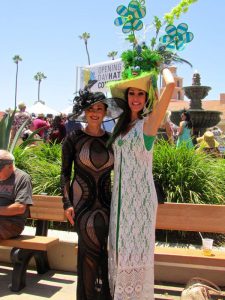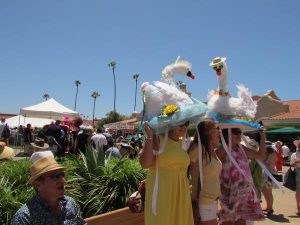 Below, this woman constructed a full recreation of the most iconic building in Balboa Park. How long did it take her? About 7 months. With all the admirers and people requesting photos, it was obviously time well spent.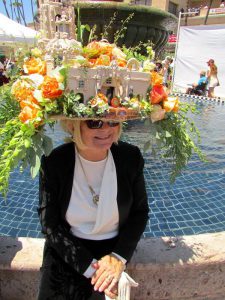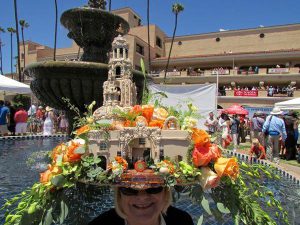 This gentleman is a regular competitor; last year he got second place and was determined to nab the first position this time around. The effort he put into this recreation of a racetrack is definitely applause worthy.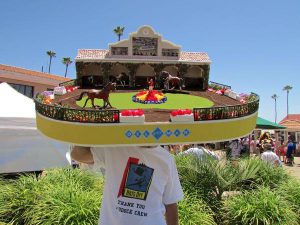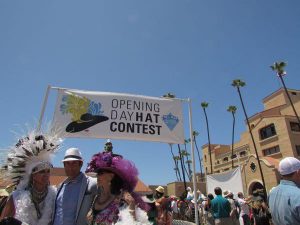 The Opening Day Hat Contest is one of the main ways this race date is set apart from the rest of the season. The competitors all did such a fantastic job, and I tip my hat off to them!
Want to learn about the other festivities that day? Head to the Full Review of Del Mar Races Opening Day 2015.