Quarantine Savings: How to Pause Your Auto Insurance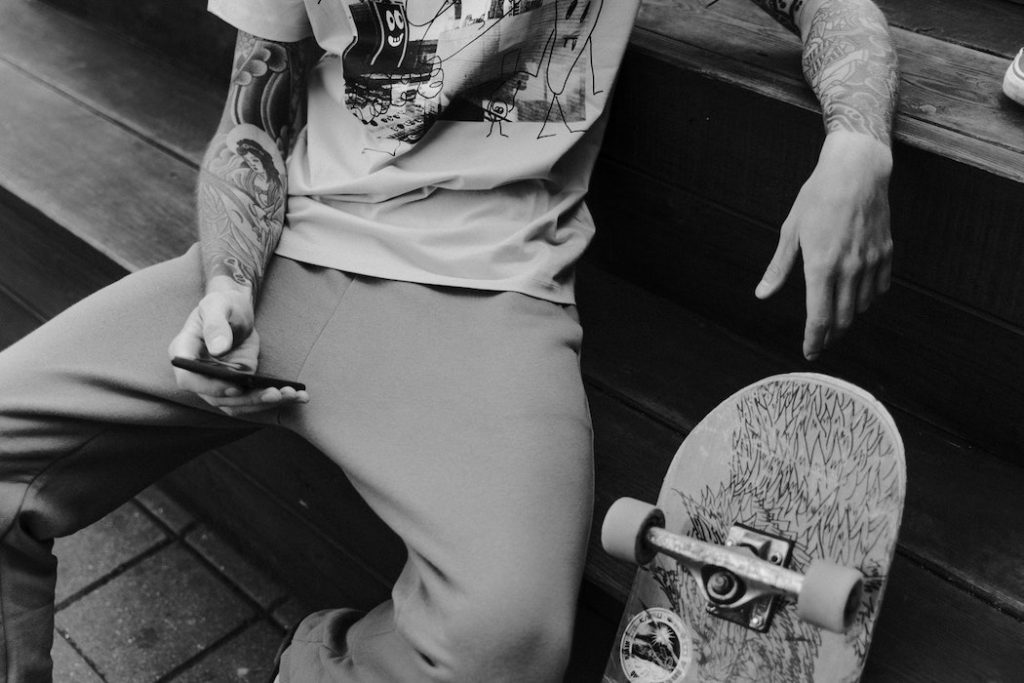 There are several ways to lower your car insurance rates. There are a number of discounts that nearly every car insurance company offers, and there are other additional factors that you can control.
Something you may not have thought about is looking at the advantages and disadvantages of usage-based insurance. If you're driving less because of the various lockdowns and stay-at-home orders, you may qualify for a lower insurance rate due to less coverage needed.
If you are struggling with making your car payments during this pandemic, though, we may have some tricks for you that will help you reduce your monthly fees. Whether you need to reduce your coverage, apply for some discounts, or even suspend your coverage, we go over them right now.
Ask for Coronavirus Financial Relief
Start by calling your car insurance company and asking what COVID financial relief they can offer you. Your car insurance company wants to keep you on their coverage, so chances are they will want to work with you if you are struggling financially.
What they offer will depend on which insurance company you have, so start by calling them. Let's go over some of the things you can ask your insurance company for help with.
Ask to Extend Grace Periods
Most of the time, when you miss a payment, you are given a grace period to pay before they start charging you for late fees. If expenses are running late and you need more time to gather the required money for your payments, ask if they can extend this period for you.
Preferably ask for this extension before your payments are due, and be sure to mention that you are asking for this extension for COVID-related reasons.
Ask to Waive Late Fees
If you have never missed a payment before, this is especially for you. If you have recently missed the payment date or accrued late fees, there is a chance you can get these waived.
You'll need to give a reason, and it's in your best interest to just be honest. As stated previously, be sure to mention you were late with your payment because of COVID. You may need to ask for an extension along with waiving your late fee if you still don't have the money for your payment yet.
Ask for Payment Plans
If you know that you can't make your payments for a while due to being laid off or pay cuts, then ask your insurance company if they are willing to work out a payment plan with you.
Chances are they will be more than happy to work with you so long as they get their money in the end. Again, just be sure that you are clear that your reasons are because of COVID.
Ask for Discounts
Your phone, cable, wifi, bank, gym, and all of your insurance providers are more than likely finding ways to help their customers stay with them. Ask about what sort of discounts every company you subscribe to is offering.
Common Insurance Discounts:
Multi-policy discount: This discount applies to having more than one kind of insurance policy with the same company.
Multi-car discount: This one entails having multiple cars on the same insurance policy.
Good driver discount: You are usually eligible for this one by having a clean driving record for multiple years.
Defensive driving discount: Many states offer you defensive driving classes you can take to get money off of your car policy.
Car safety discount: If your car has multiple features that protect it, like an anti-theft lock, you may be able to get a discount for it.
Ask for a Higher Deductible
Asking for a high deductible is an easy way to decrease the amount you pay on your coverage monthly.
The downside to this is if you end up in an accident, you will need to put more money down to fix your car and cover your medical coverage before your insurance kicks in to help. So it is a cheaper option in the short term but could be extremely costly in the case of an accident.
Drop Optional Coverage
Another option is to reduce your policy to a variable plan. With auto insurance, one size doesn't fit all, and your approach should be like building a snowman with what you need most creating the foundation for what other needs you choose to put on top.
Removing coverage that you are not required to have from your current policy should reduce your monthly premium. If you are leasing a car, you will want to be sure that any variables you drop are in line with your lease agreement because most companies require you to have a specific amount of coverage.
Removing Yourself from Your Coverage
If all else fails, you can remove yourself from your coverage. Of course, this only works if you have multiple people on your family coverage.
If you work from home or a family member can drive you to work, this can be a beneficial option. Weigh the pros and cons of this, and create a plan for adding the dropped member back on in the future.
Consider Suspending Your Car Insurance
You can try to suspend your coverage. In this case, suspend doesn't mean cancel, but hold.
You should only use this as a final option, and most insurance companies likely won't allow you to do this unless you meet specific requirements. You also put yourself at risk should your car get in an accident while it is suspended.
Remember, an accident doesn't always happen when you are driving. A hit-and-run incident or even a tree branch falling on your car counts as an accident claim that you will need coverage for.
Canceling Your Policy
A very last option is to cancel your coverage. Doing so puts you at risk later when you look to pick coverage back up. Many insurance companies look at coverage gaps as high-risk factors that may drive your future payments up.
Additionally, if you plan to drive at all, you are legally required to have insurance coverage. So only use this option if everything else has failed you.
Maintain Control of Your Finances
Don't be ashamed to ask for help. A global pandemic isn't something any of us could've known to plan for.
Messy finances have the potential to overwhelm us and cause substantial amounts of stress that affect us physically. Use these tips to help lessen your load and create a quarantine adjusted plan for your wallet.
About the author: Danielle Beck-Hunter writes and researches for the insurance comparison site, TheTruthAboutInsurance.com. Danielle is a small business owner who studies ways to save money for business, personal life, and fun.