This San Diego Brewery Was Recently Voted the Best in California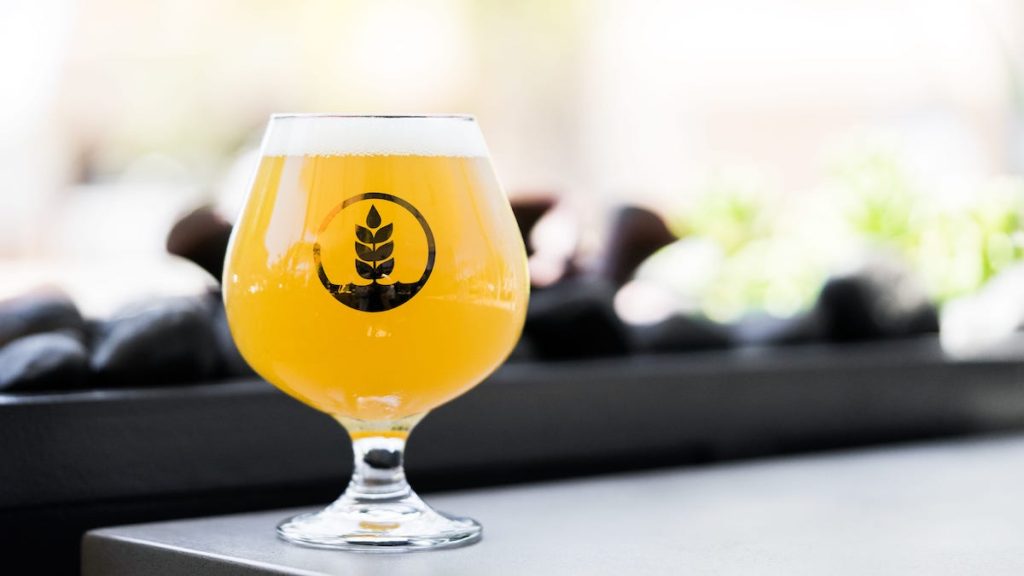 It can be hard for locals to decide on the best San Diego brewery, but the popular review website Yelp recently declared Pure Project the best one in California.
San Diego is known for being one of the craft beer capitols of the U.S., and local brewers have pioneered many of the most popular styles today. Pure Project is one such San Diego brewery that puts a unique spin on your favorite beers.
For Pure Project, craft beer excellence looks like attention to detail, a heavy focus on quality ingredients, and a commitment to sustainable sourcing. That's why it's one of the most notable San Diego breweries out there — and why it has captured the attention of Yelp.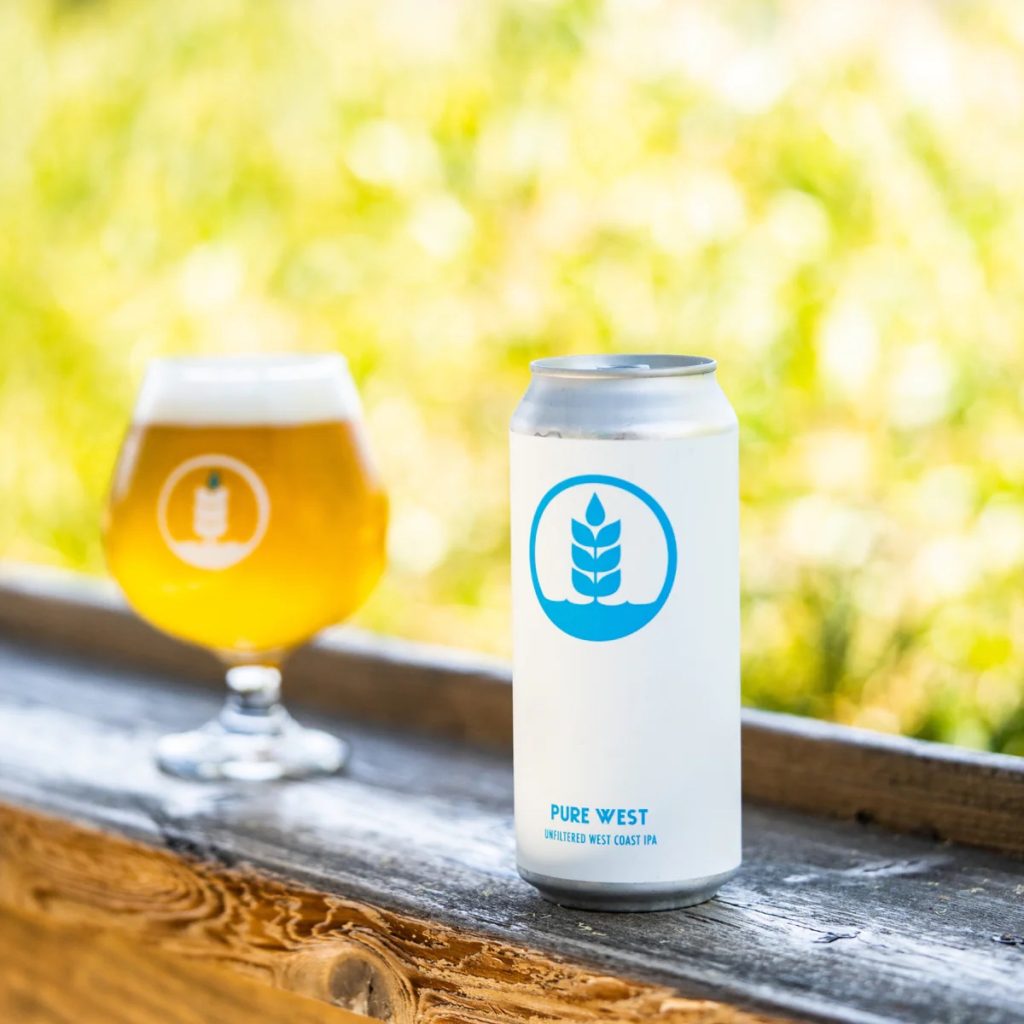 Some standout beers at Pure Project include the Joshua Tree Facelift, which is made with Talus, Nelson, Citra Cryo hops and carries notes of citrus, lemongrass, and apricot. It also makes a delicious Built to Last Mexican-style lager crafted with New Zealand-grown Freestyle Hops.
For fans of traditional West Coast India Pale Ales with San Diego styling, the Clearer Thinking IPA might be up your alley. It's made with Strata, Nelson, Citra, & Citra Cryo Hops, sports an 8.5% ABV, and has dank notes of resin and melon.
As mentioned earlier, Pure Project is a San Diego brewery that's focused on people and the planet. Through their "Beer for Good" mantra, Pure Project is a climate-neutral brewery that works to reduce its plastic consumption whenever possible. It's also a member of 1% for the Planet and has donated more than $300,000 to nonprofit partners since its founding.
Although every day is a good day to drink beer in San Diego, you may have another excuse coming out. American Craft Beer Week is between May 15 and May 21 this year, so be sure to check out Pure Project and some of the other top 10 breweries in North County.
If you want to dive into San Diego brewery culture in the city's jewel, you can check out our beer lover's guide to La Jolla.
Banner image courtesy of pureproject.org