Summer Lovin': Top Summer Date Ideas for La Jolla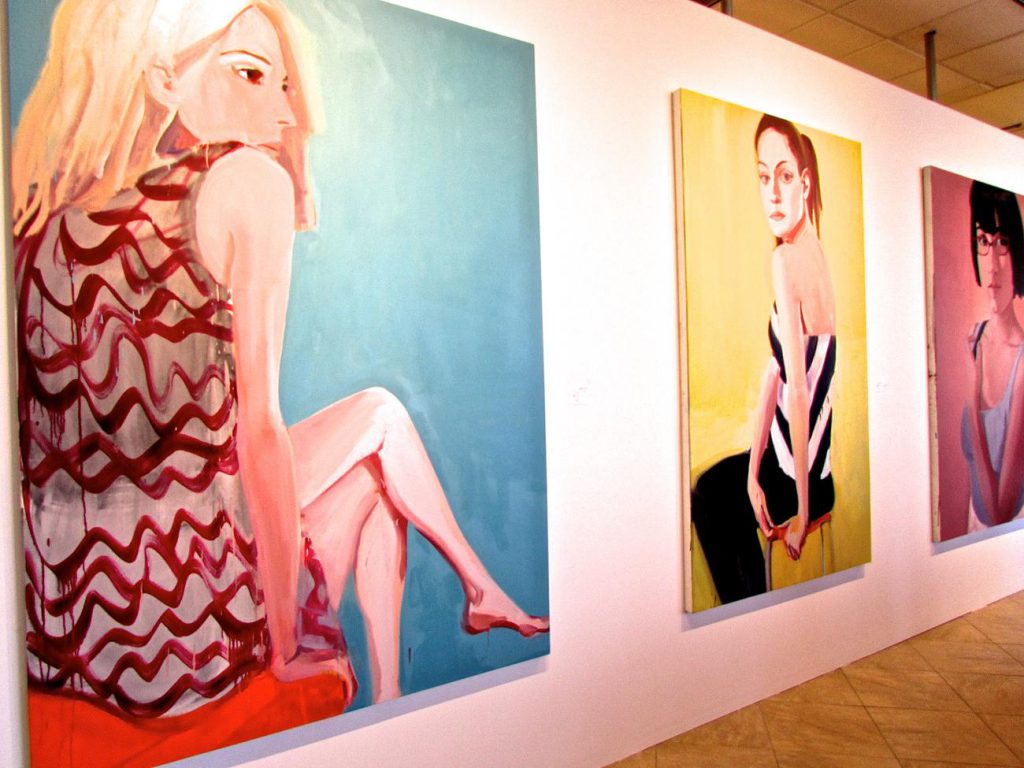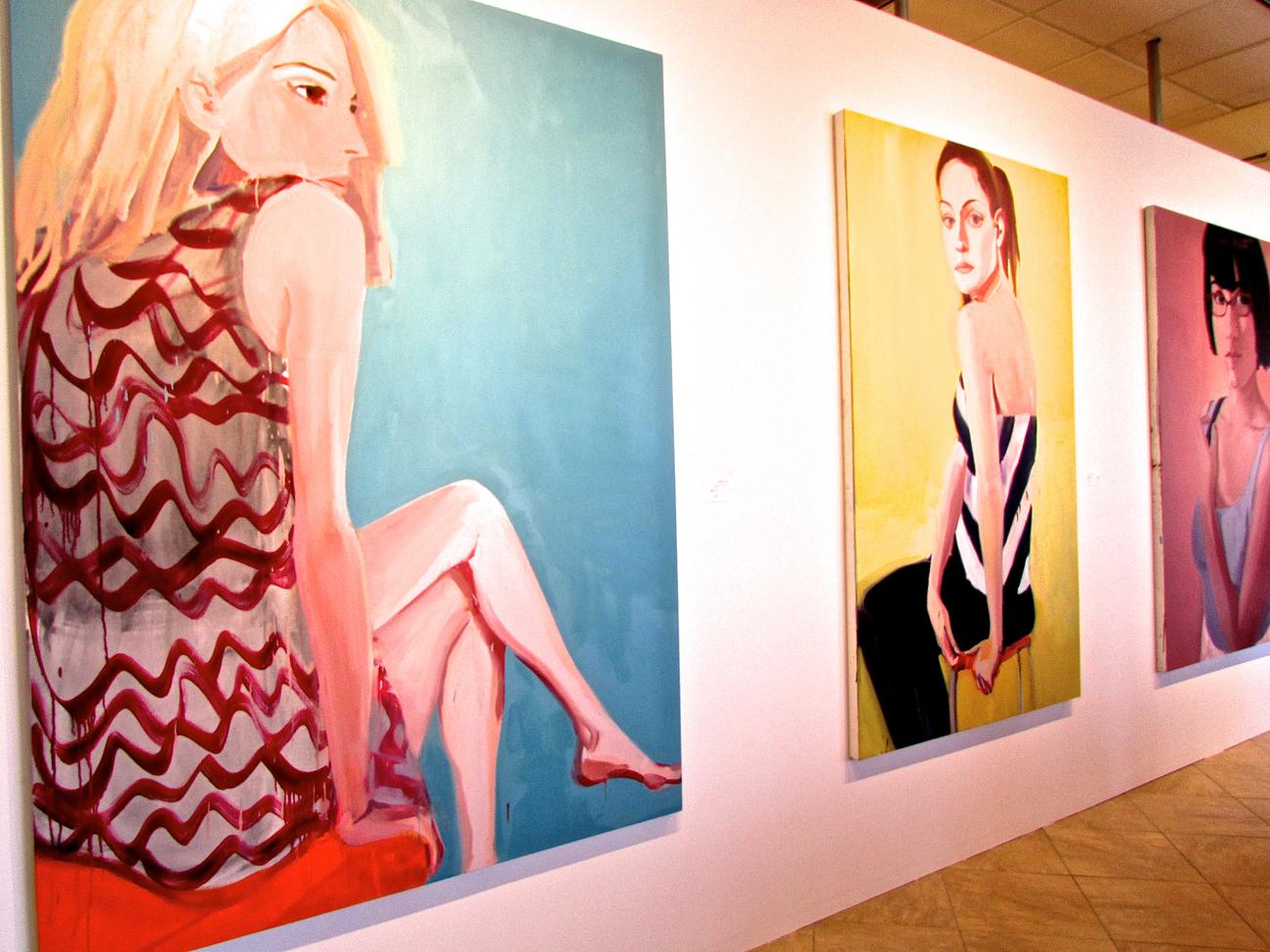 Sunsets on warm nights. Long walks on the beach. The summer season in California is nothing short of romantic. The atmosphere is already there; it just takes a little more to create the perfect date. Check out our top ideas, itinerary already included, for the perfect summer dates in La Jolla.
1. Drive-in Style
Put a unique spin on the typical "dinner and movie" date by going to an outdoor film screening. During summer, there are many movies being shown at parks and other venues throughout the San Diego and La Jolla area. Go out to a local La Jolla restaurant before and then, with each of your favorite snacks in hand, head to the film.
Learn more about which one(s) you'll want to see at our Summer Movie Guide 2015: La Jolla and San Diego.
2. Dive in head first
Whether you've been together for years or are on date #3, an adventure together under the sea makes for an extra-memorable date. Explore beneath the ocean snorkeling or scuba diving.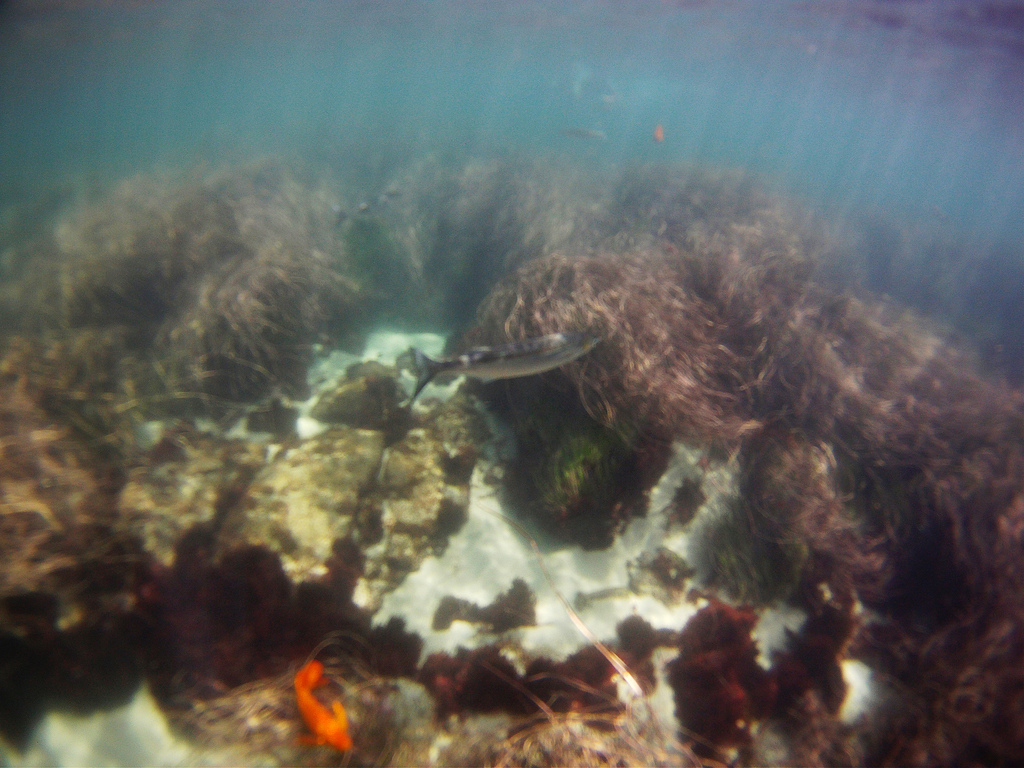 3. Test Your Teamwork
See how well you work together in a fun, it-takes-two experience. Rent a tandem bicycle and combine forces to maintain balance as you cycle along the ocean or test your mutual arm strength kayaking in a double-kayak. (If you're looking for a flatter area to tandem bicycle, head slightly south to the bordering Pacific Beach neighborhood of San Diego. There you can pedal on the flat, beachside boardwalk.)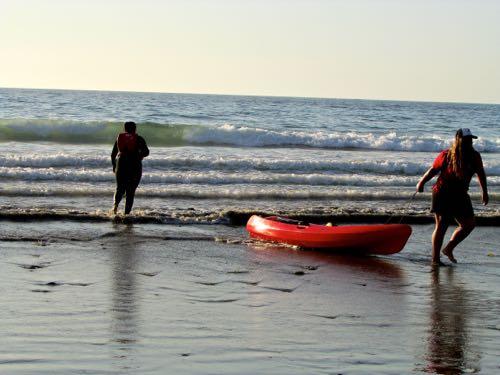 4. Get Artsy
Release your inner Picasso together by exploring La Jolla's world of art. This summer, the Museum of Contemporary Art in San Diego is hosting a fantastic event on Thursdays (May 28 — end of August) called Shore Thing. At 5 pm on these Thursdays, get excited to arrive to DJs spinning great music while you walk through exhibits and BYOP (bring your own picnic). And, hold up, it's 5 o'clock somewhere right? Oh yes, that's right — here, so enjoy a glass of wine or a cocktail from the cash bar!
For more ideas, learn more about the complete, full-day Ultimate Art Lovers' Date in La Jolla.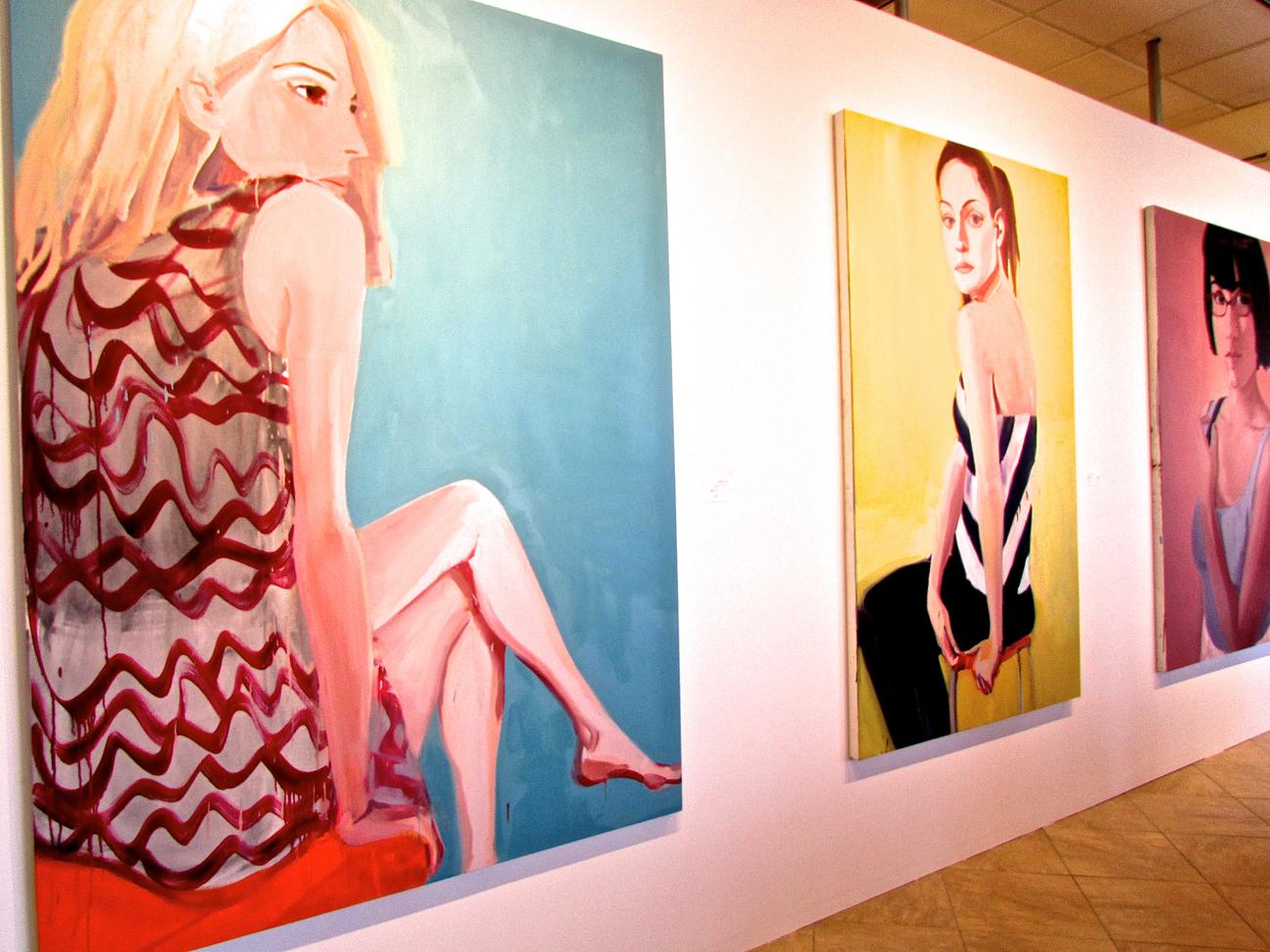 5. Sunset Challenge
Host your own sunset competition with a 2 judges panel by visiting the different look out spots around La Jolla on different nights, from La Jolla Cove to Mount Soledad. At each spot, snap a few pictures and, at summer's end, compare to find which one each of you like best.
Looking for more date ideas? Find out about The Perfect Romantic Date in La Jolla: How to Plan It. Or better yet, get more inspired by checking out date night ideas in San Diego.