Top 5 Art Galleries (with Great Collections) in La Jolla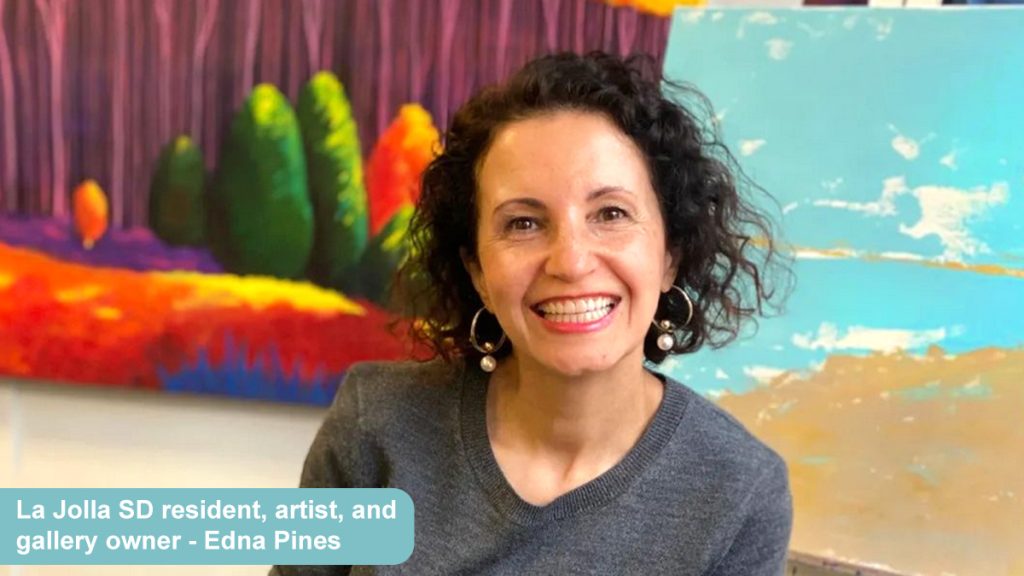 Love art and want to know where to go? Interested in bringing something back for your faithful collection at home? Make sure to check out these La Jolla art galleries — we have some of the best collections in the city. From Dr. Seuss to nature photography and contemporary art, there is no shortage of eye candy at these art galleries!
Where to Find the Best Art Galleries in La Jolla
From modern to classic, photography to dazzling watercolors – La Jolla has every type of art gallery to slake your artistic appetite. With so much creative diversity and brilliant expressions, you simply must visit all of these galleries below mentioned.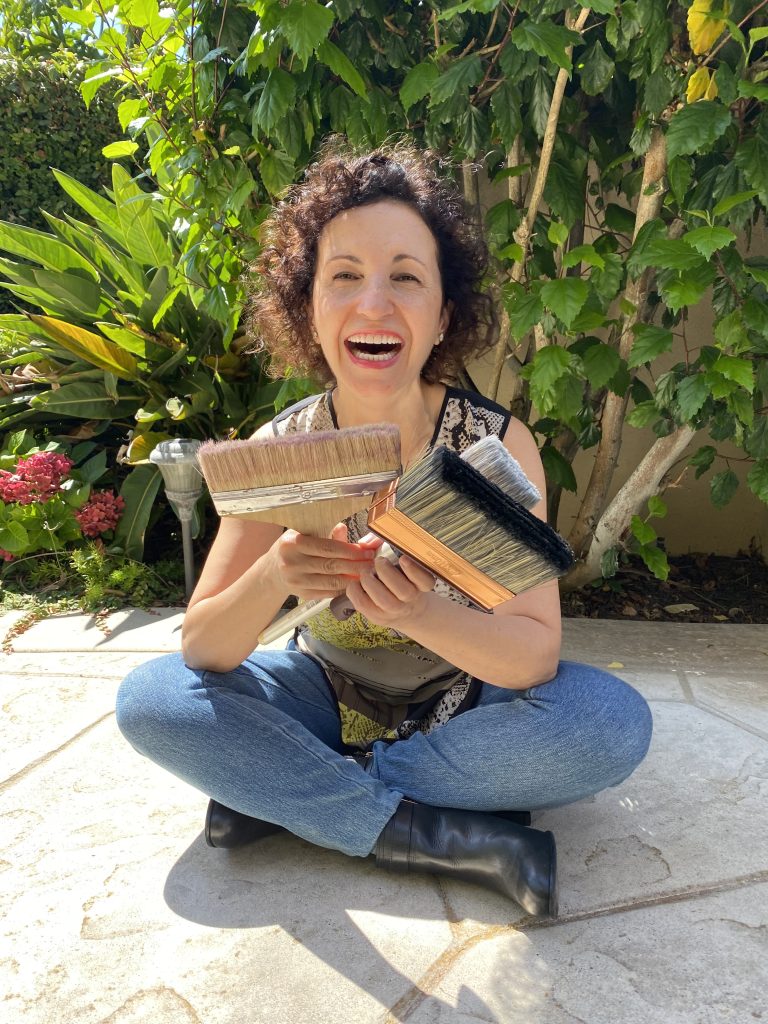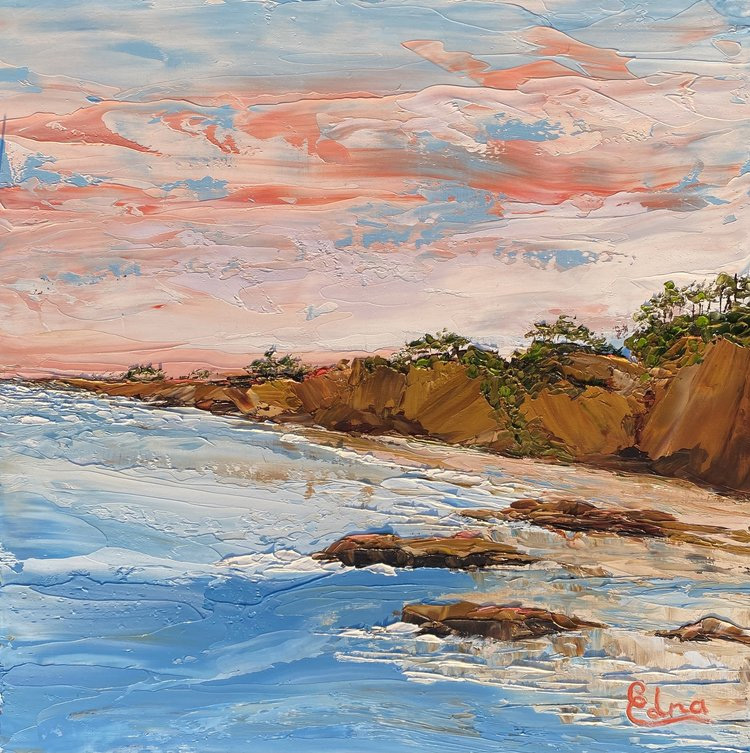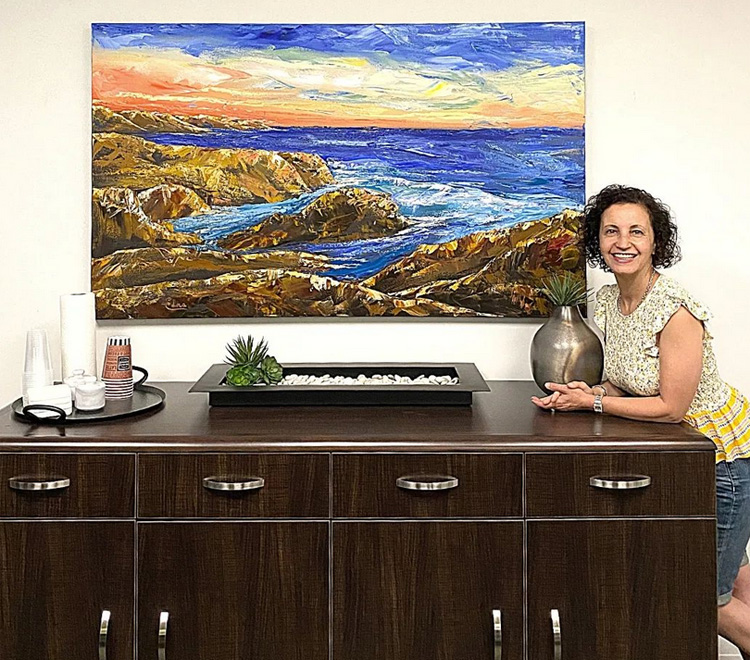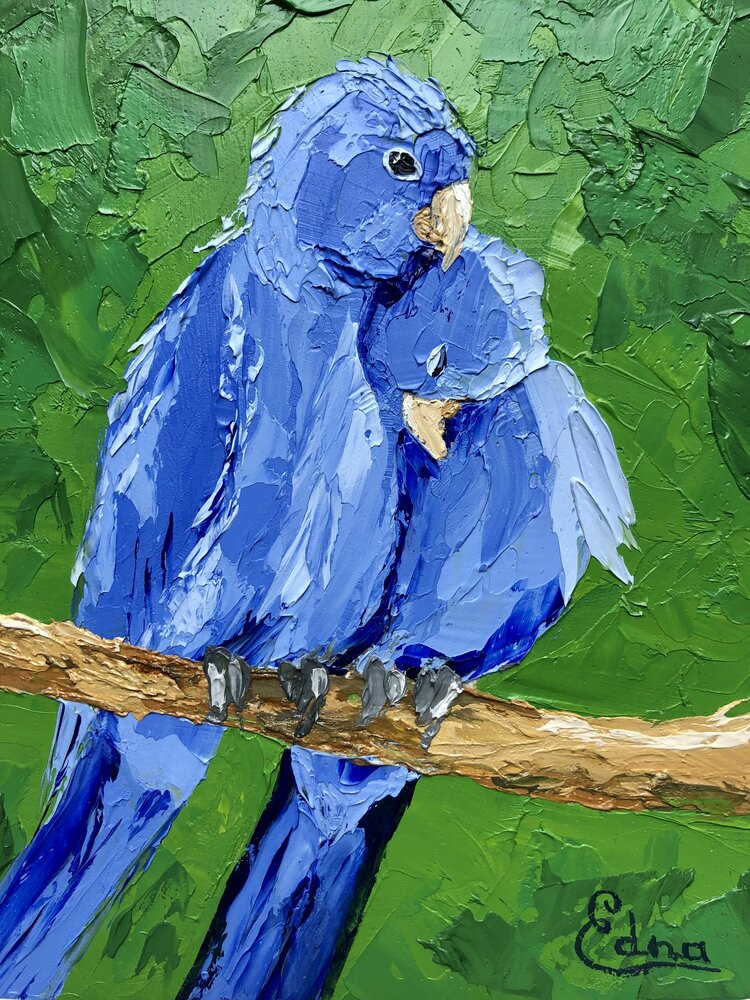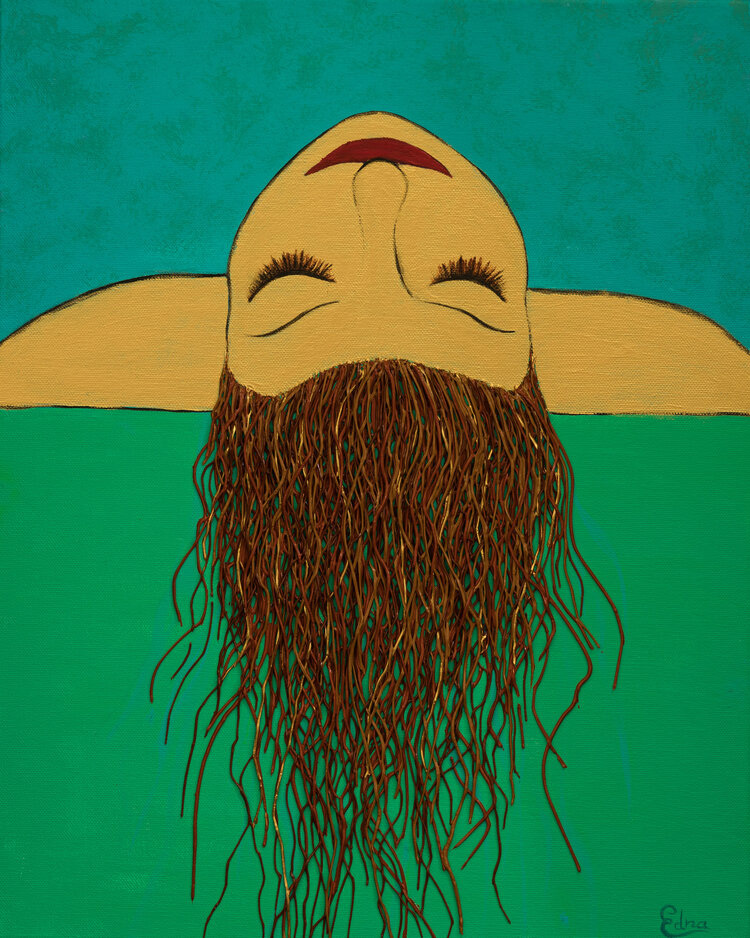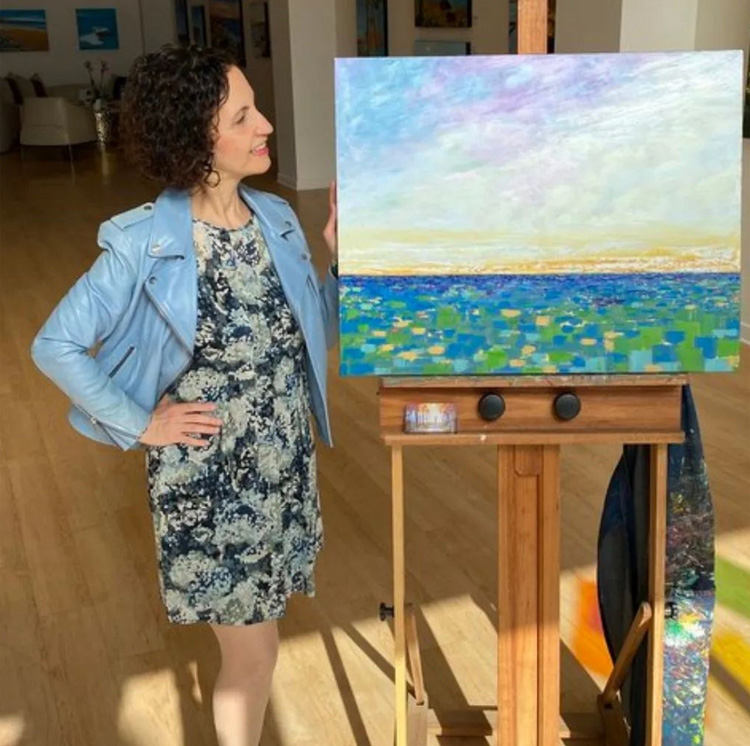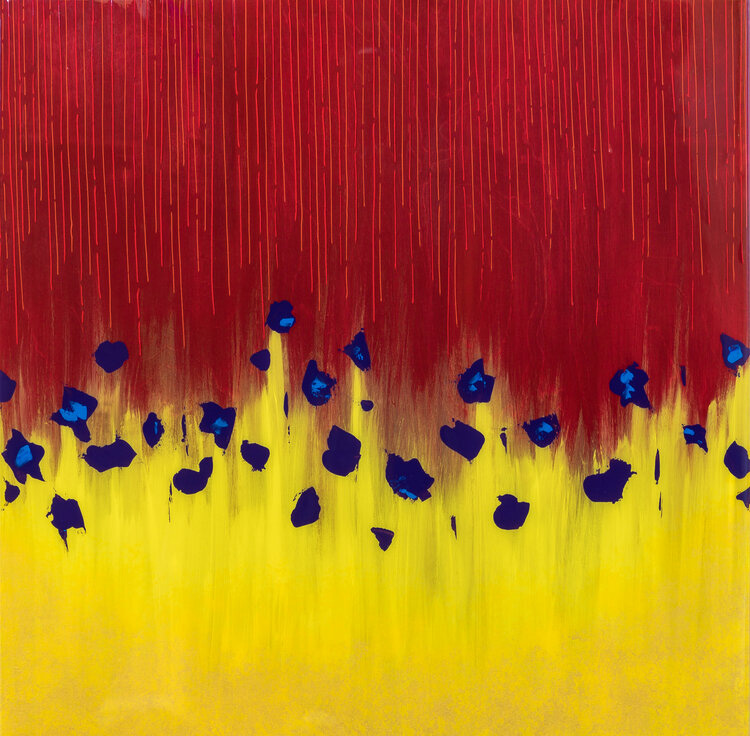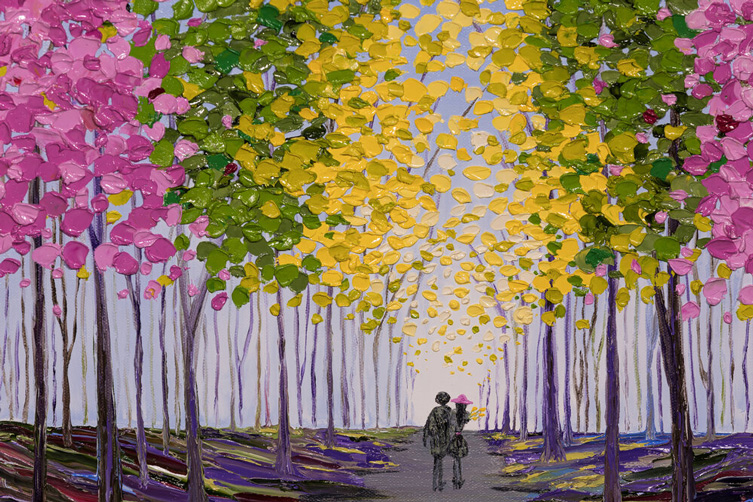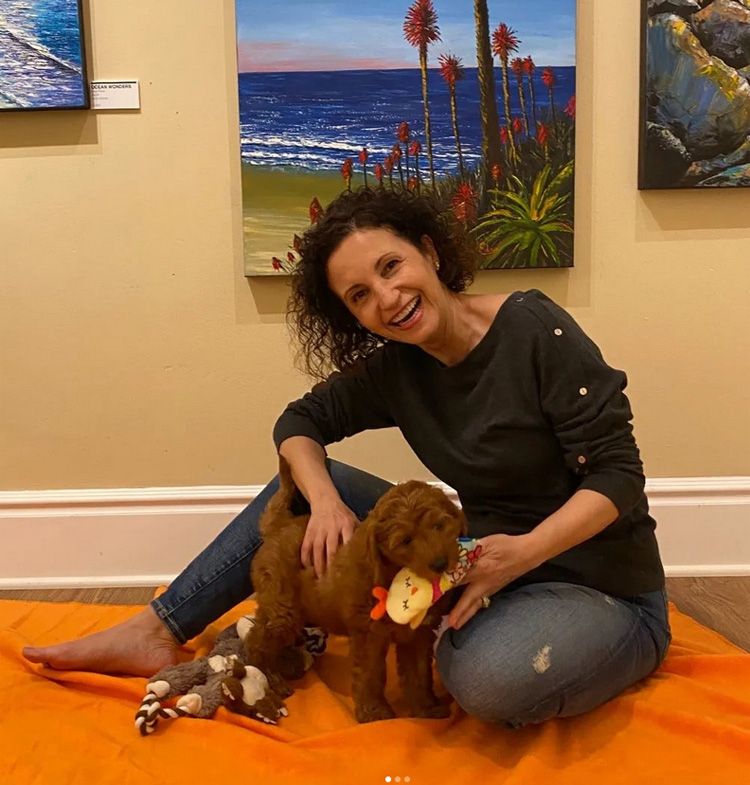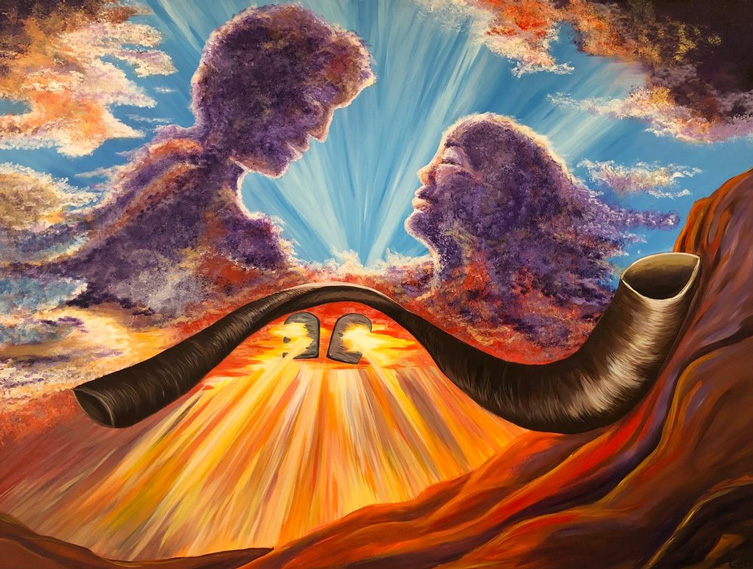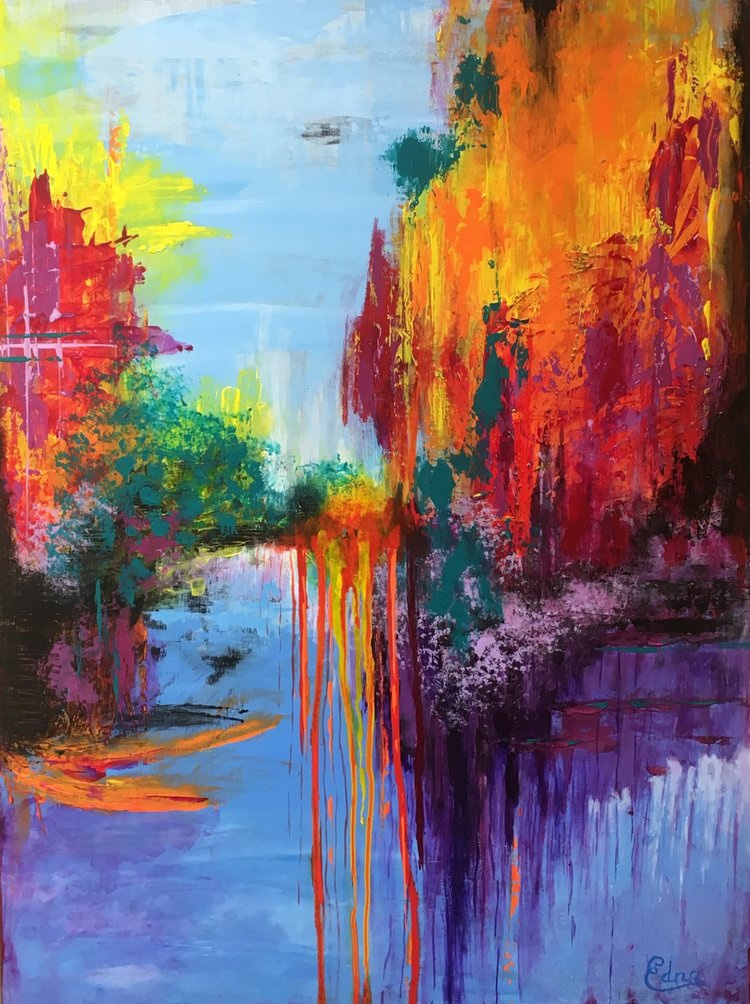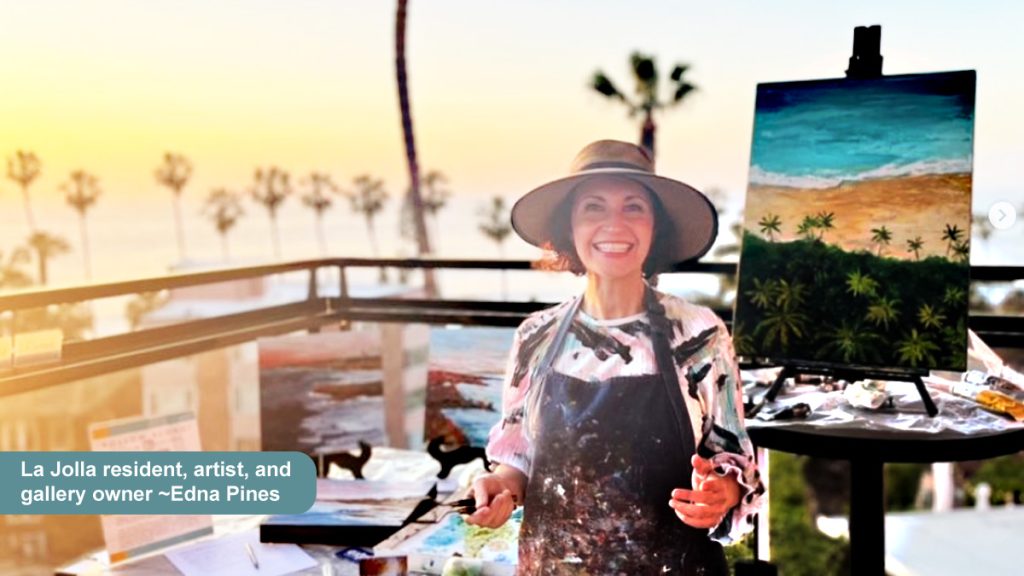 Images courtesy of @EdnaPines and EdnaPines.com
1. Edna Pines Gallery And Studio In The Village
View the results of an artist living her passions. Be inspired and touched as she shares those passions through her work with her collectors and visitors. An animal, nature lover and classical pianist, Edna Pines pours her passion onto the canvas, letting others into the world as she sees it.
To view the power and empowerment that is embodied by the artist, the Edna Pines gallery and studio in the village is open by appointment only where guests will have the unique opportunity to interact with the artist as she walks you through her collection.
Each painting is robust in storytelling to match Edna Pines personal journey from immigrant refugee to renowned contemporary and abstract artist calling San Diego home.
Address: 7752 Fay Ave Suite C, La Jolla Ca 92037
Hours: By appointment only
Phone: 1-858-945-0623
Website: https://www.ednapines.com/
2. Peter Lik Gallery
Even though you live in La Jolla, you can travel through the rest of our nation's beauty without stepping outside your neighborhood! Just take a walk down to the Peter Lik Gallery, featuring the work of international nature photographer Peter Lik. Feel the spray on your face as you look at colorful images of Scripps Pier or a gigantic waterfall! This gallery is a great one to visit in person so you can get up close to see the details. Interestingly, in 2014 Lik sold one of his works for $6.5 million, making it the most expensive photograph in the world at the time.
Address: 1205 Prospect Street, Suite C
Hours: Mon-Thurs: 10AM – 8PM
Fri-Sun: 10AM – 9PM
3. Contemporary Fine Arts Gallery
Contemporary Fine Arts has been in La Jolla for 25 years, ushering many artists through.
"This family owned gallery features a very diverse selection of original contemporary paintings and sculpture in a variety of mediums including wood, glass, bronze, ceramic, oil and acrylic," says a representative. "You will find smaller works for beginning collectors up to larger than life sculpture and oversized original paintings." Artists they have worked with in the past include Jane Burton, Paul Ecke, Sally Huss, Weiliang Zhao and many more.
Address: 7946 Ivanhoe Avenue
Hours: Mon-Sun: 12 – 5PM
4. Thumbprint Gallery
Thumbprint has been part of La Jolla since 2009, featuring both local and international artists. Thumbprint creates a welcoming environment to introduce new and upcoming artists to the La Jolla community with exhibits that rotate monthly. If you love urban art and pop surrealism, you'll be sure to rave over Thumbprint gallery. Artists they have worked with in the past include Matthew Agcolicol, Nonie Cruzado, and many more.
Address: 920 Kline Street
Hours: Saturday: 12 – 4PM
5. Legends Gallery
Legends Gallery on Prospect Street may not take up much of the sidewalk, but it's a big gallery in La Jolla! This intimate gallery features the work of Dr. Seuss, along with Mackenzie Thorpe, Martin Beau Pre and Katey Kalange.
"It's amazing because people come in here and don't really know the history of Dr. Seuss, [who] gained his fame in La Jolla two miles away from our gallery," points out artist Katey Kalange. "Especially considering his art, you can see how he was inspired by our surroundings."
Legends gallery focuses on fun, nature-inspired art, described as a "very whimsical collection." "Our gallery has a very welcoming and good feeling about it. Everything in here people seem to connect to," says Kalange. Children and adults alike will enjoy the Dr. Seuss material, but as always, children need close supervision to protect the works.
Address: 1205 Prospect St
Hours: Fri-Sat: 11AM – 7PM
Sun-Thurs: 12-6PM
(Wednesday closed)