Here's How Much Your Commute Costs if You Don't Work From Home in San Diego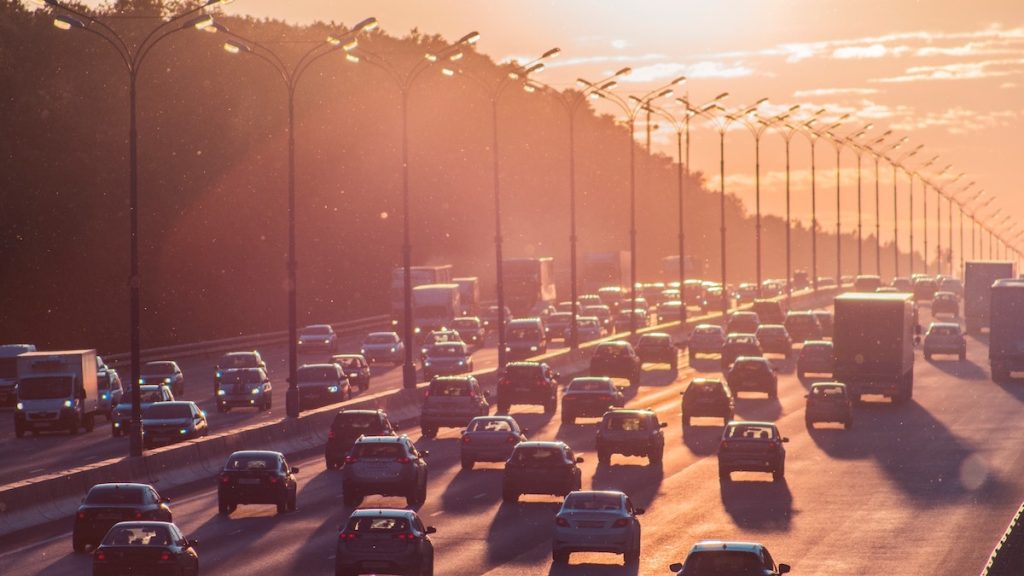 People who work from home in San Diego can stand to save a ton of dough each year — particularly since their commute can actually cost them.
Of course, there are savings on gas costs and lunches out, but the Chamber of Commerce also crunched the numbers and figured out how much your average commute costs in terms of productivity hours lost.
According to NBC 7 San Diego, the average commute in San Diego costs people $6,210.03 a year. In other words, if you work from home in San Diego, you can get that much money back in productive time — and that's on top of gas savings.
To reach that number, the Chamber of Commerce looked at the average median earnings for a worker in San Diego. They did some math and found that the median hourly wage was $32. From there, they determined an average round-trip commute time in San Diego. It's about 45 minutes.
So another $6,210.03 in profit in your (or your company's) pocket for just staying home during your commute. That may make a compelling argument for staying remote, even if your company plans to transition from remote to office work.
Those that work from home in San Diego can make several thousand dollars a year by staying remote, but America's Finest City didn't even rank in the top 10 when it came to U.S. cities with the most expensive commutes.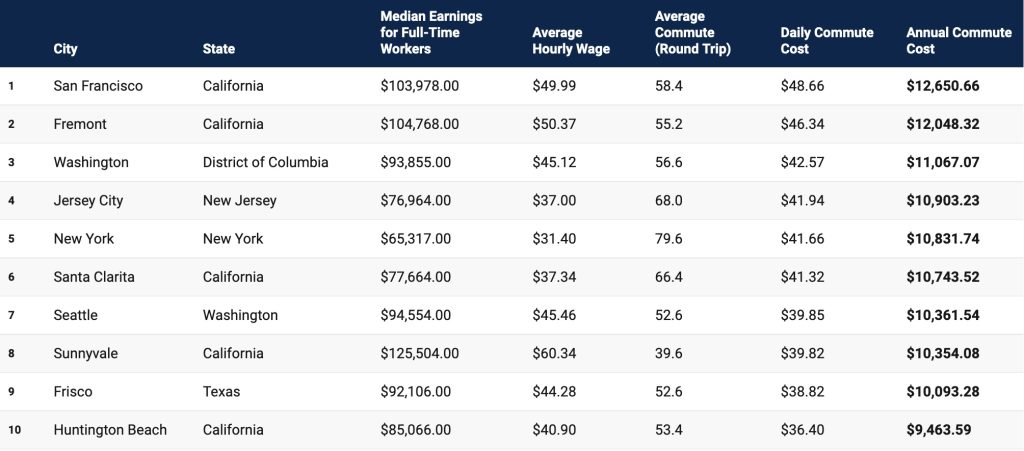 For example, in San Francisco, the average worker could save a whopping $12,650 a year in productive time by working from home. In Washington, D.C., it's $11,067 annually.
Some San Diego County cities actually have more expensive commutes than the city proper. For example, Oceanside had an annual commute cost of $6,883.78.
All of this is to say that San Diego is still one of the best cities for remote workers in the country — especially when you consider how much money you'll save by staying on the 5, the 15, or the 52 freeways.
Already work from home in San Diego but want to get out of the house for a bit? Check out the best coworking spaces in North County San Diego.