Michelin Star Guide Highlights This Balboa Park Restaurant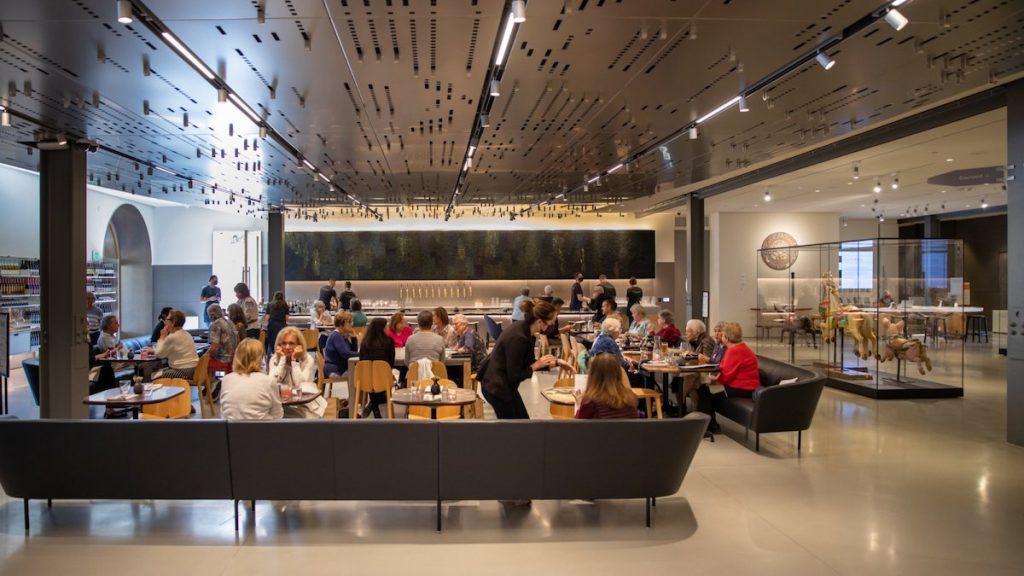 The Michelin Guide has added 10 new restaurants to its Michelin Guide California – including one Balboa Park restaurant with an eclectic and diverse menu.
The guide has added Artifact at Mingei, an eclectic restaurant located inside the Mingei International Museum. One of the many great San Diego museums to add to your list, Mingei says its mission is to "[further] the understanding of folk art, craft, and design from all eras and cultures of the world."
As you might expect from a restaurant inside such a cultural place, each dish at Artifact by Mingei is inspired by ancient spices, botanicals, and methods.
"Like the museum itself, the culinary offerings are proudly eclectic and international, ranging from carefully pleated rock shrimp gyoza with a yuzu-flavored dashi, to lamb kibbeh with quinoa tabbouleh," wrote the Michelin Guide.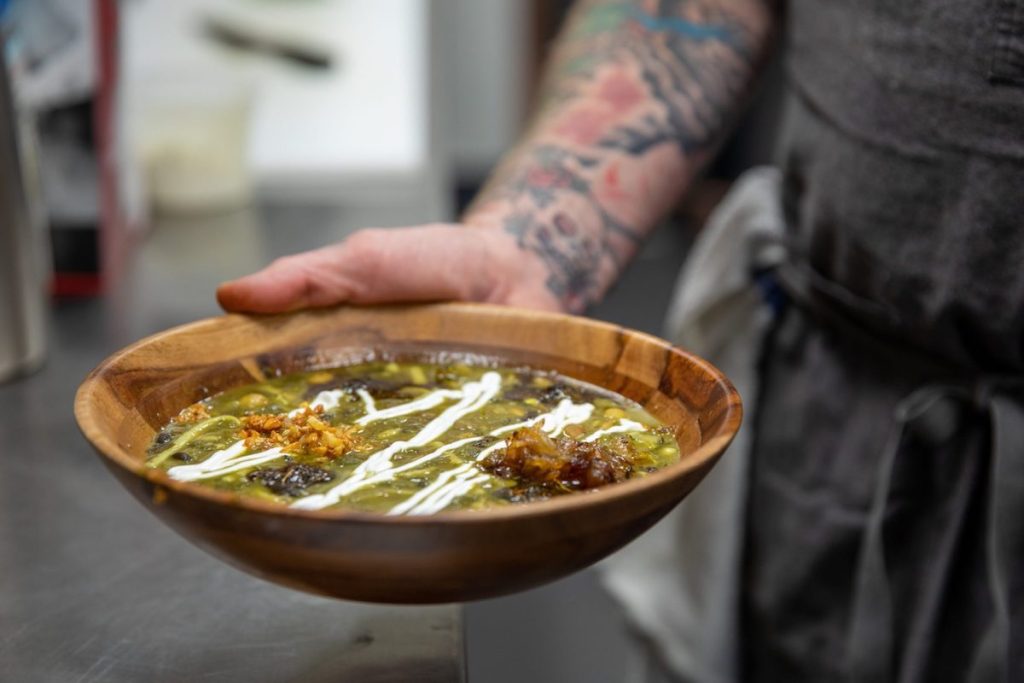 Other options on the menu include Thai green curry with crispy noodles and sweet potatoes and desserts like cardamom tapioca with saffron granita.
As the Michelin Guide points out, the "unassuming" Balboa Park restaurant also has a dinner series that highlights cuisine from a different part of the world each month.
According to the Mingei calendar, the next dinner – which will feature a four-course meal served family style – takes place on June 15 and is meant to highlight the food of East Africa.
So, in addition to being one of the top art museums & galleries in San Diego, the Mingei International Museum is now home to some of the best Balboa Park dining available.
Artifact at Mingei is open for lunch from 11:30 a.m. to 2:30 p.m. on Tuesday through Sunday. It also offers a dinner menu and extended hours from 5 p.m. to 7:30 p.m. on Thursdays and Fridays.
Images courtesy of mingei.org