'Babbitt' is a Smash Hit for La Jolla Playhouse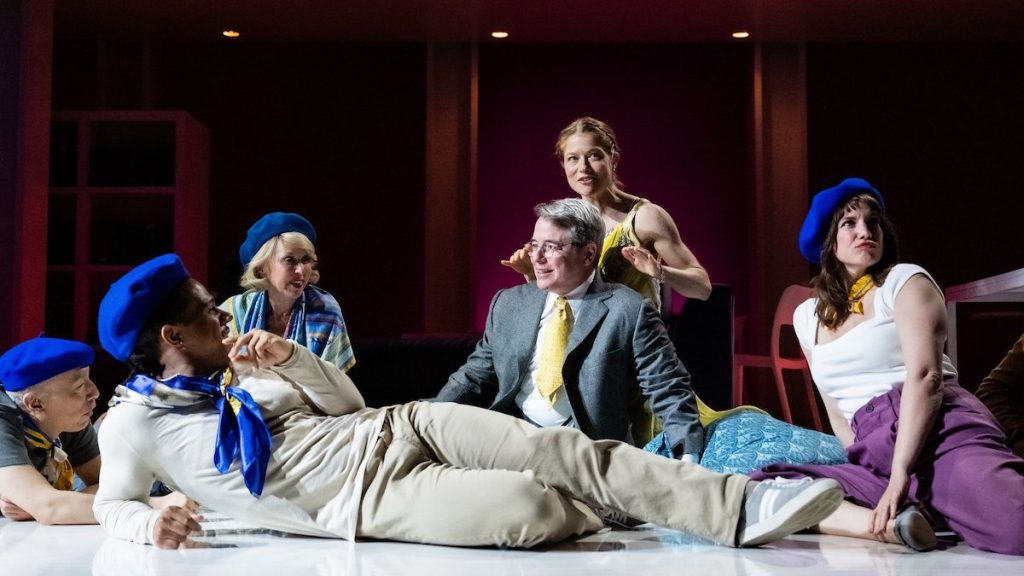 "Babbitt," a new world-premiere play by Joe DiPietro and starring Matthew Broderick, has been a smashing success for La Jolla Playhouse.
The play sees Broderick, a two-time Tony Award-winner, as George Babbitt, a successful real estate agent in the fictional Midwestern city of Zenith. It marks the first time Broderick has returned to La Jolla Playhouse since "How to Succeed in Business Without Really Trying" back in 1994.
George Babbitt, despite his success, is bored with his life, and begins to shake up the status quo over the course of the play. He starts diving into populist politics before embarking on an affair with a younger woman and falling in with a group of socialists. Ultimately, his path leads him to becoming a town pariah.
The play was penned by Tony Award-winning playwright Joe DiPietro, who based the script on the 1922 satirical novel of the same name by Sinclair Lewis.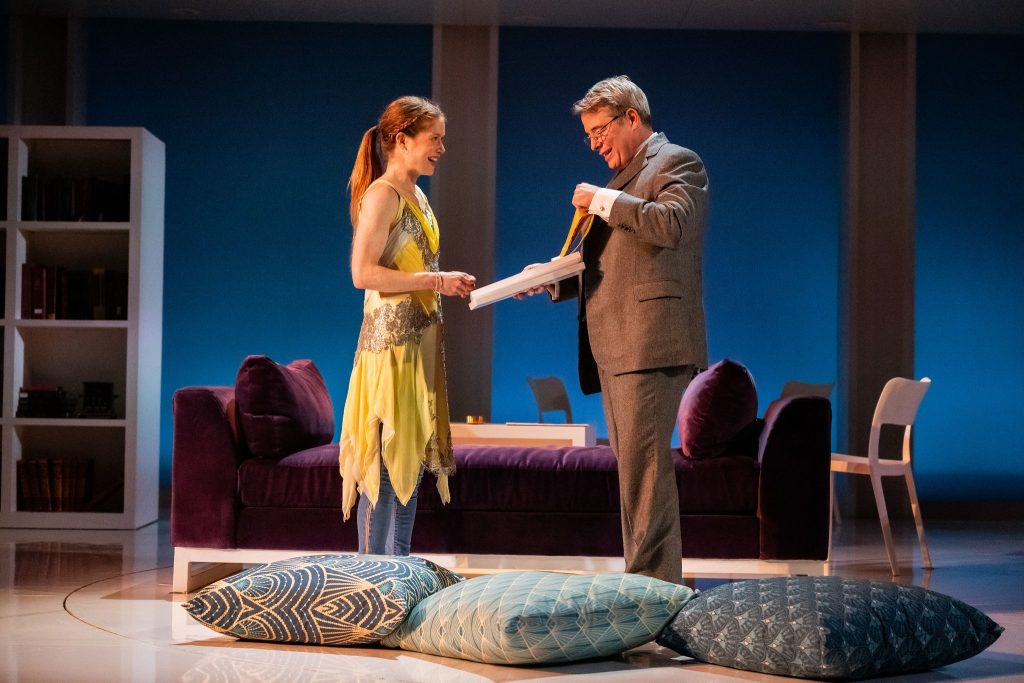 For the La Jolla Playhouse, "Babbitt" has been a runaway hit. The play's run is mostly sold out, and only a limited number of additional tickets are released per day.
Along with Broderick, the cast also includes Genevieve Angelson, Anna Chlumsky, Julie Halston, Francis Jue, Ann Harada, Francis Jue, Matt McGrath, Chris Myers, and understudies Jalen Davidson, Iris Feng, Victor Flores, Kya Lee, and Linda Libby.
La Jolla Playhouse artistic director Christopher Ashley provided stage direction, while Walt Spangler served as scenic designer, Cha See served as lighting designer, and Linda Cho served as costume designer. Leon Rothenberg was the sound designer, while Mark Bennett and Wayne Barker composed the music and Stephen Buescher provided choreography.
If you missed out on "Babbitt" tickets, you can also see Matthew Broderick and Ellie Kemper perform in a one-night-only fundraising event titled "Love Letters" at 7:30 p.m. on Monday, Dec. 4.
Looking for tickets to a venue in La Jolla? Check out our ticket article.
Media credits: Images courtesy of Jenna Selby/La Jolla Playhouse