San Diego Beach Water Quality: County Adds New Beach to Advisory List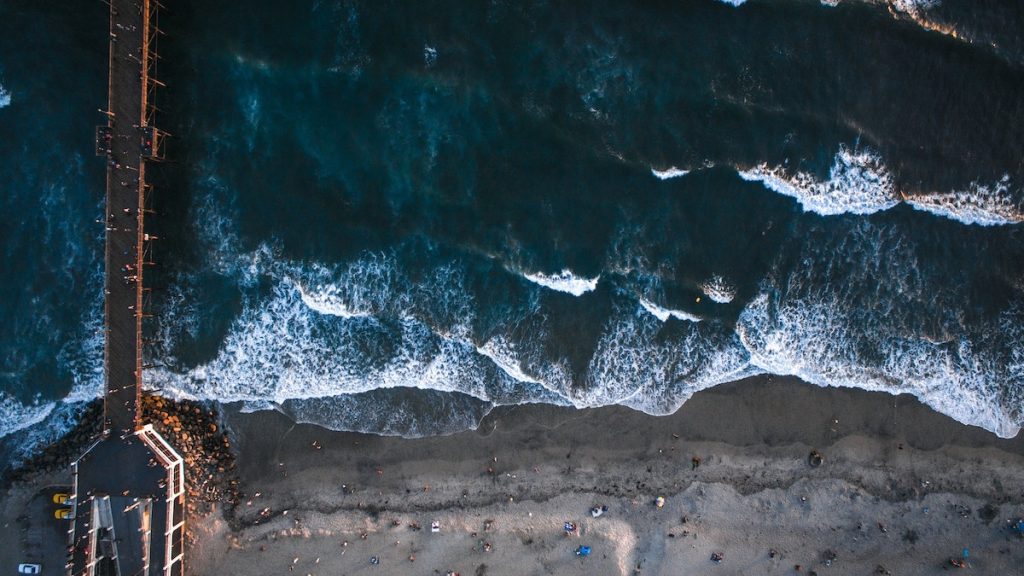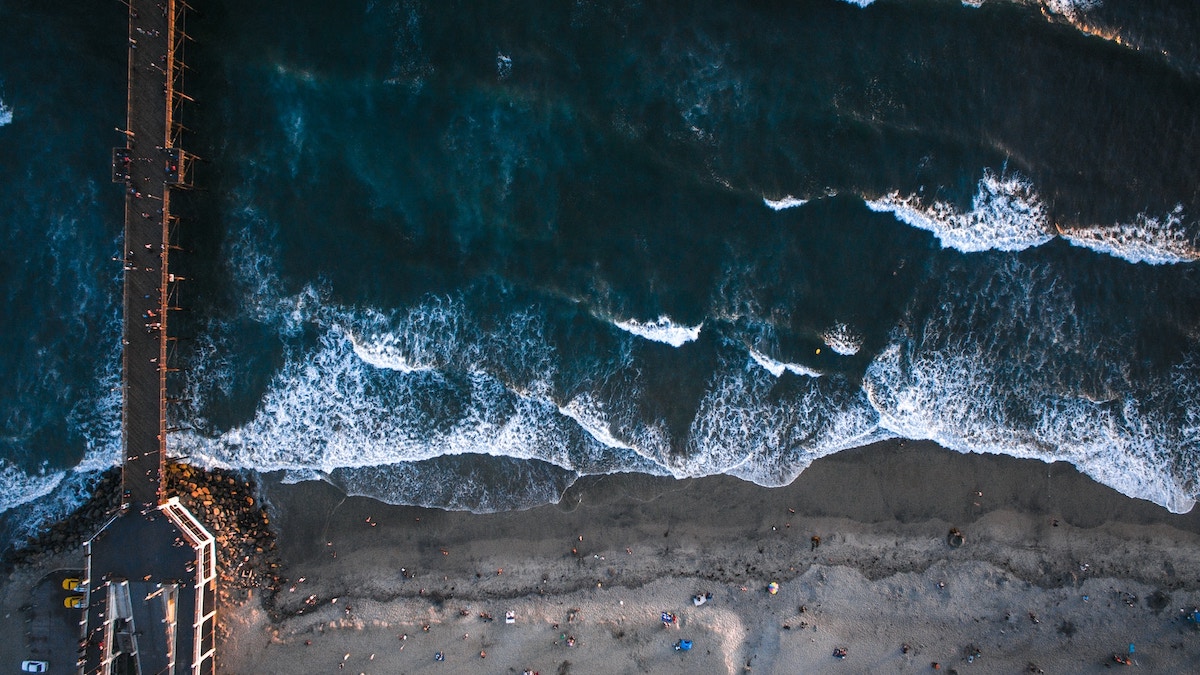 San Diego is known for having some of the best beaches in the country, but San Diego beach water quality isn't the same across the board.
The County of San Diego maintains a list of beaches across the region with higher than acceptable levels of bacteria. And according to the San Diego Union-Tribune, the County's Department of Environmental Health and Quality recently added a new beach to the San Diego beach water quality list.
A length of beach just south of the San Luis Rey River in the North County city of Oceanside has been added to the list. The Department says people should avoid contact with the water 300 feet south of the river.
There are several other local beaches on the San Diego beach water quality advisory list, including the following:
Silver Strand shoreline in Coronado
Tidelands Park shoreline in Coronado
Dog Beach near the San Diego River outlet in Ocean Beach
La Jolla Cove beach shoreline
Avenida De La Playa Beach
The Children's Pool in La Jolla
It's worth noting that the La Jolla Cove shoreline and the Avenida De La Playa beach were both added June 28. The Children's Pool, home to La Jolla Cove seals and sea lions, has been on the list since 1997.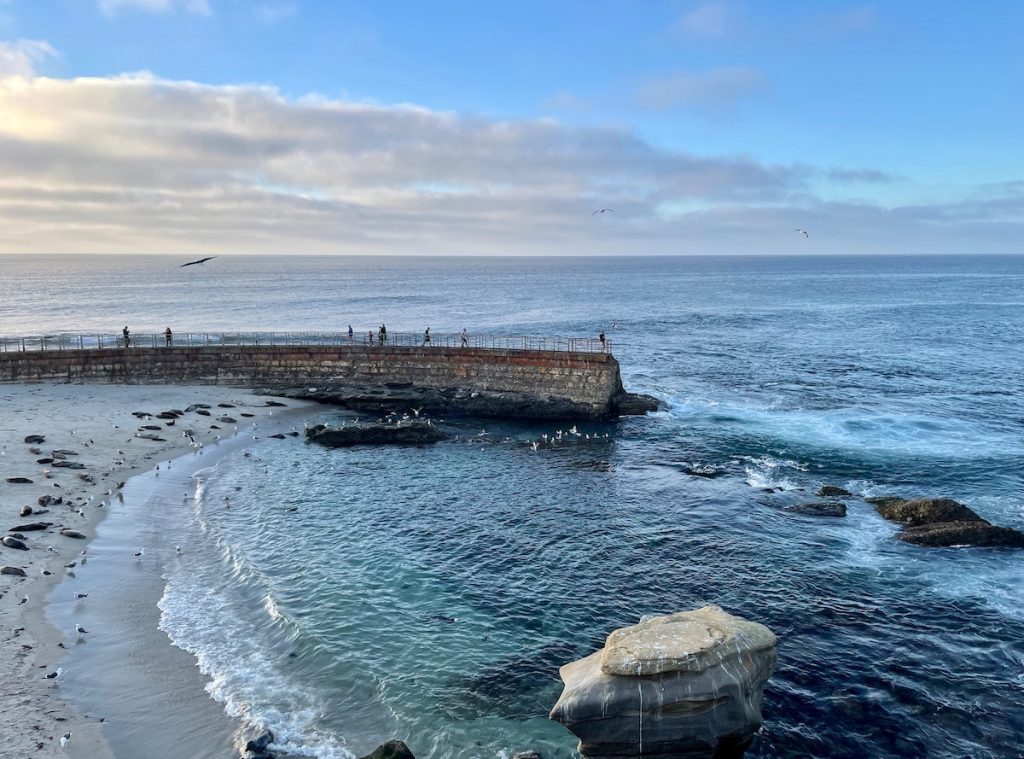 The County regularly monitors the San Diego beach water quality list so that residents and tourists can stay informed. However, if you exercise some caution and avoid areas with higher levels of contamination, then you should be fine.
Beach water quality also changes over time. It's possible that La Jolla beaches, for example, could be removed from the list after a while.
Two San Diego beaches are closed to the public: Imperial Beach and Tijuana Slough. Both are affected by sewage issues originating from Tijuana, Mexico.
Concerned about water quality but still want to hit the sand and surf? Check out our list of the best beaches in San Diego.