You Can Now Get Gourmet Food Right on Moonlight Beach in Encinitas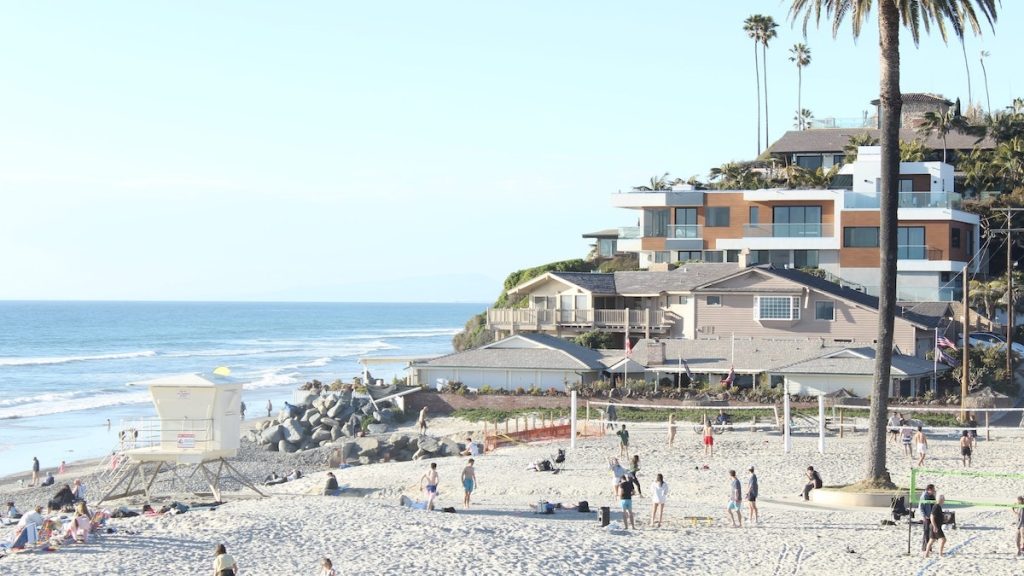 Moonlight Beach is a fantastic spot in San Diego for sunbathing, swimming, and more. And now, you can add gourmet cuisine to that list, thanks to Beach Wolf.
Beach Wolf is a boardwalk concessions stand on Moonlight Beach in Encinitas, California. It has been serving breakfast sandwiches and other small bites for a while. According to Eater, however, it has recently bumped up its menu with chef-curated selections.
With its all-day breakfast menu, you can still get delicious bacon, egg, and cheese sandwiches and Belgian waffles at Beach Wolf. New additions to the list include pulled pork sandwiches, salads, Tijuana-style hot dogs, and more.
All the tasty food is included on Beach Wolf's lunch and sunset menu, which David Volk and Justin Lewis created. Those familiar with the San Diego food scene might recognize those names from a similar offering called Bull Taco at San Elijo State Beach in Cardiff.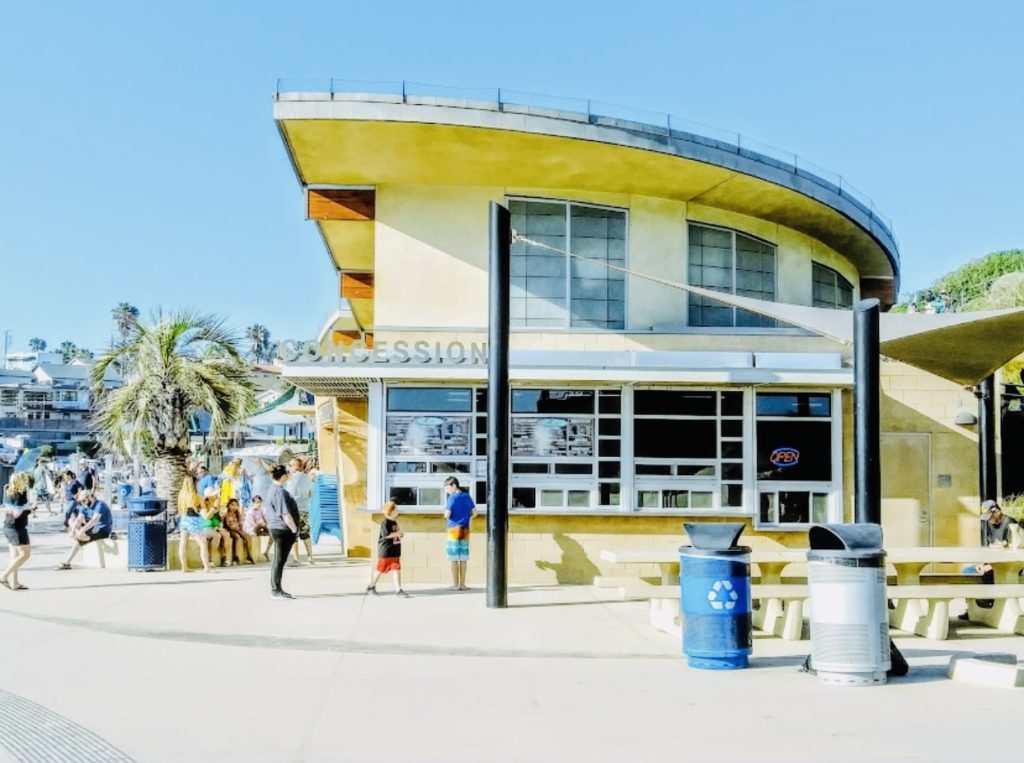 The breakfast menu has been expanded with delectable cuisine like breakfast tacos with barbacoa that's been braised for 24 hours and avocado toast topped with smoked salmon.
Beach Wolf is going to be an amazing spot for both tourists and those living in Encinitas. During the summer, the stand's hours are extended through the evening. The stand will also operate year-round, except on rainy days.
You won't just be able to get delicious food at beach wolf — the stand also stocks a variety of accessories for enjoying one of the best beaches in Encinitas. Beachgoers can rent surfboards, beach chairs, and umbrellas and purchase firewood.
Want to throw a beachfront cookout without doing all of the work? The concessions stand is also selling grilling packages that include pretty much everything you'll need for a perfect day at the beach.