Architect Presents New Plan to Beautify La Jolla Cultural District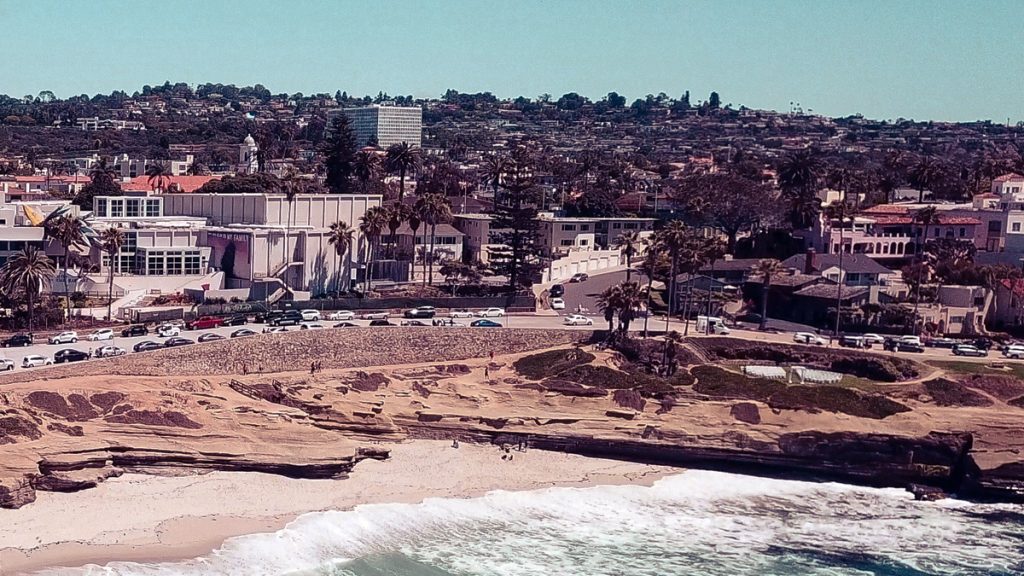 A local architect has presented a plan to rework and beautify an area known as the La Jolla Cultural District before the La Jolla Traffic and Transportation Board.
The proposal, which was presented during the board's Jan. 19 meeting, was created by architect Trace Wilson. It would involve revamping the entire public right of way from Eads Avenue to La Jolla Boulevard and from Prospect Street to Pearl Street, the La Jolla Light reported.
"It's really an effort to come up with a more specific plan that allows folks to build the public right-of-way improvements as they develop … so that at the end of the day, we have a cohesive, urban environment," said Wilson during the meeting.
The concept, according to the architect, would be separate from efforts to renovate the La Jolla Recreation Center on Prospect. However, he said those plans led him to think about "how we can continue this movement of beautification."
The La Jolla Cultural District beautification plan would involve giving each street a consistent tree pattern, as well as roundabouts at specific intersections with mid-block crossings.
"We want to create a beautiful environment that slows traffic, calms traffic, and creates a great pedestrian environment," Wilson said.
Kathleen Neil, a La Jolla Community Planning Association trustee, inquired about whether the plan would make significant changes to Eads Avenue, which she said was a "unique road" in the downtown area because it had multifamily dwellings at all price points.
Neil said that changes to parking in the area could create issues for residents. Wilson agreed with that characterization and said the changes would not "monkey with it too much but just beautify it."
Brian Williams of The Bishop's School called the plan "absolutely wonderful," and said that Bishop's will "do what it can to support" it.
About the author: Mike Peterson is a freelance journalist and writer based in North San Diego County. He's written and worked for a number of local media outlets, including the San Diego Union-Tribune, the North Coast Current, and the Oceanside Blade.