Burglars Targeted This La Jolla Restaurant Just Two Days After Opening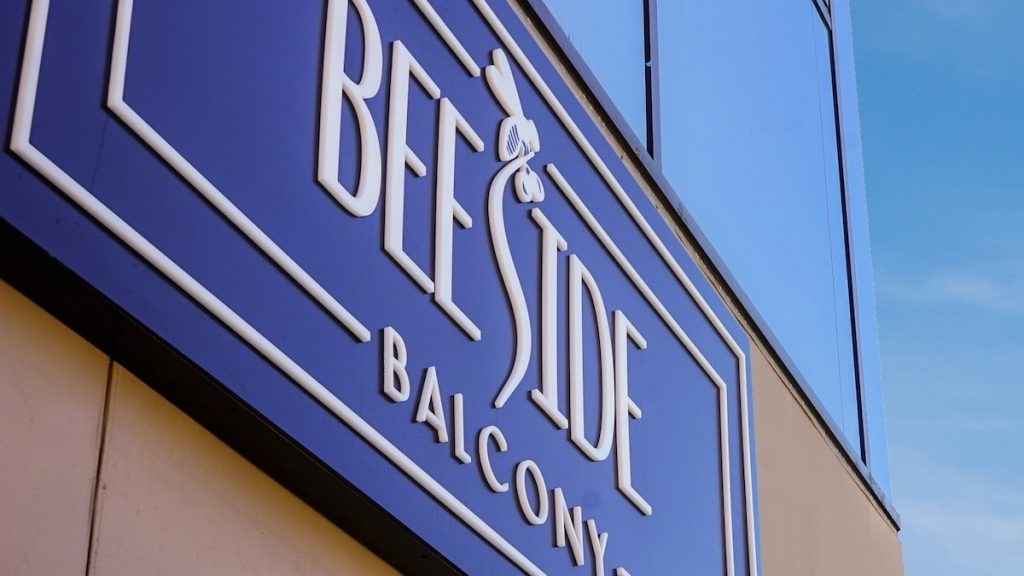 A man broke into the Beeside Balcony early Saturday morning — just two days after the La Jolla restaurant held its grand opening event to the public.
Beeside Balcony, which recently opened in downtown La Jolla, opened to the public on Thursday, June 1. Previously, chef and owner Christophe Cevasco served up delicious drinks and cuisine at his Del Mar location.
But on Saturday, security camera footage caught the Beeside Balcony burglary on tape. According to Fox 5 San Diego, the footage depicts a man breaking into the restaurant and stealing the cash register from behind the bar.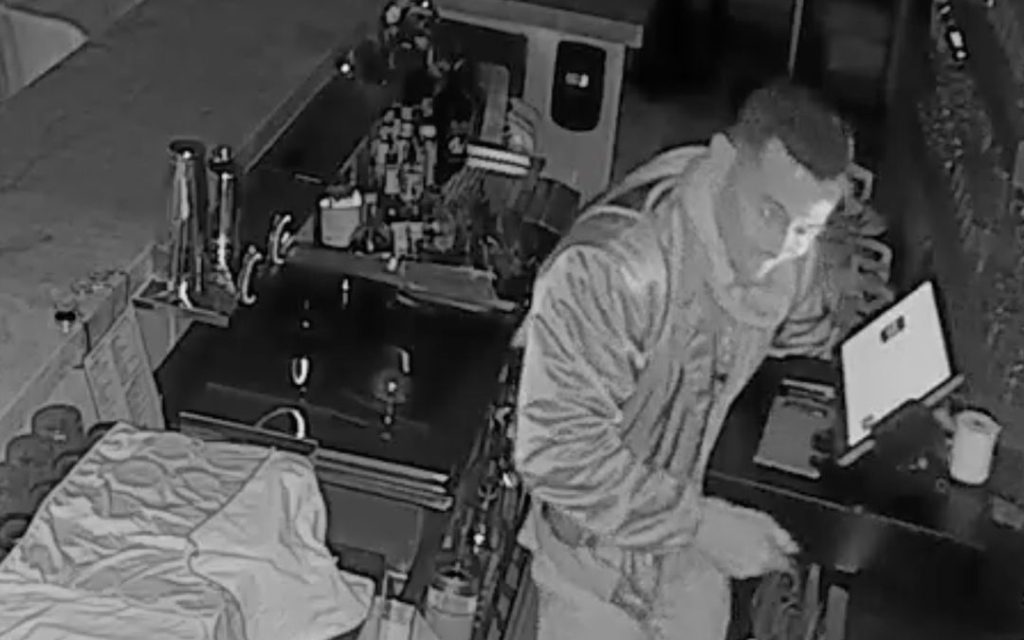 "He walked right in, grabbed the register, pulled the whole set up, ripped everything off the wall," Cevasco told Fox 5 San Diego. "He was on a mission … he was in and out."
There was about $500 in cash in the register, but Cevasco said the more costly aspect of the crime is the need to replace the new computer system, register, and locks. And, of course, there was the "sense of feeling violated."
After the Beeside Balcony burglary, the owner said he filed a report with the San Diego Police Department. He also posted the camera footage of the event to social media in an attempt to crowd-source identification of the alleged burglar.
Beeside Balcony, which now has two locations in San Diego, features a Mediterranean and Californian inspired menu and serves up its delicious fare in a beachy, chic interior. The La Jolla location also has a planned speakeasy component that will land sometime in the future.
If you'd like to support the restaurant after the Beeside Balcony burglary, you can check out their food and drinks at 1025 Prospect St STE 250.