Cannabist Sponsors Pacific Beach Clean Up Sat. April 2nd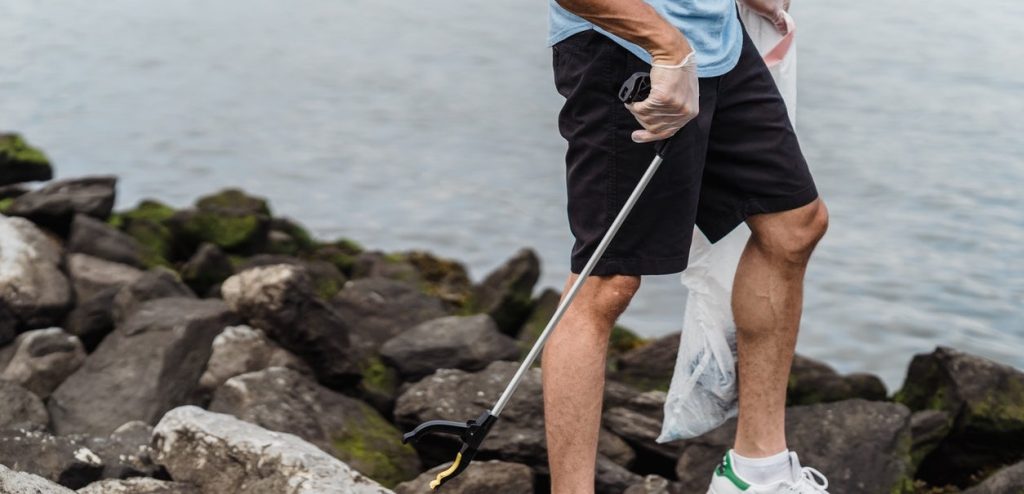 If you're like most of us and you've been meaning to volunteer some of your time but haven't quite gotten around to it, here's the perfect opportunity to combine a great cause with a little light exercise at the beach.
Join the crew of our favorite local dispensary, Cannabist for a Pacific Beach clean up on Saturday, April 2nd.
They're meeting at Crystal Pier at 11 a.m., and the clean up will last until about 1 p.m.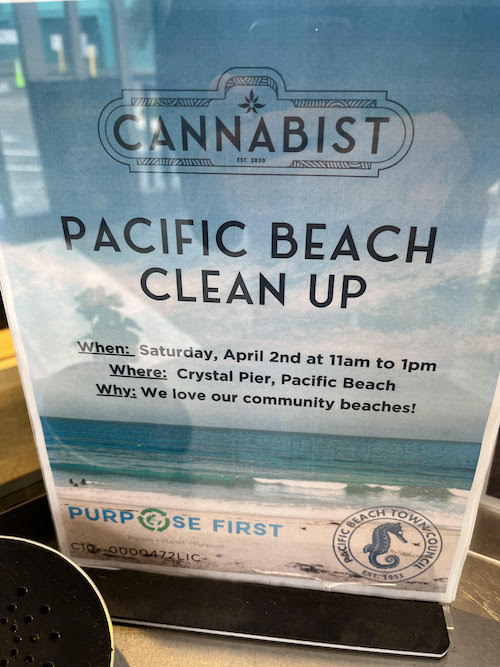 Don't think a couple of hours on a Saturday can make a difference? Some of the benefits include keeping trash out of the ocean, beautifying a local beach community, working up an appetite, and feeling good about yourself.
Warning: Participating in community clean ups can be addictive.
If you're not familiar with Cannabist, we like to say that they're the closest marijuana dispensary to downtown La Jolla. They're located at 4645 De Soto St. in Pacific Beach, near the In-N-Out Burger – it's about 6 miles from La Jolla Cove.
The staff is extremely friendly, and they're known for putting on fun events like last November's Danksgiving luchador smackdown and this Halloween party.