Where to Get Deals on Weed This Black Friday in Springvale, Utah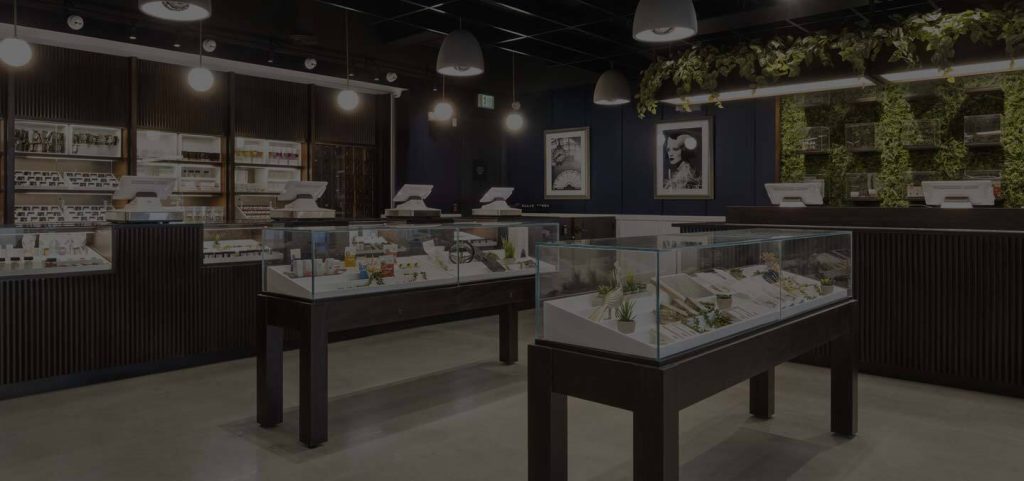 Cannabist Springvale is the place to go if you want to find great deals on medical marijuana this Black Friday shopping holiday.
Recreational marijuana is not currently legal in the state of Utah, but Cannabist Springvale is a fully licensed and state-regulated dispensary that's able to sell cannabis products to medical customers.
The dispensary stocks a range of different products for the discerning medical cannabis connoisseur — including vape pens, tinctures, edibles, and flower.
There are only 15 dispensaries in Utah by last count, but Cannabist Springvale is one of the state's best. Its compassionate staff is knowledgeable about using marijuana to treat a number of different ailments. It also has an on-site pharmacist for your needs.
Black Friday is also one of the best times to shop at Cannabist Springvale. The dispensary is offering buy-one, get-one 50% off Seed & Strain products between Nov. 21 to Nov. 26.
There are no store limits on flower, and customers can collect loyalty points every time they shop at the dispensary. Get one loyalty point for each dollar you spend. Once you get 100 loyalty points, you'll receive $5 off your next purchase.
Cannabist Springvale is located at 484 S 1750 W. It's open from 11 a.m. to 7 p.m. daily. You can also call the dispensary at 385-327-0922 for additional information and the latest deals.