Where to Find The Best Black Friday Deals on Weed in Tempe, Arizona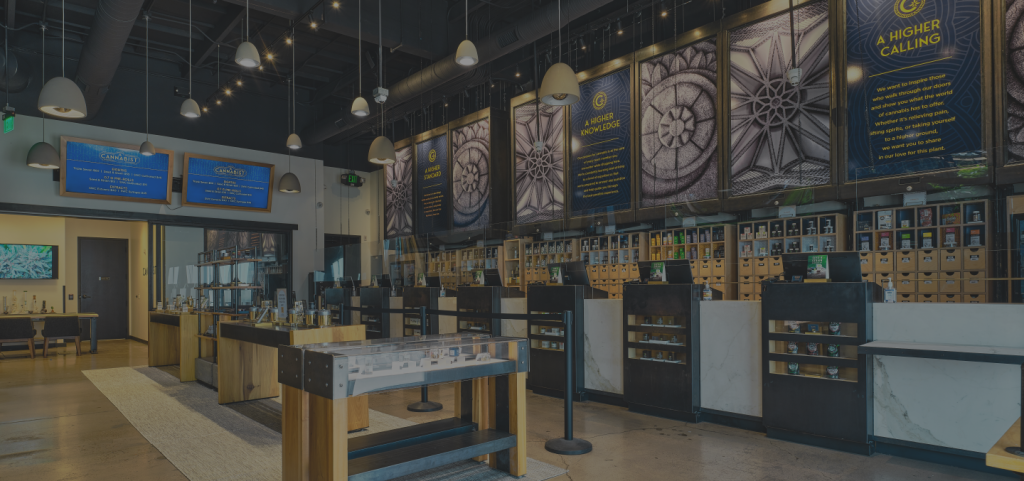 Cannabist Tempe is one of the best places to get great deals on weed and other cannabis products this Black Friday.
The dispensary — which is widely known to be one of the best dispensaries in Tempe, Arizona — has been a figurehead in the local cannabis community since it opened its doors in 2013. And while you can get great deals there every day, Black Friday is one of the best times to shop.
However, if you can't make it to Cannabist Tempe during the busy Black Friday shopping holiday, don't worry. The dispensary is hosting a full month of door-busting deals in November.
For example, you can get buy-one, get-one 60% off on amber vapes and concentrates, $75 ounces of flower, and $35 half-ounces daily. You can also get an eighth of Seed and Strain or Triple Seven for $20 or two for $35.
Cannabist Tempe also has a range of deals that run through the entire year, including buy-one, get-one 50% off vapes and concentrates on Sundays, buy-one, get-one 50% off on all edibles on Munchie Monday, and buy-one, get-one 50% off on all house brand flower on Wednesdays.
This is all on top of the deals that Cannabist Tempe offers to new customers. First-time visitors get 25% off their order, second-time visitors get 35% off their orders, and people who shop three times get a whopping 40% off their order!
In other words, Cannabist Tempe is the best place to score great deals on weed — on Black Friday or otherwise. So get going and grab some "green" deals. Just be safe, don't drive under the influence and have fun!