Dispensaries in Tempe, Arizona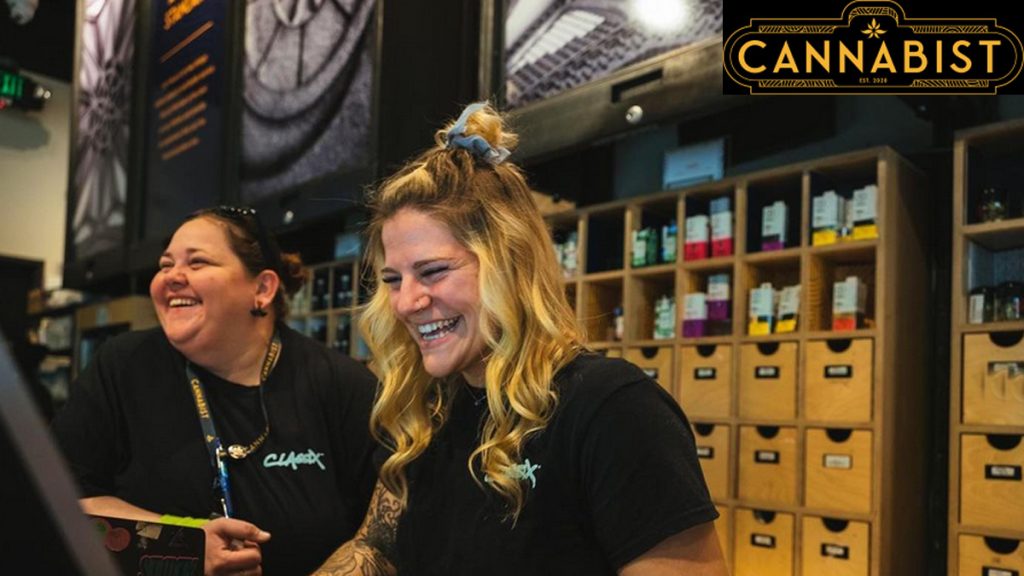 This post is part of our Best Dispensaries in Arizona series, brought to you by Cannabist Tempe.
Arizona is the great Grand Canyon state. With the titanic natural backdrops of golden citrus and violet skies gracing the rocky periwinkle mountainscape, it's easy to see why people are moving here in droves. The great 48th, having legalized marijuana for medical and recreational use in late 2020, has seen a healthy boom in dispensaries across the state.

With such a new market and such a sudden boom in businesses capitalizing on that new market, it may leave many wondering how to navigate and find the best dispensaries in Tempe. Fortunately, the perfect Tempe dispensary for you may not be far from accessible.
The Best Dispensaries in Tempe
With so much to choose from and so much to learn, it helps to have some centralized information and knowledge before you go from location to location with pure trial and error. Today we'll cover some of the best dispensaries in Tempe, Arizona.
Dispensary in South Price Road, Tempe
Price Road is well known to the average Tempe citizen. It is located right off the highway and runs through the Salt River. A fantastic area for the more settled and matured pace of Tempe, there is a lot of shopping and entertainment found throughout.
Cannabist Tempe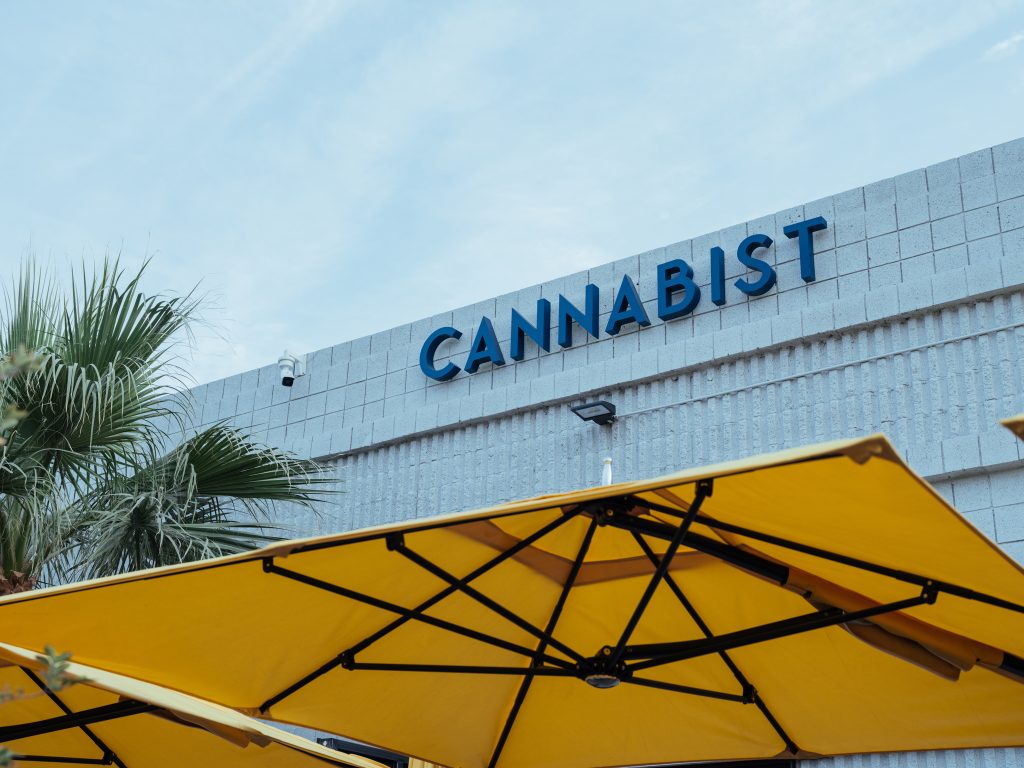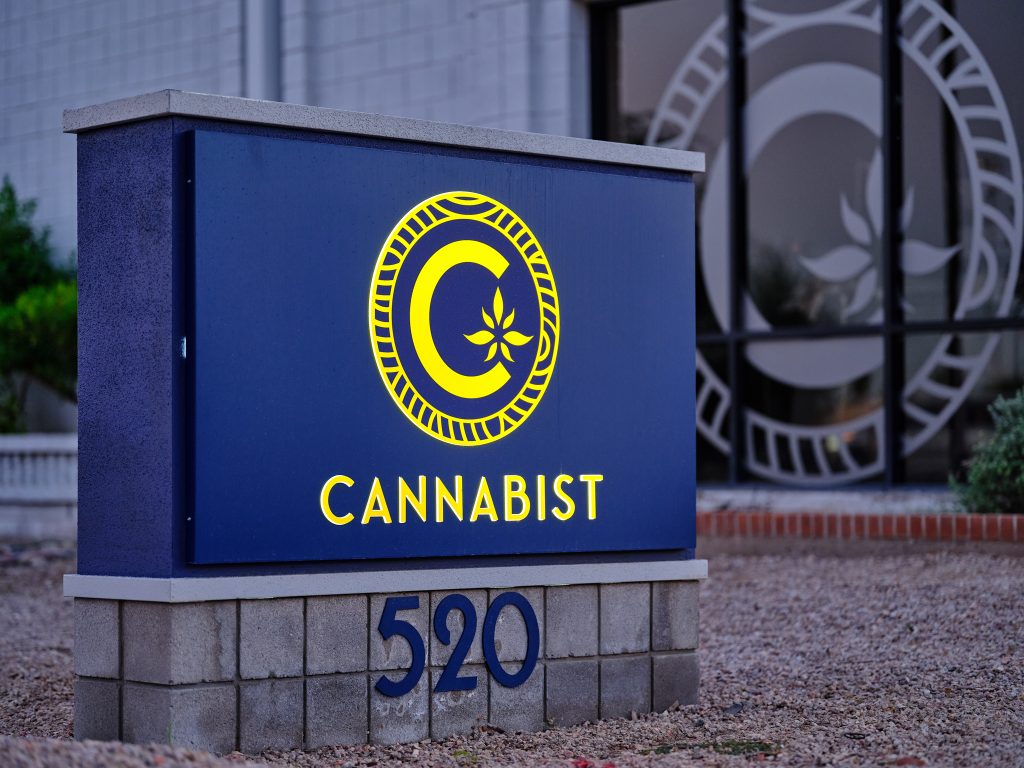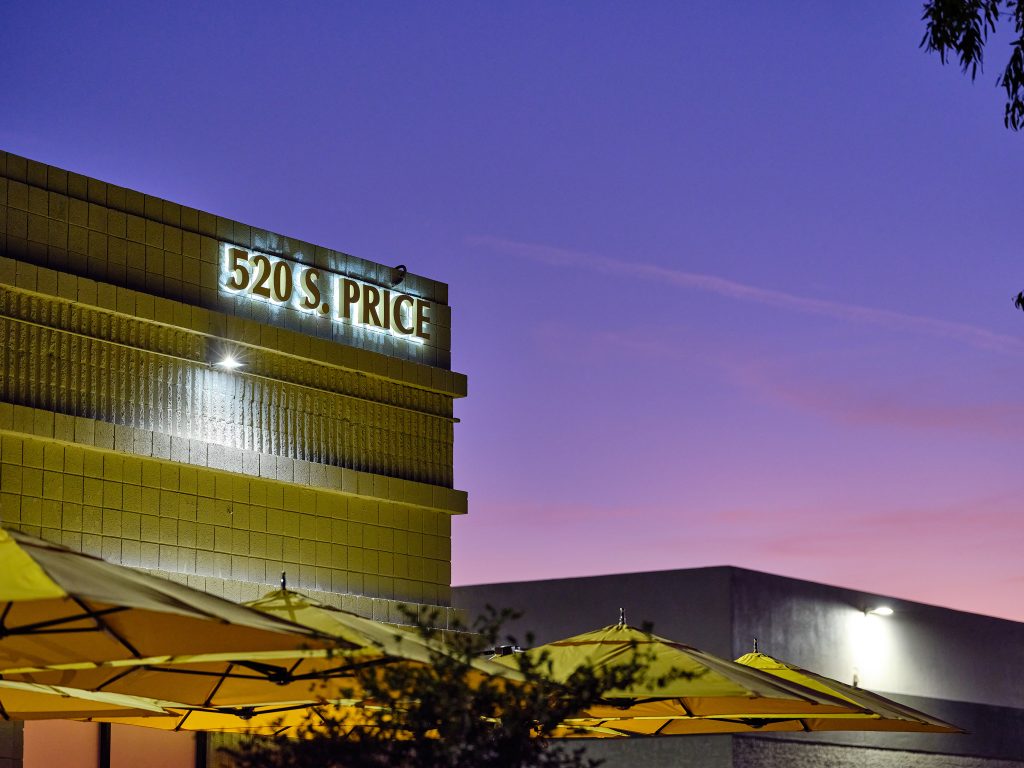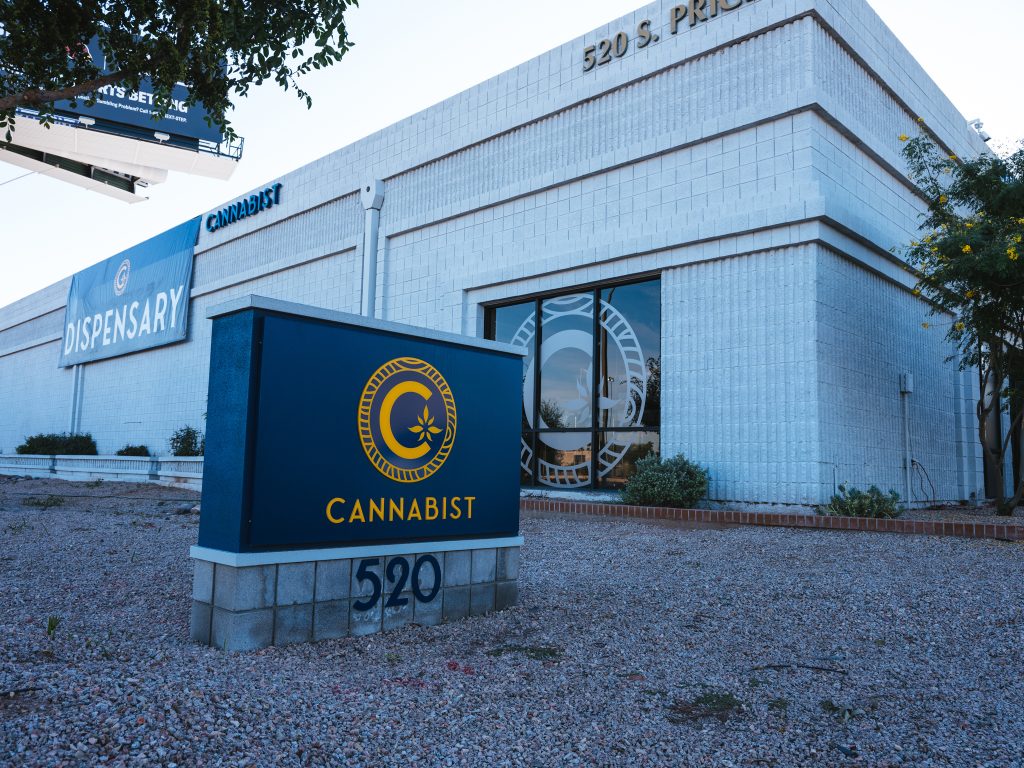 When it comes to dispensaries, few match up to the reputation that Cannabist Tempe strives to prove through their dedication to cannabis. With a large white-exterior warehouse, the Cannabist building is fairly simple looking from the outside – save for a giant banner that says "Dispensary" – the company itself is anything but simple.
Cannabist Tempe prides itself on their premier philosophy of higher standard quality products, personal genuine connection, and an overall positive experience through the understanding of your personal needs. The interior is laden with deep tables with glass, displaying their products like a fine jeweler would present their necklaces, rings, and watches.
What makes Cannabist Tempe so great is the dedication to make a personal connection with the individual, to really immerse you into a level of understanding. For those already familiar, getting to discuss with an expert only makes the appreciation grow stronger. On top of all of that, Cannabist also provides access to high-quality products, making it a trusted dispensary in Tempe, AZ.
Address: 520 S Price Rd., Tempe, AZ 85281
Phone: (800) 456-2455
Hours: Mon – Fri 9 a.m. – 8 p.m.
Sat 10 a.m. – 8 p.m.
Sun: 12 p.m. – 6 p.m.
Dispensary in Tempe University, Tempe
The Tempe University area is covered with ever-expanding architecture that shoots upward in every direction and is located not too far from the scenic Tempe Town Lake. The liveliest part of Tempe is centralized around the University.
Sol Flower Dispensary
Sol Flower Dispensary is actually located closer to Tempe Marketplace, the large mall continuum full of nightlife entertainment, and shopping. The building is located near Mcclintock Drive and Weber Drive. There are empty lots around, with a large two-story tall building with windows. Inside, there are retro styling touches in its decoration.
Sol Flower focuses on the healing aspect of cannabis and CBD. They care about hosting clientele in a safe environment. Sol Flower also hosts frequent seminars for those who are new or want to learn something new.
Address: 2424 W University Drive, Tempe, AZ 85281
Phone: (480) 795-6363
Hours: Mon – Sun 8 a.m. – 10 p.m.
Dispensary in ​South Tempe, Tempe
Tempe is a bustling city in the greater metropolitan Phoenix area. South Tempe features many shopping centers and retail stores in this region. With so many options to choose from, you'll easily find your preferred choice of quality weed dispensary in Tempe, AZ
Harvest HOC of Tempe Dispensary
Harvest HOC is located within a strip mall of sorts, light gray buildings with dark gray accents. Fortunately, it is easy to spot Harvest due to its giant white font facing the main road.
Harvest HOC prides itself on helping others. Whether it is helping customers learn about how cannabis can benefit them, picking products, or whether it's helping the community through donations to charity, HOC likes to help. Harvest HOC of Tempe also features a loyalty program.
Address: 710 W Elliot Rd. #102, Tempe, AZ 85284
Phone: (480) 777-2100
Hours: Mon – Sun 8 a.m. – 10 p.m.
Dispensary in North Tempe, Tempe
The northern Tempe area begins to branch outside of the main hub that is the city center and university. The area is full of vibrant architecture, lavish living, and plenty of mountainous landscapes as well as hiking trails.
Sunday Goods – Tempe
Sunday Goods is actually very close to Arizona State University and is easily accessible for many near the heart of Tempe. Fitting the vibrant architecture of northern Tempe, Sunday Goods is a standalone building that stands out as a modern art building in sandy white and slate gray. The building features multiple abstract wall panels and has a bright palm tree sign that is hard to miss.
Sunday Goods, as a company, prides itself on making others feel good. The company believes that cannabis is also a source of good, and they harvest their product from their own farms. The notable mention is that because they control their own growth and products, they've become experts in what they sell.
Address: 723 N Scottsdale Rd., Tempe, AZ 85281
Phone: (480) 702-0812
Hours: Mon – Sun 10 a.m. – 10 p.m.
Dispensary in Alameda, Tempe
The Alameda area of Tempe is characterized by the industrial powerhouses of Tempe. This area features many manufacturers, long-standing company offices, warehouses, and professional buildings.
Nirvana Center – Tempe
Nirvana Center is located amidst a more open area of the Alameda region of Tempe. While it may be hard to miss the red brick warehouse with dark glass windows, it isn't necessarily easy to spot Nirvana Center. With bright green letters and not many buildings around, it's easy to find if you know where to look.
Nirvana Center is proud to be in constant mastery of the science behind cannabis. Nirvana Center grows their own cannabis and is constantly refining their strains in order to elevate experiences for their clientele. With several locations across the United States and on either coast, they have a lot of experience under their belts.
Address: 2715 S Hardy Dr., Tempe, AZ 85282
Phone: (480) 378-6917
Hours: Mon – Sun 8 a.m. – 10 p.m.
Frequently Asked Questions About Dispensaries in Tempe, AZ
Does Arizona Have Recreational Dispensaries?
Arizona does allow for recreational dispensaries as recreational use of marijuana was legalized in 2020. Learn more about Arizona marijuana legalities here.
Is Weed Legal in Tempe?
Every weed dispensary in Tempe is legal, thanks to the complete legalization of marijuana for the state of Arizona.
Are Arizona Dispensaries Cash Only?
Due to federal laws regarding cannabis, Arizona finds itself (along with many other states) accepting cash only if buying cannabis in person.
Can I Order Weed Online in Tempe?
You don't actually have to visit the dispensaries in Tempe, Arizona, in person if you're looking for cannabis. You also can purchase weed online – and throughout the rest of Arizona – through qualifying companies.
Which Dispensary in Tempe Has The Best Weed?
While there are many fantastic dispensaries in this ever-growing market, Cannabist Tempe takes the cake. Their centralized philosophy and dedication to the personal connection between expert and guest elevate the experience regardless of whether you're new or a bonafide enthusiast. As an added bonus, they have several convenient locations across the state, including Mesa Near Sloan Park. Cannabist also has shops around the country, which means they can also be your go-to stop whether you shop for legal weed in Los Angeles, Brooklyn, Miami, and even San Diego dispensary.
Wrapping Up
Cannabis in Arizona has only been around for a few short years. Still, as it stands, it's not stopping its bud boom anytime soon. There are many people flocking over to the Copper-Star State for its beautiful sights, its wild west culture, and the skyrocketing innovation that is still far from its peak. With the right experts and care, your questions about enjoying the great state – as well as the benefits of its legalized cannabis – are only a short drive or walk away! Just remember to consume responsibly, and don't drive while under the influence in Tempe.
About the author: Alexis Estrada is a freelance writer with several years of experience in writing on a wide range of topics, from healthcare to pop culture and everything in between. When he's not writing, he can be found doing complex mathematical formulas for fun and practicing his acrylic painting skills. If you want help practicing reciting pi to the hundredth digit, why not drop him a line?