Join Cannabist San Diego in Celebrating The 710 Weed Holiday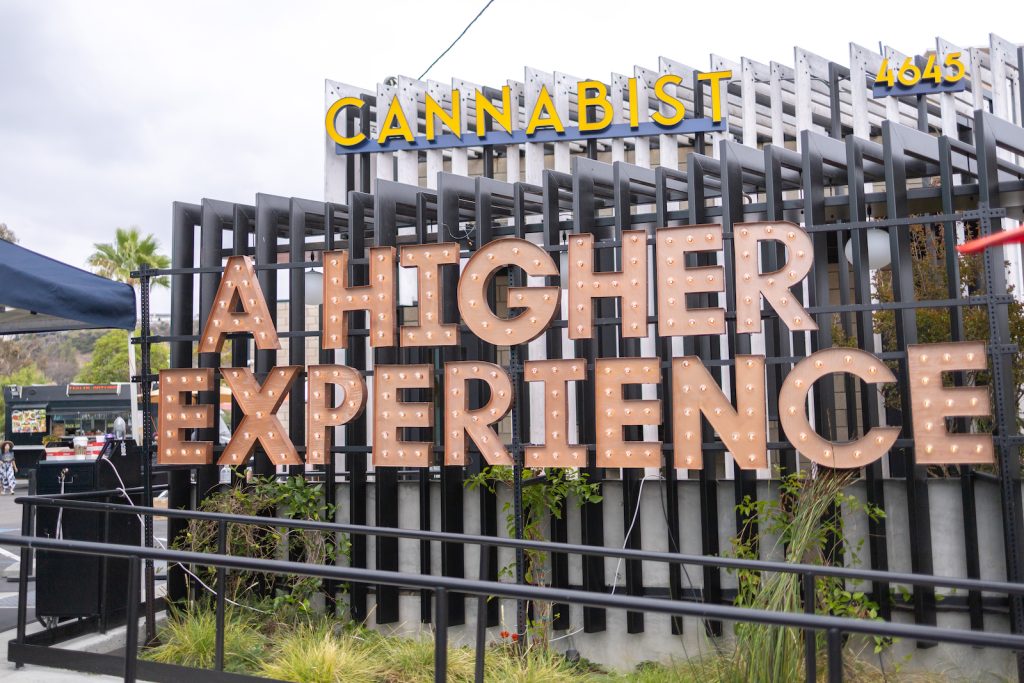 If you're looking to celebrate the upcoming 710 weed holiday in San Diego, you're in luck. Cannabist SD has some amazing deals lined up through the weekend and July 10.
Unfamiliar with the 720 holiday? It's essentially a more recent version of the famous 420 weed holiday. All of your local favorite dispensaries should be hosting promotions and deals — and Cannabist San Diego has some of the best around.
Its moniker comes from the fact that, if you turn the numbers "710" upside down, it looks like the word "oil" — a clear reference to cannabis oil or concentrates.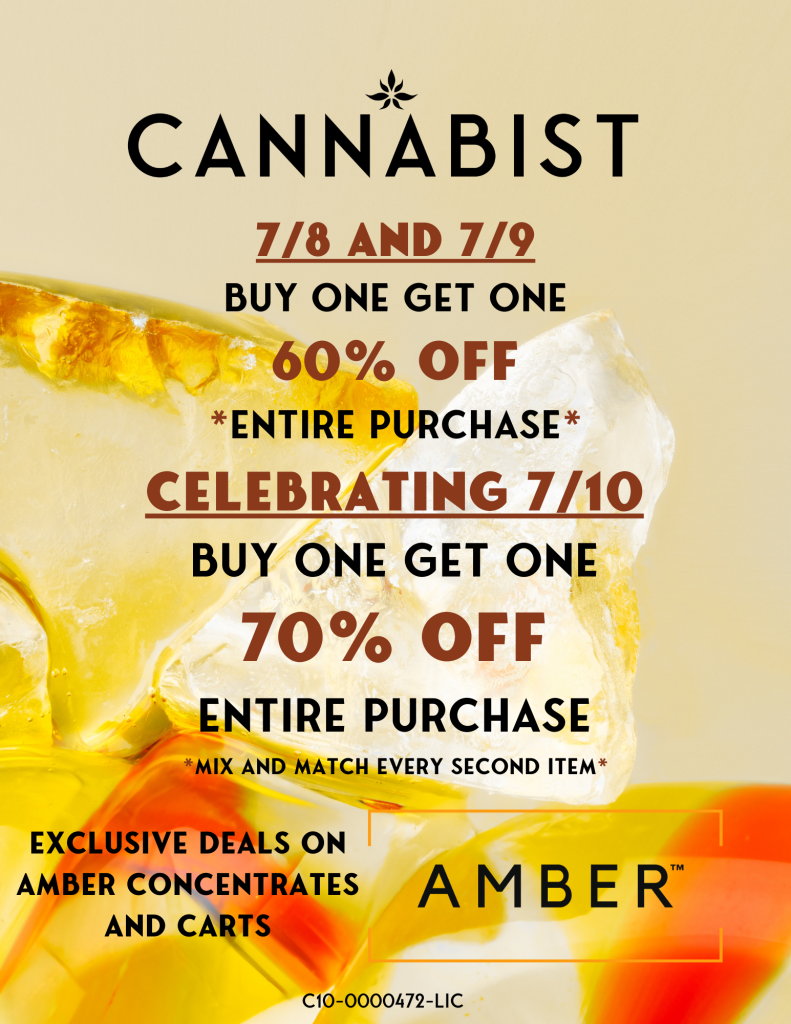 For the 710 weed holiday this year, Cannabist San Diego — the closest and best dispensary to downtown La Jolla — has plenty of amazing deals so you can save some cash on weed.
Here's a selection:
On Saturday, July 8, you can get buy-one, get-one 60% off your entire purchase.
On Sunday, July 9, you can get buy-one, get-one 60% off your entire purchase.
And, on Monday, July 10, customers can get a whopping 70% off their entire purchase.
Customers will be able to mix and match every second item. Additionally, Cannabist San Diego will be offering exclusive deals on Amber concentrates and cartridges too.
These are all, of course, in addition to the amazing selection, customer service, and deals you'd normally find at Cannabist San Diego.