Where to Get Great Black Friday Deals on Weed in San Diego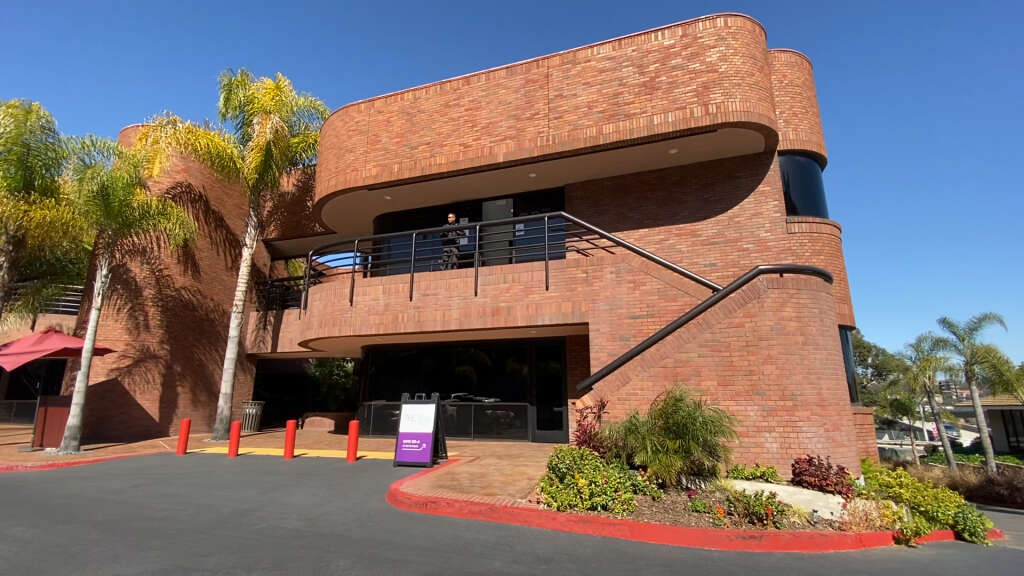 The Healing Center San Diego, or THCSD, is a cleverly named dispensary in San Diego known for being one of the best — and it's a great place to shop this Black Friday.
The Healing Center San Diego (THCSD) takes pride in its name and its products, and the dispensary's customer service reflects that. Each staff member has years of experience and a wealth of knowledge about cannabis, and they offer a range of different products to suit your needs.
Whether you're looking for tinctures, edibles, or flower, THCSD likely has what you want. And, as one of the best dispensaries in San Diego, you can expect top-tier service and quality.
If you need to stock up on weed or cannabis products at THCSD, Black Friday is also one of the best times to do so.
The dispensary offers a wide range of different discounts for its customers, including a daily Happy Hour from 7 a.m. to 9 a.m. that takes 25% off all products in the store.
If you're a first-time customer, THCSD also offers 25% off your order during your first visit. It also rewards repeat customers by giving 30% off the second visit and 35% off the third visit.
And certain people can stand to save some cash daily. Monday through Saturday, THCSD offers 15% off products for students, teachers, veterans, and seniors over 55. On Sunday, that discount jumps up to 25% off with valid ID.
In other words, if you're in need for weed, then THCSD is a great option.
The dispensary is located at 3703 Camino del Rio S #215a in San Diego. It's open from 7 a.m. to 9 p.m. daily. Want to shop early? THCSD is also open from 7 a.m. to 2:30 p.m. on Thanksgiving day.
Banner image of THCSD is courtesy of thcsd.com.