Free Jason Mraz Show? San Diego Singer Makes Surprise Annoucement
Free Jason Mraz show? The born-and-raised San Diegan artist has announced that the final stop on his current tour will be a free performance in his hometown.
The singer-songwriter made a surprise announcement on Tuesday — letting everyone know that there would be a free Jason Mraz show at the Rady Shell at Jacobs Park on Aug. 23.
For those hoping to score tickets to the free show, a bit of luck might be involved. Just minutes after the concert was announced, the queue was filled up with nearly thousands of people instantly.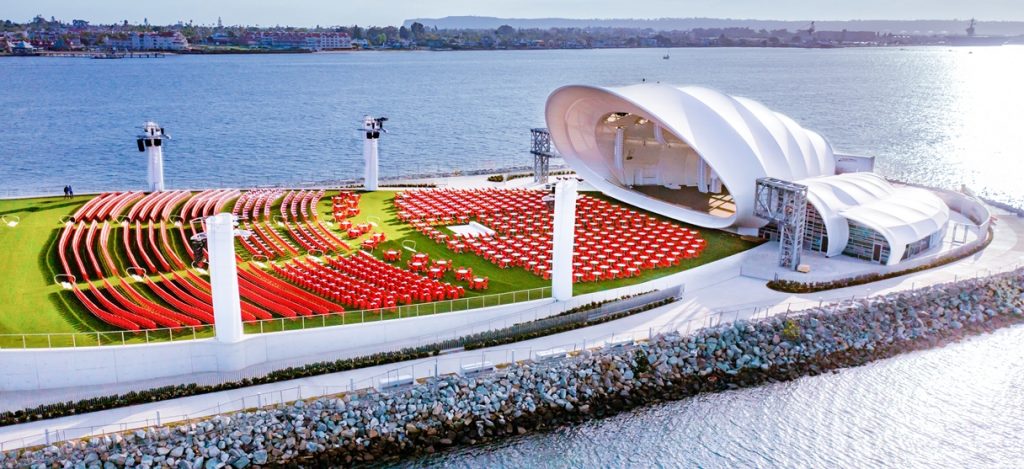 "You always get the first shows and help us launch our tour," Jason Mraz said in a video post on Twitter Tuesday. "That's why we want to end our tour right back at home."
For those unfamiliar, the Rady Shell at Jacobs Park is a beautiful, open-air concert venue right on the water near San Diego Bay. It's a only short walk from Seaport Village and the San Diego Convention Center.
Jason Mraz is one of the most prominent famous celebrities who live in San Diego, but he's not a transplant. The singer — known for hits like "I'm Yours" and "Lucky" — was actually born and raised in San Diego.
As one of the most famous people born in San Diego, it's no wonder that America's Finest City is near and dear to the singer's heart. That's likely why there was a free Jason Mraz show in San Diego.
Interestingly enough, Mraz is currently on his "Mystical Magical Rhythmical Radical Ride" tour. The tour, however, lacked a San Diego stop until the surprise announcement of a free Jason Mraz show on Tuesday.
Banner image courtesy of ashleywhitepr.com.