Score Great 710 Weed Deals at THC-SD This July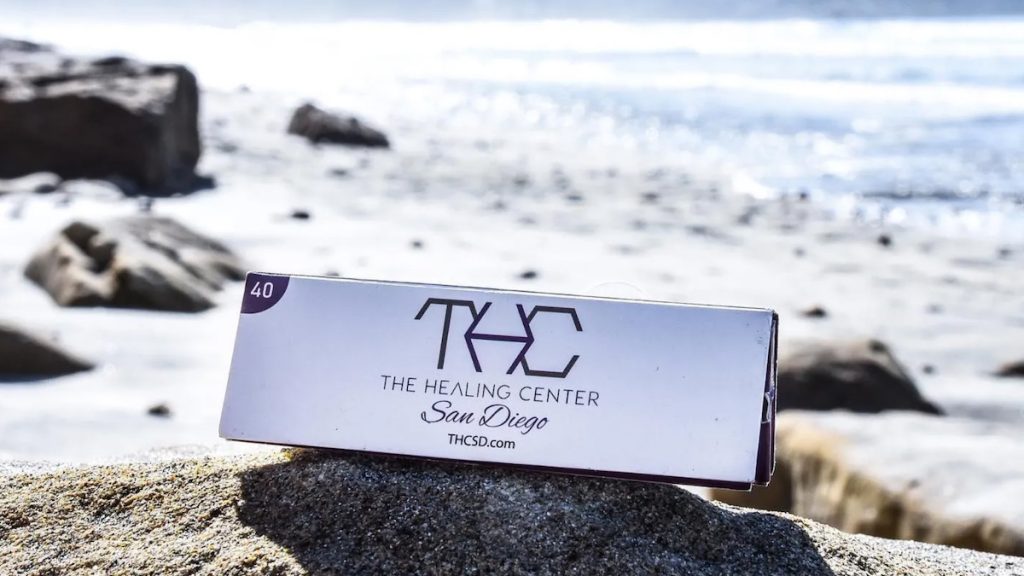 The July 10 weed holiday is a great opportunity to score some excellent 710 weed deals. If you're looking to do so, THC-SD has you covered.
If you're not familiar with the 710 holiday, it's a weed holiday that derives its name from the fact that "710" looks like the word "oil" if you turn it upside down. Oil as in weed concentrate, of course.
For those looking to get great prices on weed, the aptly named dispensary The Healing Center San Diego (or THC-SD) has some of the best deals around.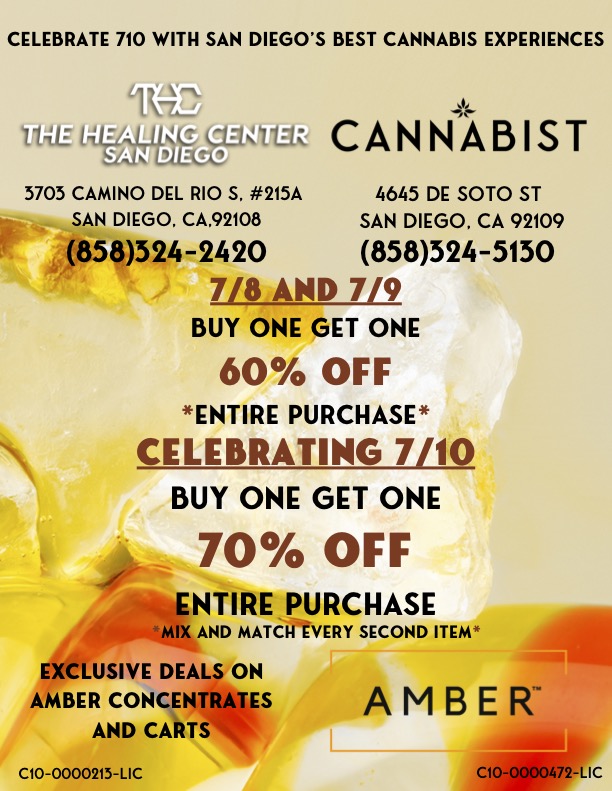 Here's a selection of the deals that THC-SD is offering alongside partner dispensaries:
On Saturday, July 8, you can get buy-one, get-one 60% off your entire purchase.
On Sunday, July 9, you can get buy-one, get-one 60% off your entire purchase.
And, on Monday, July 10, customers can get a whopping 70% off their entire purchase.
Additionally, you'll also be able to nab exclusive deals on Amber concentrates and cartridges at THC-SD during the 710 weed holiday. In other words, there's plenty of 710 weed deals to go around.
THC-SD also has amazing regular deals on weed if you can't make it out for the 710 weed deals. The dispensary is located at 3703 Camino del Rio S #215A.