The Best 2023 Super Bowl Weed Deals in Arizona
If you want to find the best weed deals during this year's Super Bowl in Arizona, then Cannabist Tempe is the place for you.
Cannabist Tempe is one of the best dispensaries in Arizona. And luckily for those attending the Super Bowl in-person, it's a short drive from the State Farm Stadium in Glendale, Arizona.
Voted the New Times Best for Locally Grown/Branded Flower, this dispensary stocks a wide range of cannabis products — including vapes, pre-rolls, flower, tinctures, and more. The location's staff is also incredibly friendly, compassionate, and knowledgeable about their product.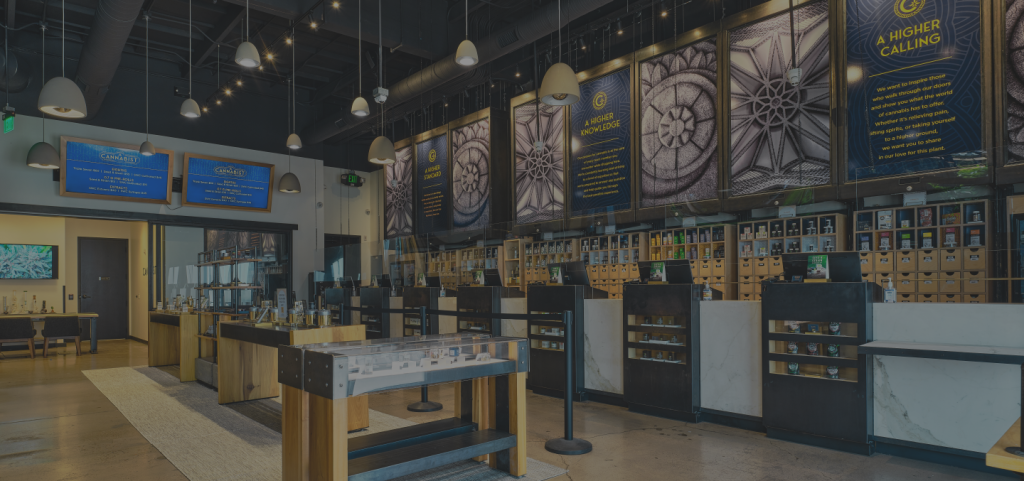 If you're looking to save some money during the Super Bowl, Cannabist Tempe is also your best bet. It offers daily deals that let you stock up on the best weed you can get without breaking the bank.
For example, if you're stocking up on Friday or Saturday before the Super Bowl, you can get buy-one, get-one 50% off the entire store. And you're free to mix and match!
Hitting up the dispensary on Sunday before the big game? You can get buy-one, get-one 50% off vapes and concentrates.
Cannabist Tempe is also offering a few current weeklong deals. For example, you can get buy-one, get-one 60% off Amber Vapes and Concentrates. Baked Bros 10mg singles are also available — the dispensary is offering one for $5 or three for $11. There are also weekly half ounce and ounce deals.
If you're in the Tempe or Glendale region for the first time during the Super Bowl, you can also get great starter deals. Cannabist Tempe offers 25% off your entire order if you're a first-time customer.
So what are you waiting for? Head over to Cannabist Tempe to score some great deals on green before the Kansas City Chiefs and Philadelphia Eagles face off on Sunday.