Gourmet Burger Bistro Bun & Patti Coming to San Diego's Little Italy in February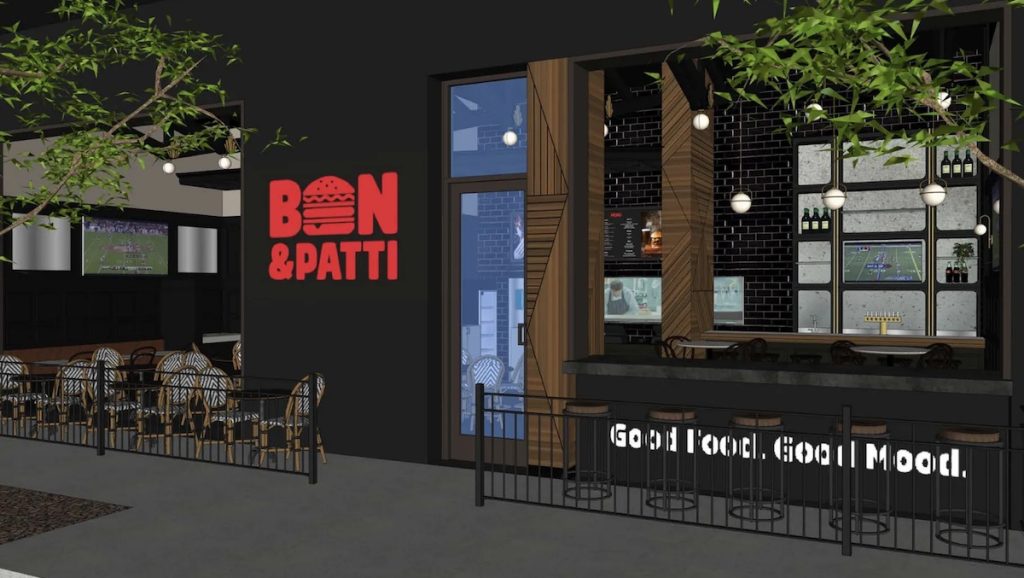 A new gourmet burger joint that's aiming to be less casual than its competitors will soon arrive in San Diego's culinary hotspot of Little Italy.
The burger bistro, Bun & Patti, will arrive on Kettner Boulevard in February 2023 in a building that has sat empty since SuperNatural Sandwiches closed down. According to Eater, Amy and Elion Prodani are spearheading the project.
Elion is a hospitality industry veteran who oversaw dining at the Wynn Las Vegas and also worked with Michael Jordan's steakhouses in New York City. Amy, who has a background in real estate, is working on the design of the space.
Burger restaurants are a dime a dozen in San Diego, but Bun & Patti wants to differentiate itself. For one, its burgers will be higher-end than other options but not unapproachable. Because of that, Bun & Patti will be a welcome addition to the area even though Little Italy is already known for being a hotspot for local dining.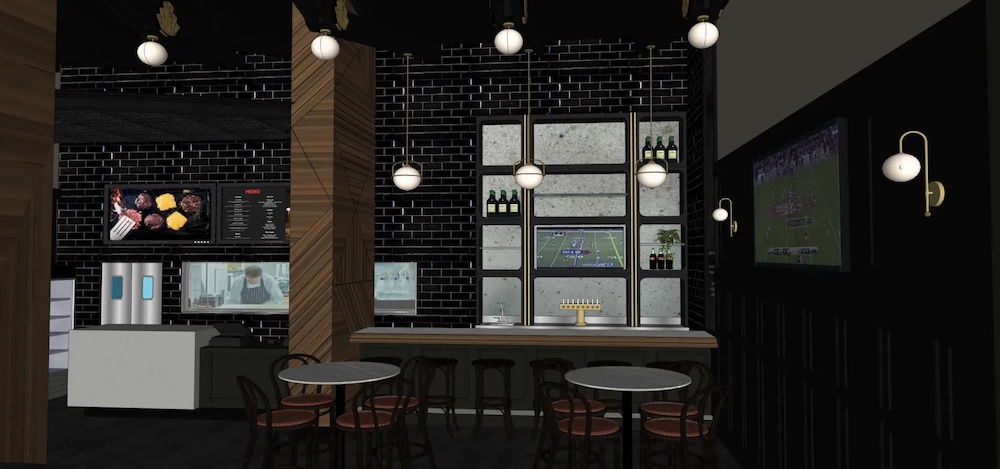 For example, Bun & Patti will craft its burgers using a blend of brisket, chuck, and short rib with beef sourced from ranches in Northern California.
This burger blend will be available as one-third-pound patties for traditional single- and double-burgers. It'll also be available in slider form, though Bun & Patti is also going to have Impossible Burger options for non-meat eaters.
Other menu items will include chicken sandwiches — both the fried and grilled variety — salads, falafel burgers, chicken wings, truffle fries, and milkshakes.
Although the restaurant will offer counter-service, the design will be more focused on sit-down dining than other general burger joints. Amy is looking to make the atmosphere of the restaurant evoke the ambiance of French bistros in the roaring 20s.
Additionally, the restaurant will feature plenty of TVs along the walls and a full selection of beverages like wine, local craft beer, and hard kombucha.
Can't wait until February? Check out the best burger deals in La Jolla.
Banner image courtesy of Bun & Patti.