Local Divers Encounter Great White Shark Off the Coast of Torrey Pines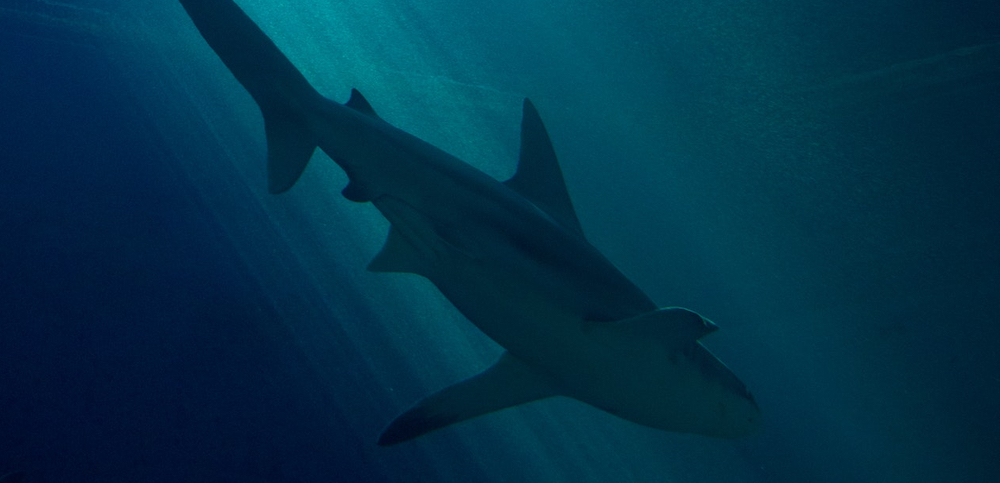 A group of local surfers and divers encountered a Great White Shark swimming around in the coast off Torrey Pines State Beach last weekend.
Josh Miller and Richard Daly were among the members of the crew that captured the encounter on video. The two told KUSI that they were diving for lobster and other big fish when they spotted the shark.
At one point, Miller said, the Great White was swimming directly toward them. They prepared themselves to poke it with their spear guns to see if the shark became more aggressive. If it did, they were prepared to shoot it.
During the underwater encounter, the divers were unable to communicate with each other. Instead, they held each other's shoulders just in case the shark approached them.
Although the crew were able to get back to their boat safely, the shark followed them to the craft and began circling.
Daly and Miller told KUSI that they might take a short break from diving after the encounter. They also said that they're not going to do any solo dives anytime soon.
It's important to note that these are not the leopard sharks that divers normally encounter in La Jolla. If you want to learn more about sharks in the area, you may want to start your education with a boat tour in San Diego.
About the author: Mike Peterson is a freelance journalist and writer based in North San Diego County. He's written and worked for a number of local media outlets, including the San Diego Union-Tribune, the North Coast Current, and the Oceanside Blade.
[mv_create key="22″ type="list" title="The Snorkeler's Guide to San Diego" thumbnail="https://www.lajolla.com/wp-content/uploads/2018/03/LeopardSharks4.jpg" layout="grid"]