Top Reasons to Visit Your Local Farmer's Market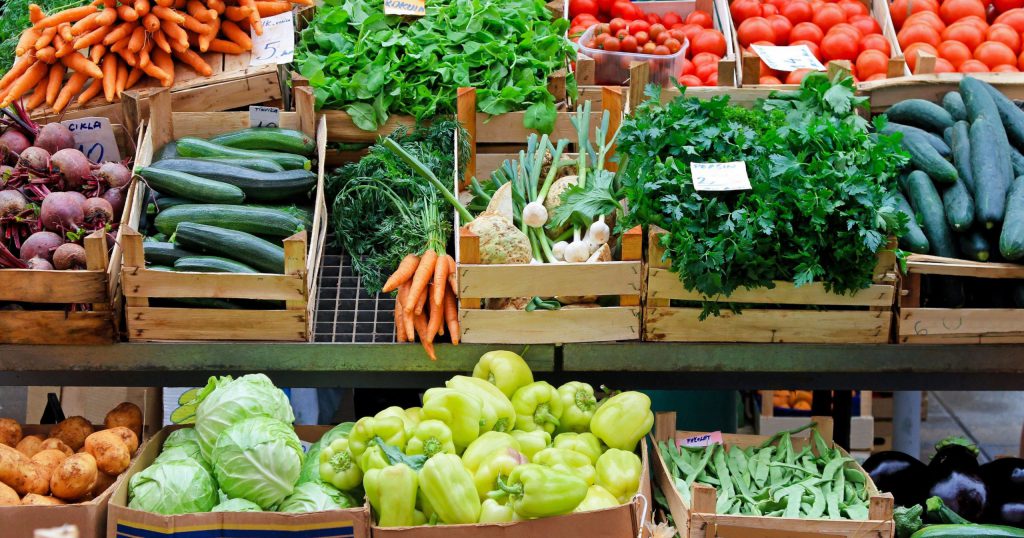 Whether you're a La Jolla native, recently moved to the area, or a tourist simply spending a few days in this California beach town, you should definitely pay the local farmers market a visit. While the idea of visiting a place that appears to have nothing more than fruit and vegetable stands seems boring, just one visit will quickly open your eyes to the many benefits of visiting on a regular basis. Check out some of these beneficial reasons listed below! 
Better Nutrition
A diet rich in fresh fruits and vegetables is recommended for a number of reasons. It helps to keep the mind and body in optimal health while also reducing your risk of life-altering diseases like diabetes, high blood pressure, heart disease, cancer, and more. While you could essentially purchase produce from your local grocery store, it's nothing compared to the nutritional value of produce purchased from the La Jolla farmer's market. 
What you may not have known is that produce loses its nutritional value over time. The fruits and veggies found in grocery stores, therefore, has fewer nutrients and minerals in it because it was picked, processed, and shipped long distance. Produce from the farmer's market, however, is picked fresh and transported a short distance meaning you're getting the fruits and vegetables at their freshest state.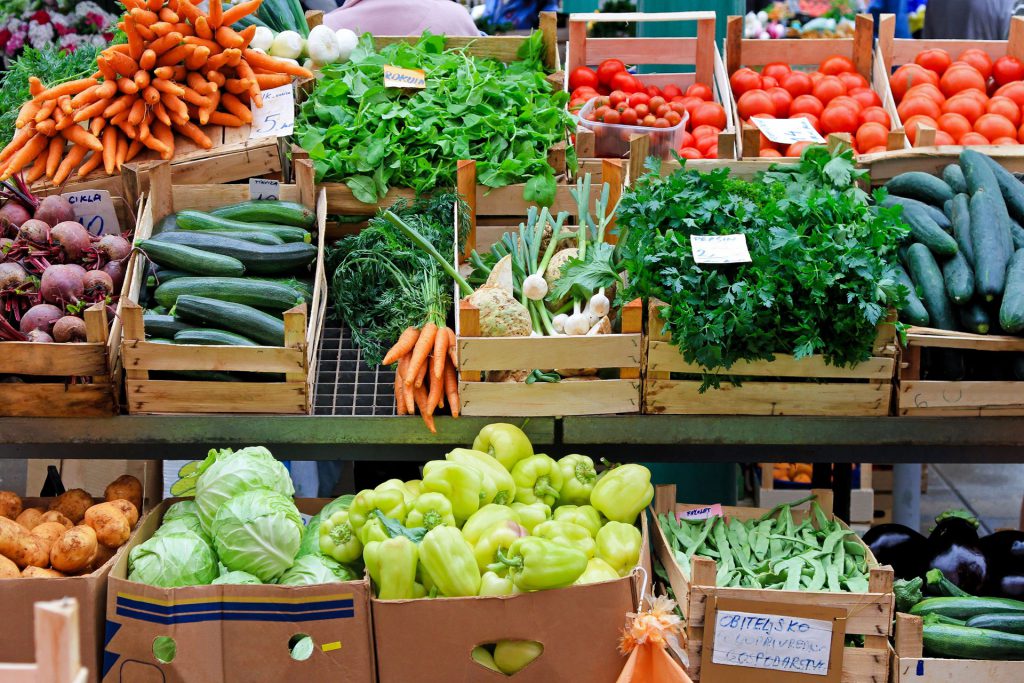 Support Local Businesses
From local farmers selling fresh fruits, veggies, and flowers, to small business owners with tents from www.instent.com selling health and wellness products like all-natural supplements, skincare products, soaps, and aromatherapy candles, you'll find a ton of different local businesses who have set up shop at the La Jolla farmer's market. For every dollar you spend while you're there that's a dollar that goes right back into the local economy. 
More than just helping local businesses to flourish, you're essentially helping your community to thrive. Local businesses have a smaller carbon footprint than their competitors helping to preserve the environment. Many vendors at farmer's markets also use environmentally conscious copacking services, which means you are supporting the green movement.
Local businesses are also responsible for employing many members of the community essentially helping families to afford the cost of living. Local businesses are also more inclined to invest back into the community by donating to schools and non-profit organizations to benefit those who live in La Jolla.
Expand Your Palate
Fruit and vegetables aren't the only things you'll find at your local farmer's market. At La Jolla's farmer's market, for instance, you can also shop for things like baked goods, eggs, fresh-baked bread, cheeses, jams, nuts, cooking oils, meat, fresh seafood, and more. If you have time for a bite to eat, you can check out the international food court where you can indulge in Mediterranean, Latin, Mexican, Chinese, German, and Italian cuisines. 
Socialize with Members of the Community
From vendors and farmers to La Jolla locals, you'll have a great time meeting new people, connecting with those you know, and striking up friendly conversations. Learn about life in La Jolla, how local produce is grown, get tips on how to prepare certain dishes, find out what's in season, and so much more. 
Explore Local Talent
Another fun way to spend the afternoon at the La Jolla farmer's market is browsing the unique finds sold at many of the nearby boutiques. You'll find tons of arts and crafts and other cool finds to purchase. You can buy some artwork for your home or office, handcrafted jewelry, trinkets, knick-knacks, or creatively designed hats, shirts, scarves, and other articles of clothing. 
Get Outdoors with Loved Ones
Between work, school, and other obligations, spending time outdoors happens less and less for the average family. Spending the afternoon at your local farmer's market, however, creates the perfect opportunity for you to spend time in nature. The warmth of the sun, fresh crisp breeze, and the lax but exciting environment can really do the mind and body some good. Whether you make it a weekend date with you and a significant other or you grab the kids and make it a family affair, it's an inexpensive yet fun way to explore La Jolla and spend quality time together. 
If you're in the La Jolla area on vacation, a lunch break, or simply looking for something to do over the weekend, the farmer's market is an ideal place to visit. From fresh fruits and veggies to crafty gifts and other neat treats, you're sure to have a great time exploring all there is to offer.