Great Activities for Children in La Jolla in 2023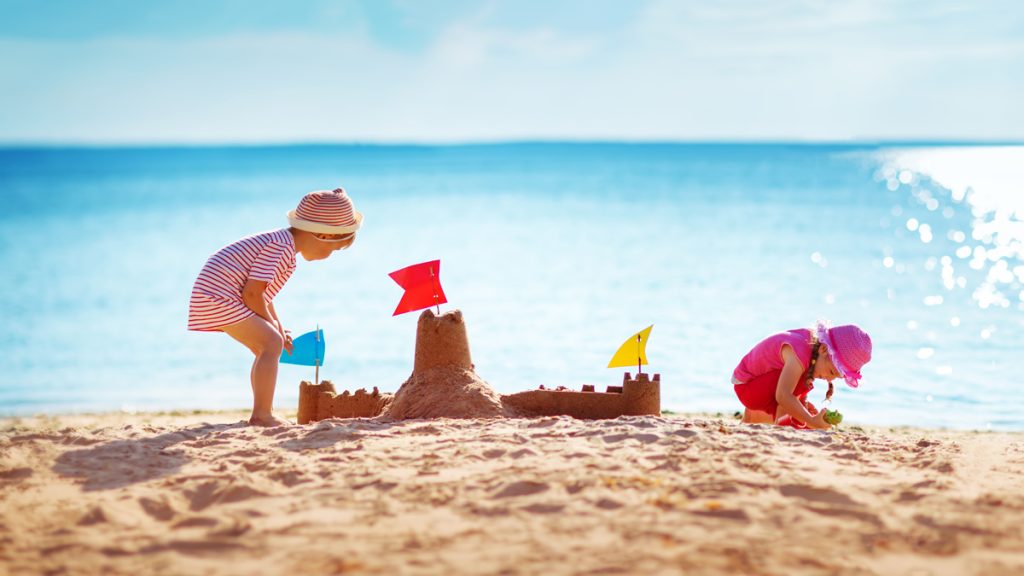 Children's Events
If you're visiting or living in La Jolla with little ones, there's a plethora of children-centered, family-friendly events happening year round. To be sure, La Jolla is a wonderland that all children should be entitled to explore. Here are some, just to name a few!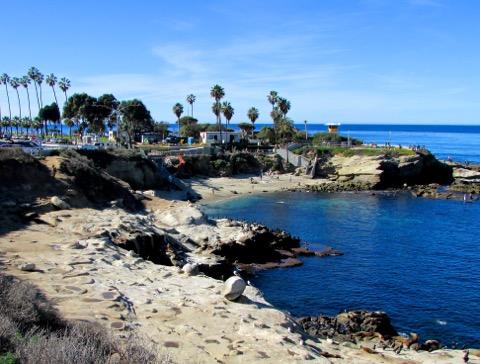 Holiday Events
No one gets more excited for holidays and the treats they produce than children. This is why La Jolla has put together such kid-centered events, festivals and parades for each year's main holidays. Learn more about the trick-or-treating opportunities at Halloween and eye-popping parades of 4th of July and Christmas at our Holidays Page.
The Open-Aire Market
This market, hosted by one of the local elementary schools, puts on events weekly, monthly and annually. All of their events are family-friendly and proceeds go to local children's and educational programs. What are some of the events to expect?
Sundays, come here to find a farmer's market full of fresh fruit, vegetables and goods from local farmers and suppliers. There's live music too, so your kids can get a chance to see musicians rather than just hearing them on the radio!
Each year, big crowds come out for the Art & Wine Festival, Harvest Festival & Market Anniversary and Spring Egg Hunt. All of these events are family-friendly, though the Spring Egg Hunt may be more exciting to kids than the paintings and merlots of the Art & Wine Festival! (Don't worry though, there are plenty of kids activities going on while you sip your Chardonnay at the Art & Wine Festival.)
During the year, there's also a family event hosted on the 3rd Sunday of each month. This exact activity varies, but stick with us and we'll make sure to keep you updated!
Art & Painting Class
Is your child ready to be the next Monet? Let them pick up a paintbrush and get on-hands experience at a children's painting class. "My Art Shed" offers classes led by painters trained in teaching children proper techniques, while making it fun at the same time.
Visit the Birch Aquarium
Let your future marine biologists explore the ocean floor, from the safety of the ground. At the Birch Aquarium, kids can see everything from Finding Nemo-inspired fish to seahorses. With its vast range of aquatic animals and paired learning activities, it's no wonder over 40,000 school children are brought to visit here every year!
The Grunion Run
This late night run is a complete blast for children and parents alike. Each year in Southern California, grunion (a breed of silvery fish) ride waves to the coast in order to spawn. Many thousands appear at the shoreline at random, specific dates from early spring to early fall.
What happens exactly? People camp out on the shore, often around bonfire pits, on the dates the grunion are expected to come. Between midnight and 3 am, these fish appear by thousands on the beach, flailing and jumping. People run (hence the name) with buckets and grab as many of them as they can. It is quite the sight to behold and something you and your kids will never forget!
Visit Children's Pool
This beach was made just for kids, although sea lions have taken quite a fancy to it, as well! Learn more about this beach and it's amenities at our Children's Pool Page.
Learn an Aquatic Sport
La Jolla, being right along the Pacific Ocean, is a prime spot for water sports. There are many organizations and trainers offering classes in water sports like surfing, sailing and kayaking. This is a great way to let your kid try these sports out safely and under supervision!
There's truly no shortage of things to do in La Jolla if you have kids, whether they're one year old, seventeen, or any age between!