If You've Had Something Stolen in San Diego, This Event Could Be Your Chance to Get It Back!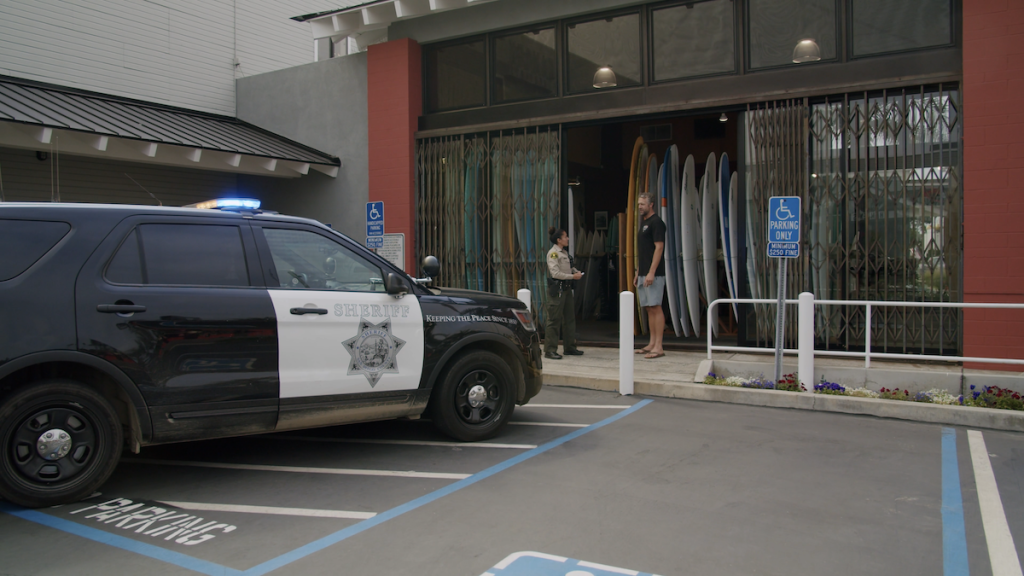 Getting an item stolen is an angering event — and it typically comes with little to no hope of getting that item back. However, if you're a victim of theft in San Diego, there's an event coming up that could change your fortune.
The San Diego County Sheriff's Department will soon host an event allowing the public to view about $250,000 of recovered stolen items. More specifically, the department is holding this public viewing to reunite the stolen property with its rightful owner, NBC7 reports.
In other words, if you've had something stolen and the police recovered it, this could be your chance to get it back.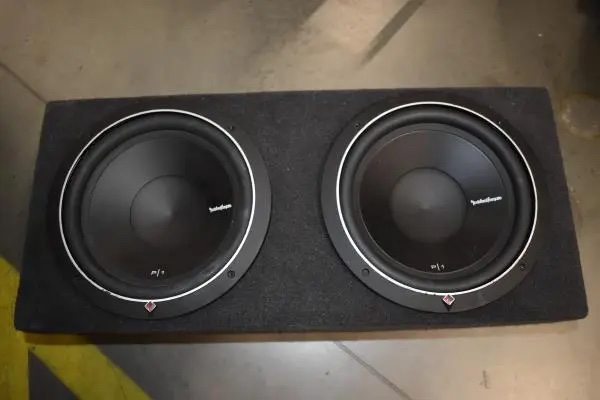 Detectives will be standing by at the public viewing, which will be located at the department's Investigations, Crime Lab, Property and Evidence Facility at 5590 Overland Ave. in Kearny Mesa, from 9 a.m. to 2 p.m. on Friday, Feb. 3 and from 8 a.m. to 1 p.m. on Saturday, Feb. 4.
Specifically, these items were stolen from construction sites and storage units in the North County city of Encinitas and the East County towns of Alpine and Jamul. If you're living in Encinitas or the other two areas, it might be worth checking out!
According to the Sheriff's Department, the stolen property includes household items, hardware and tools, and some electronics.
If you hope to recover something that was stolen, you'll need a few things first. The Sheriff's Department notes that you'll need a Sheriff's Case Number, proof that your name is on the item, and a receipt with the item's serial number to actually get your stuff back.
On the other hand, if you don't have any of those things, all hope is not lost. If you can prove an item is rightfully yours, you'll simply need to file a report at the viewing. From there, the Sheriff's Department will reach out after the event.
If you're the victim of theft but didn't lose the aforementioned items, it may be time to contact the best private investigators in San Diego.
Banner image courtesy of joinsdsheriff.net