Here's Where Prices Stand as San Diego Inflation Slows Down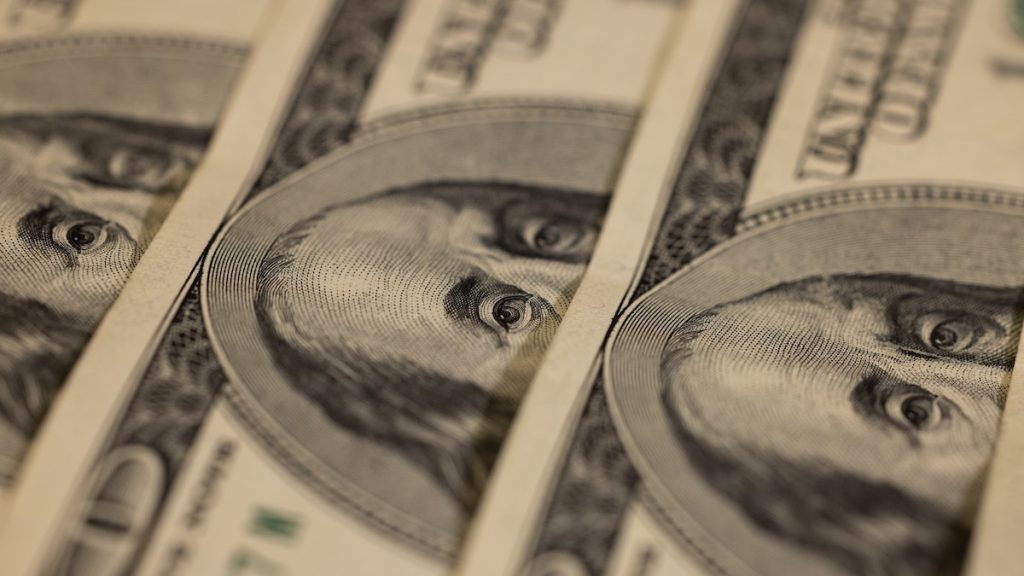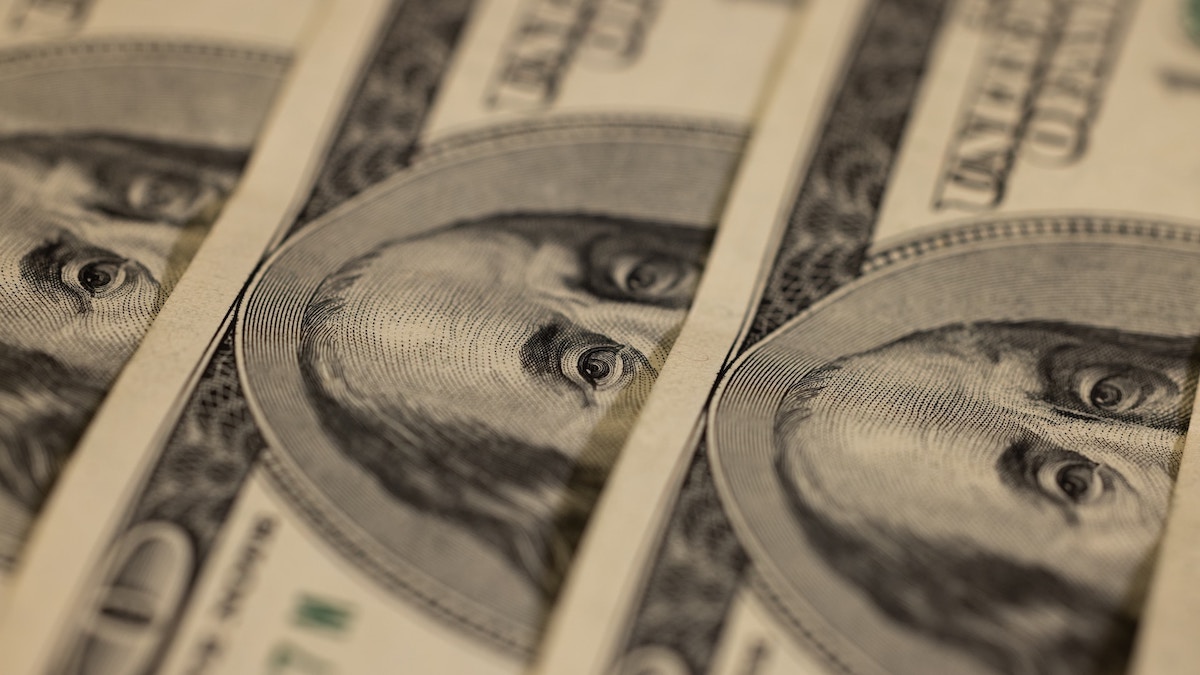 San Diego inflation rates are officially easing after months of skyrocketing prices, though some costs are still much higher than they've been historically.
In the 12 months leading up to March 2023, prices for goods and services across San Diego County rose 5.3% in total, according to federal data seen by the San Diego Union-Tribune.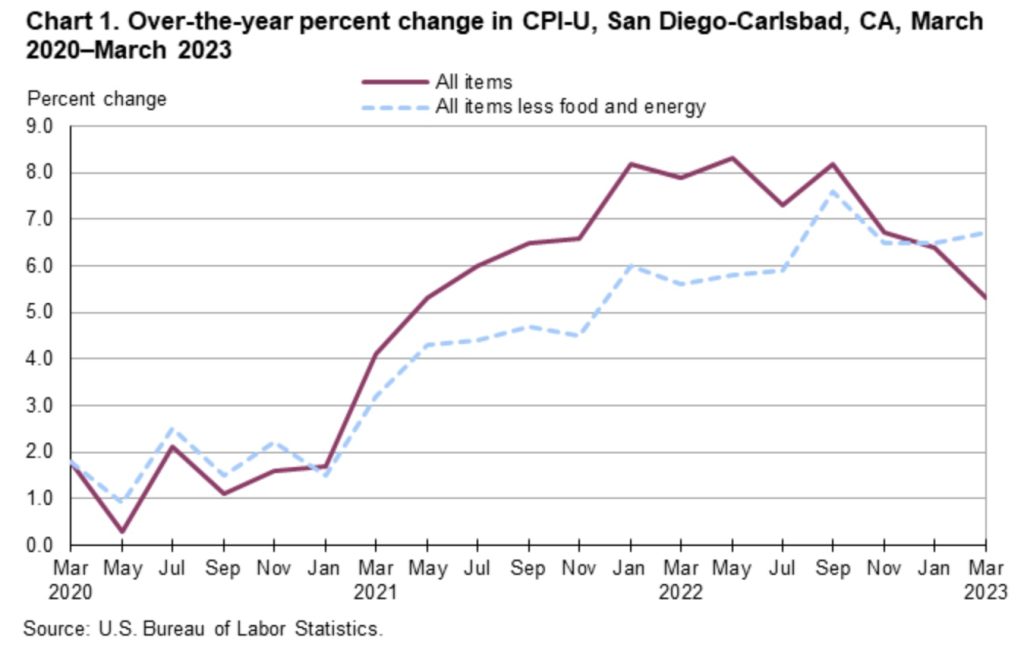 However, despite dropping prices in some categories, San Diego inflation still caused some prices to rise. As far as how much more money you'll spend on goods and services, here are some of the categories that saw an increase:
Electricity prices were up at least 13.4%
Dairy prices are up 13.1%
Cereal and bakery prices are up 11.1%
Shelter and housing costs are up 10.1%
Medical costs were up 3.7%
And here are some of the categories that saw a decrease amid San Diego inflation:
Meats, poultry, fish, and eggs are down 3.9%
Takeout food was down 2.5%
Fuel costs were down 14.2%
Commodities were down 0.5%
It's worth noting that the data indicates that price gains are decreasing. That doesn't necessarily mean that prices are actually down amid declining San Diego inflation rates.
The San Diego Metropolitan Area had the fourth-highest rate among the 12 metro areas included in the government report. Metro areas that saw worse inflation included Tampa, Florida; Dallas, Texas; and Denver, Colorado.
Inflation has made it more difficult to buy things in San Diego, despite the fact that the city ranked high in a list of metro areas with the fastest-growing resident income. With the cost of everyday goods at historic highs, some residents even resorted to measures like raising chickens to offset egg prices.
Visiting during inflation? Check out our list of 5 La Jolla hotels that won't break the bank.