Big Changes Are Coming to the Hilton Hotel La Jolla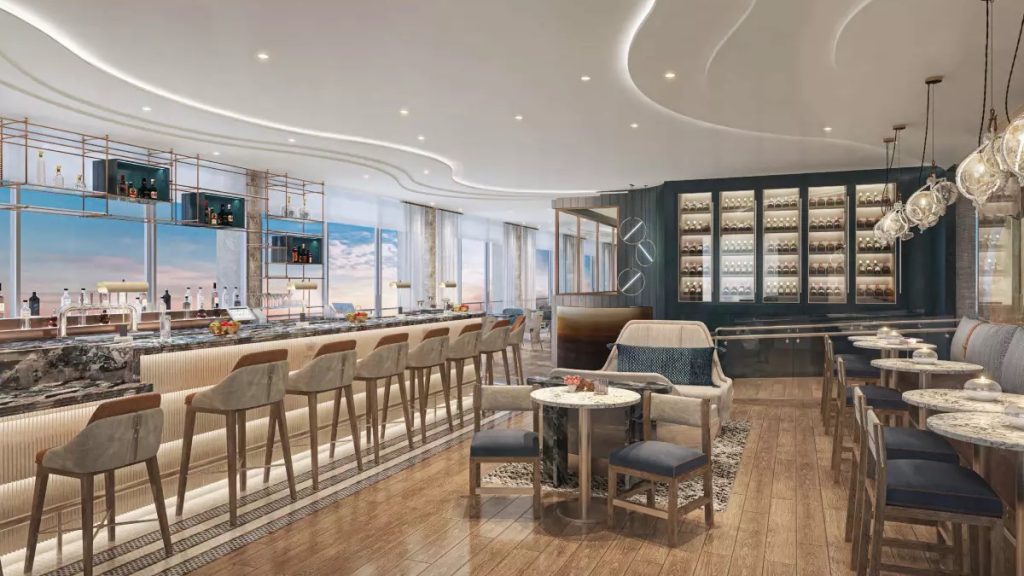 The Hotel La Jolla recently celebrated 50 years of operation, but the historic property is in the midst of major changes — including an $8 million renovation of its penthouse restaurant.
Currently, the eleventh floor of the hotel in La Jolla Shores is occupied by Cusp Dining & Drinks, but after a months-long closure and overhaul, there will be a new fine dining establishment dubbed Sea & Sky.
Early in the property's history, the penthouse dining space was occupied by a restaurant and music venue known as Elario's. It was both a fine dining outpost and a popular spot known as one of the best jazz venues in the city, according to the San Diego Union-Tribune.
Since then, the space has been held down by various other restaurant concepts, like Crescent Shores Grill, Clay's, and The Grill at Hotel La Jolla, and Cusp Dining & Drinks.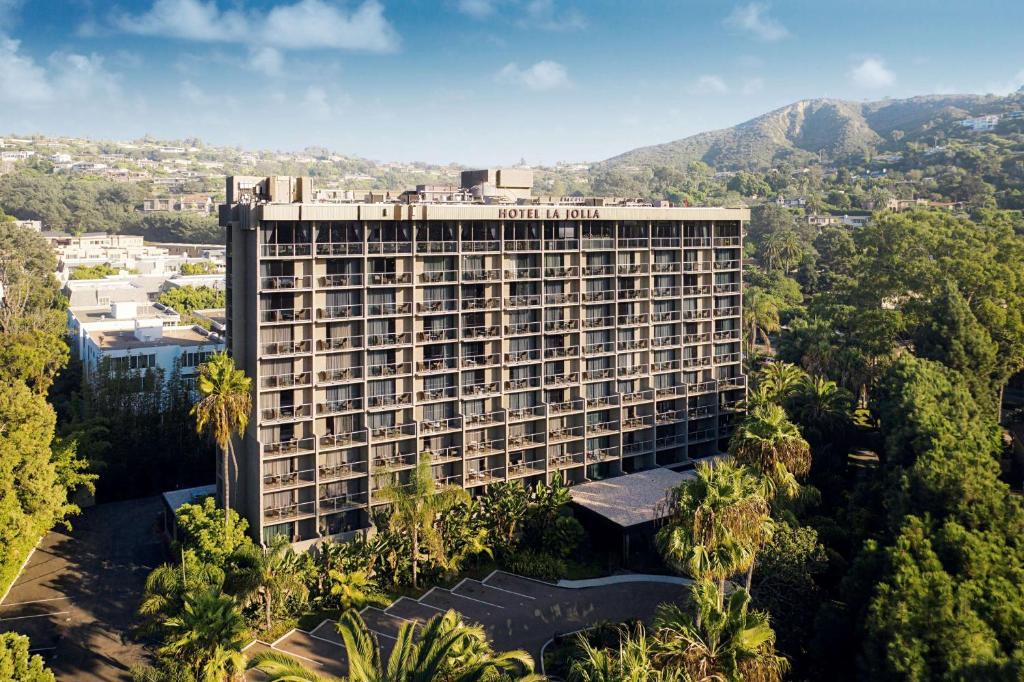 Now, the new Sea & Sky restaurant will bring a fresh design and new menu to the outstanding location. It will feature a menu focused on coastal cuisine and a heavy emphasis on live music — a return to the space's roots as a jazz venue.
The eleventh floor renovation is set to cost the hotel $8 million, but it isn't the only overhaul planned. The Hotel La Jolla, which currently operates as a Hilton property, will also see modernized decor, refreshed guest rooms, updates to the pool and public spaces, and more.
Although the property is already known as one of the best La Jolla hotels on the beach, the overhaul and new dining spot should help the hotel find success well into the future.
Images courtesy of hotellajolla.com.