How to Celebrate Juneteenth in La Jolla This Year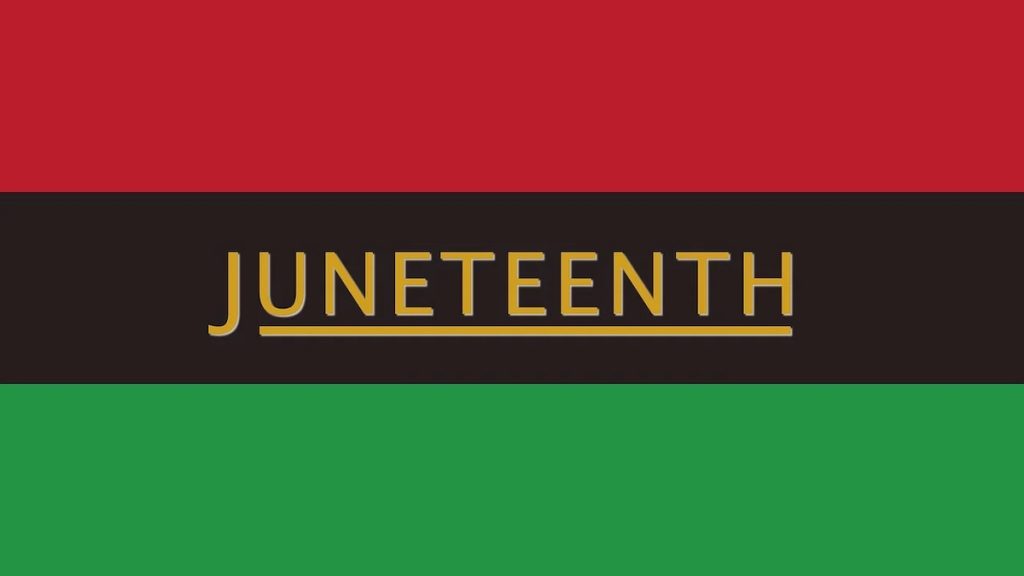 Even though Juneteenth has only been a federal U.S. holiday since 2021, it has been celebrated for more than a century by members of the Black community.
If you're unfamiliar, Juneteenth — celebrated on June 19 — is the day that marks when the last enslaved people in the U.S. learned that they were free. Celebrations of the day started with church picnics in Texas before expanding to become a day of remembrance, cookouts, music, and more.
Back in 2021, it became a federal holiday and has been more universally recognized. Earlier this month, California issued a proclamation declaring that Juneteenth will be a state holiday for the first time in 2023.
Even though Juneteenth has been a sacred holiday for one-and-a-half centuries among Black Americans, many people across the U.S. now join in the celebration of freedom, liberation, and emancipation.
In San Diego, many people have the day off from work or school. And throughout the county, there are plenty of street festivals, concerts, fairs, and other celebratory events, the San Diego Union-Tribune reported.
Although many of this year's Juneteenth celebrations took place the weekend before June 19, there are still opportunities to celebrate.
On Monday, June 19, there will be a musical concert exploring the evolution of Black music in America at the Epstein Family Amphitheater at UC San Diego. The show was previously held at the La Jolla Playhouse.
On Tuesday, June 20, there will be a Juneteenth Celebration and Black Excellence Award at UC San Diego that will include complimentary food, entertainment, and more.
On Saturday, June 25, there will be a Day of Restoration that will include talks on health, wellness, education, and entrepreneurship at the California Center for the Arts in Escondido.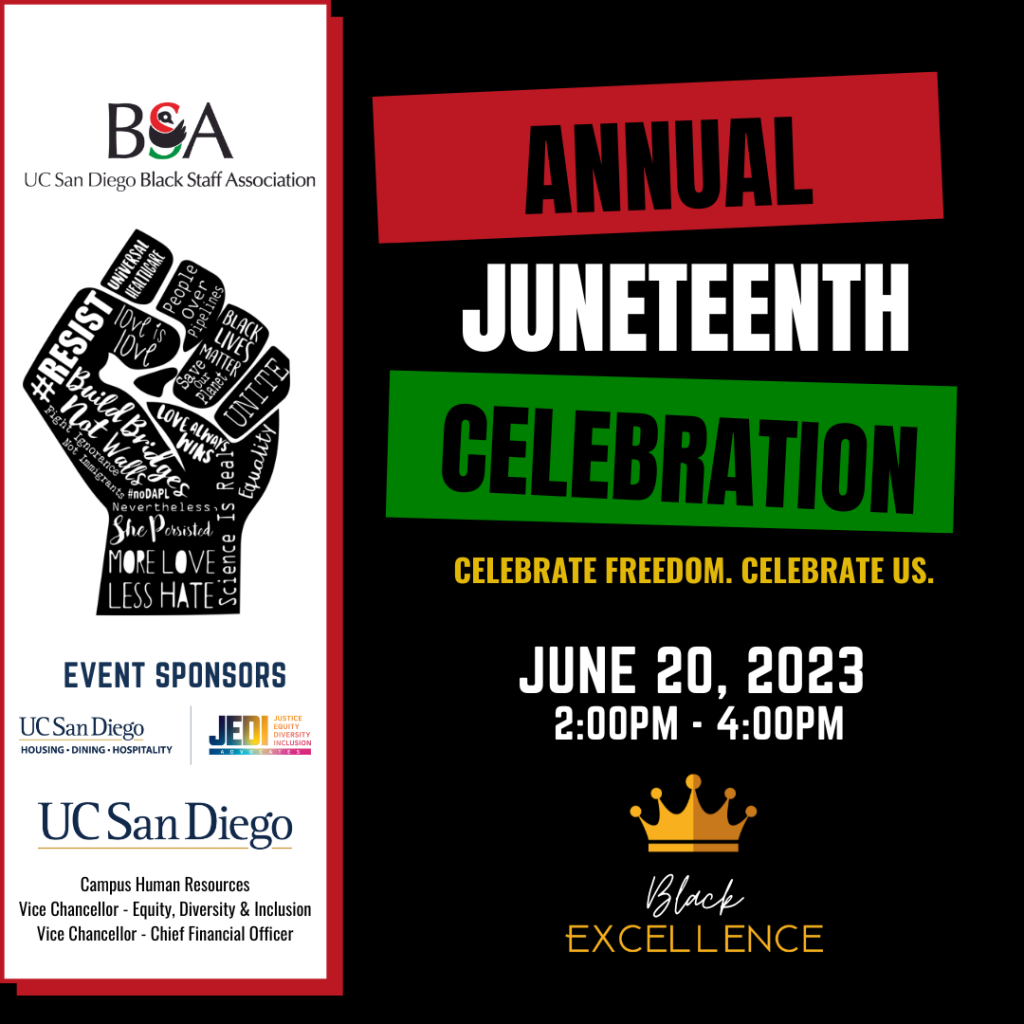 Even though Juneteenth is not a new holiday, its official recognition in the U.S. and California is still relatively new. Because of that, you can expect even more celebrations and things to do in the future.
Happy Juneteenth!