Hundreds Went Without Power in La Jolla over Labor Day Weekend Amid Heat Wave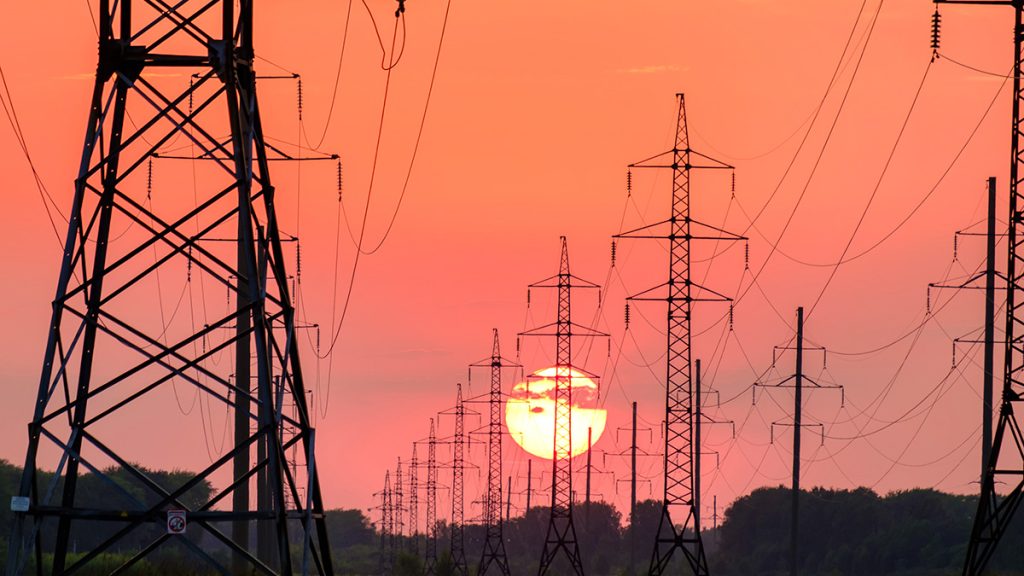 Many La Jolla residents were without power through Labor Day weekend as outages plagued the region during a brutal heat wave.
A total of 415 customers experienced a long outage over the holiday weekend, though power was eventually restored on Sept. 5, the La Jolla Light reported Tuesday.
On the other hand, power remained sporadic the morning of Sept. 6, with outages affecting around 236 customers in the Mount Soledad area. The outage started around 8:15 p.m. on Sept. 5 and continued into Tuesday morning.
San Diego Gas & Electric said it is investigating the cause of the outages.
The outage over the weekend, which was reported at 5:51 p.m. on Sept. 4, happened on a circuit called LJ3 that affects neighborhoods from Bird Rock to La Jolla Shores.
Although SDG&E said that the last 70 out of the 415 affected customers had power restored before noon on Monday, La Jolla resident Melanie Ault told the Light that her power was "on again, off again" throughout the day.
Sporadic power outages have occurred periodically in the Muirlands area for weeks, residents say. There was also a series of outages on Labor Day weekend, including ones that affected customers from the evening of Sept. 3 through the morning of Sept. 5.
Muirlands resident Leila Armstrong, for example, told the Light that she and at least 70 other residents have been without power since 8 p.m. Saturday.
"I have lost all my food in the refrigerator and freezer and finally decided that it was best to move to a hotel," she said Monday morning. "I was relatively lucky, but there are some elderly residents with pets around me who are not."
SDG&E apologized to La Jolla customers on Sept. 5 and added that it is working to reconfigure a circuit to avoid future outages. Since that work could take days, the utility company said that crews were working on setting up a backup generator.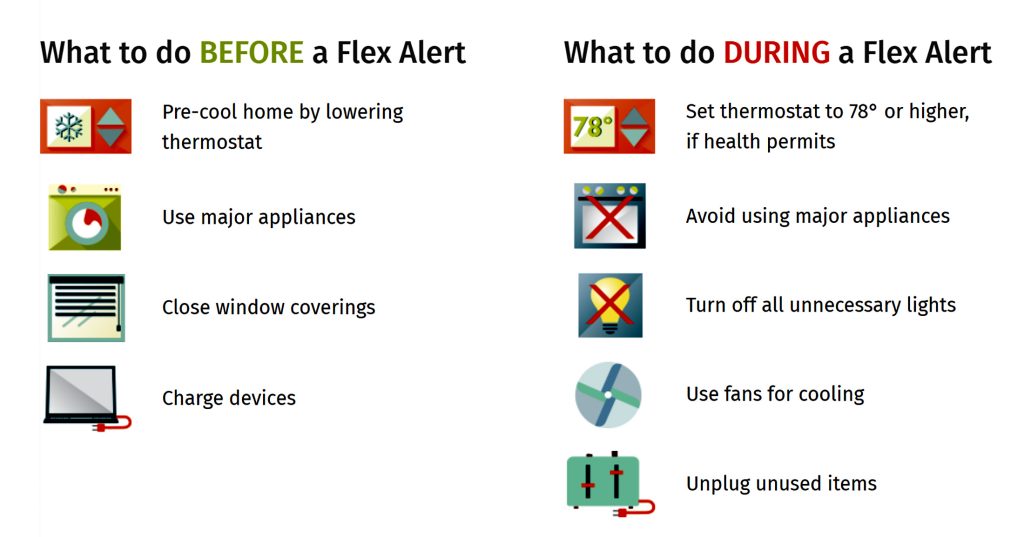 State power grid managers have issued Flex Alerts urging Californians to save power and conserve electricity for seven days in a row as of Sept. 6.
The California Independent System Operator is asking customers to set thermostats to 78 degrees or higher, avoid the use of major appliances, and otherwise conserve energy from 4 p.m. to 9 p.m.

About the author: Mike Peterson is a freelance journalist and writer based in North San Diego County. He's written and worked for a number of local media outlets, including the San Diego Union-Tribune, the North Coast Current, the Oceanside Blade, and the Escondido Times-Advocate.