Light-as-a-Cloud Japanese Cheesecakes are Coming to San Diego This Fall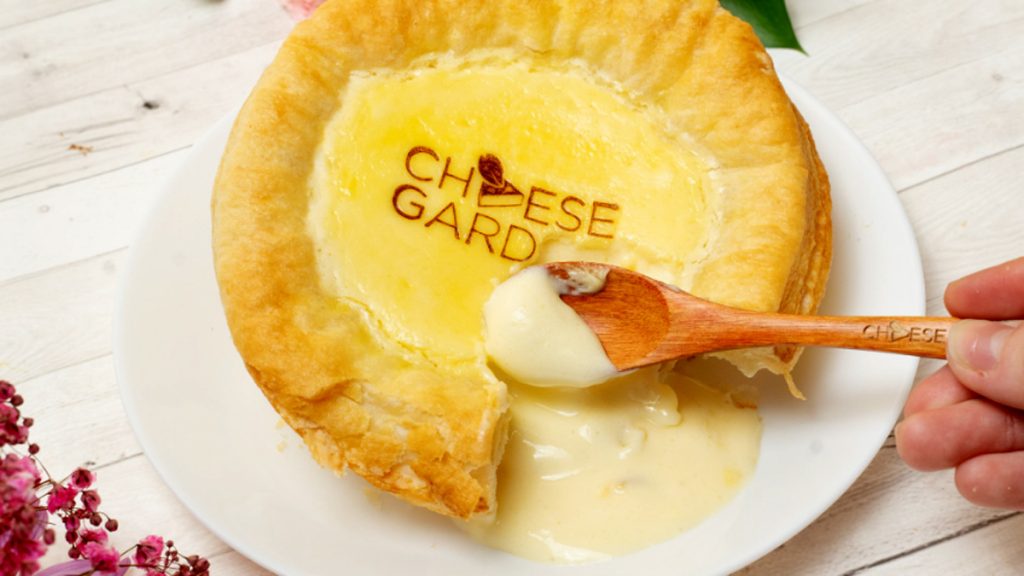 A trendy spot for fluffy and decadent Japanese cheesecakes founded in Canada will soon expand to San Diego County.
The popular dessert chain Cheese Garden, founded in Toronto six years ago, is officially entering the U.S. market in the fall, with its first location slated to open in San Diego's Carmel Valley neighborhood, according to Eater.
The first San Diego-based Cheese Garden location will be at the Village at Pacific Highlands Ranch center. The location will open its doors by the end of October.
Cheese Garden is best known for its seven-inch, Japanese-style cheesecakes that have a cloud-like and fluffy texture. Of course, Cheese Garden doesn't stop there — it also has a range of other delicious desserts.
That includes a Double Fromage Cheesecake with several layers of frozen mascarpone cream topping baked cream cheese filling and a sponge cake base.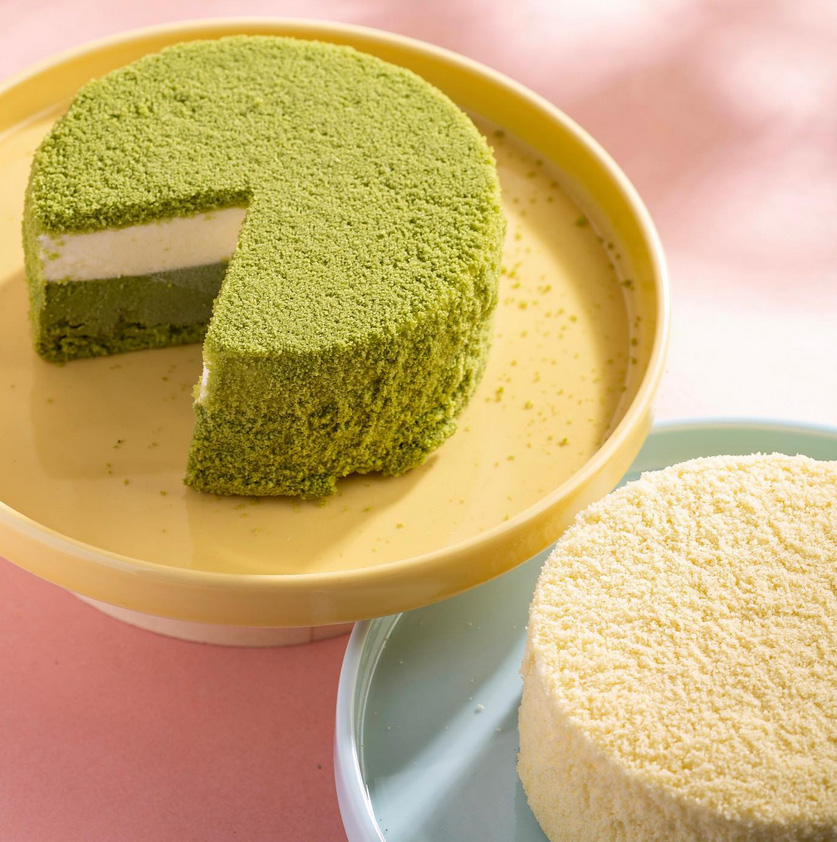 Cheese Garden also has Yaki Pudding Cheesecake, a mixture of tender egg pudding and cheesecake covered in a delicious caramel sauce available in four flavors — including matcha and coffee.
There is also a Baked Cheese Tart. This amazing dessert packs a layer of melted cheese and tiramisu crafted from premium Uji matcha powder, matcha cream, double layers of cream cheese filling, and ladyfingers.
You'll also be able to pair your decadent dessert with a range of tea drinks and smoothies, including an iced blended pineapple frozen yogurt and iced green apple jasmine tea.
In other words, Cheese Garden will be a small slice of Japanese cake culture in sunny San Diego with a plethora of options to suit just about anyone's tastes.
Eater reports that the Carmel Valley location will be the first of several more planned stores in the San Diego region. Cheese Garden has already secured a second outpost in National City that's scheduled to open in January 2023, with more to come.
About the author: Mike Peterson is a freelance journalist and writer based in North San Diego County. He's written and worked for a number of local media outlets, including the San Diego Union-Tribune, the North Coast Current, the Oceanside Blade, and the Escondido Times-Advocate.
The banner image of a classic Cheese Garden cheesecake is courtesy of Facebook.com/cheesegardenca/