You Can Try Japanese Convenience Store Sandwiches in San Diego at This New Restaurant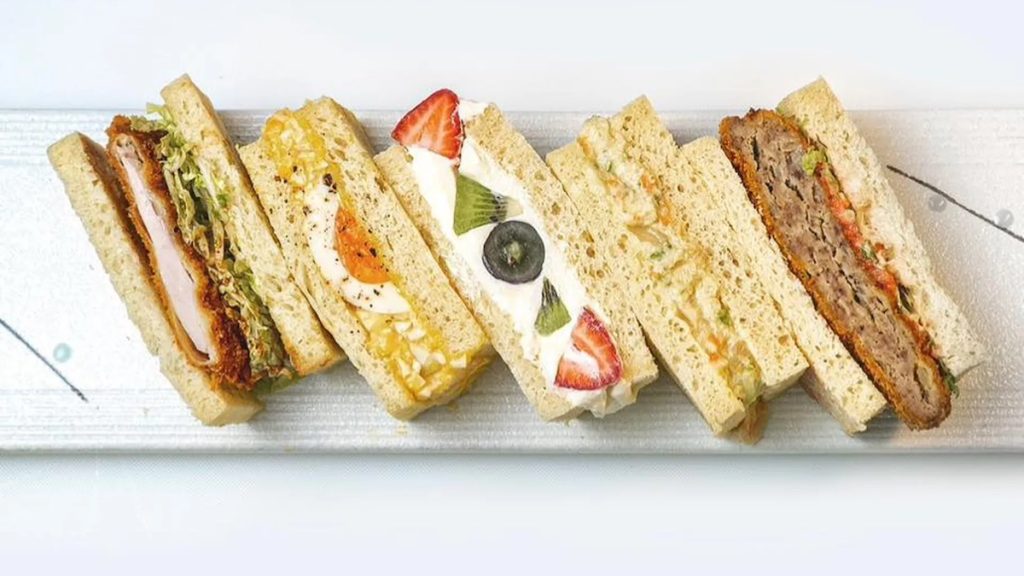 Thanks to a new spot called Kumo, you can try delicious Japanese sandwiches without leaving San Diego.
Kumo will serve up Japanese-style sandwiches — called sandos — akin to the kind you'd find across konbini and cafes in Japan. According to Eater, Kumo is is celebrating its grand opening in March.
For those unfamiliar, konbini are Japanese convenience stores that offer incredible food, beverages, and other items. Unlike American convenience stores, konbini are often packed with fresh and healthy options — such as the aforementioned Japanese sandwiches.
And it sounds like Kumo won't disappoint if you want to try one. The menu will feature various sandwich filling options stuffed on pillowy Japanese milk bread. Of course, there will be classics like cold-cut sandwiches, but you'll also find other options with unique twists.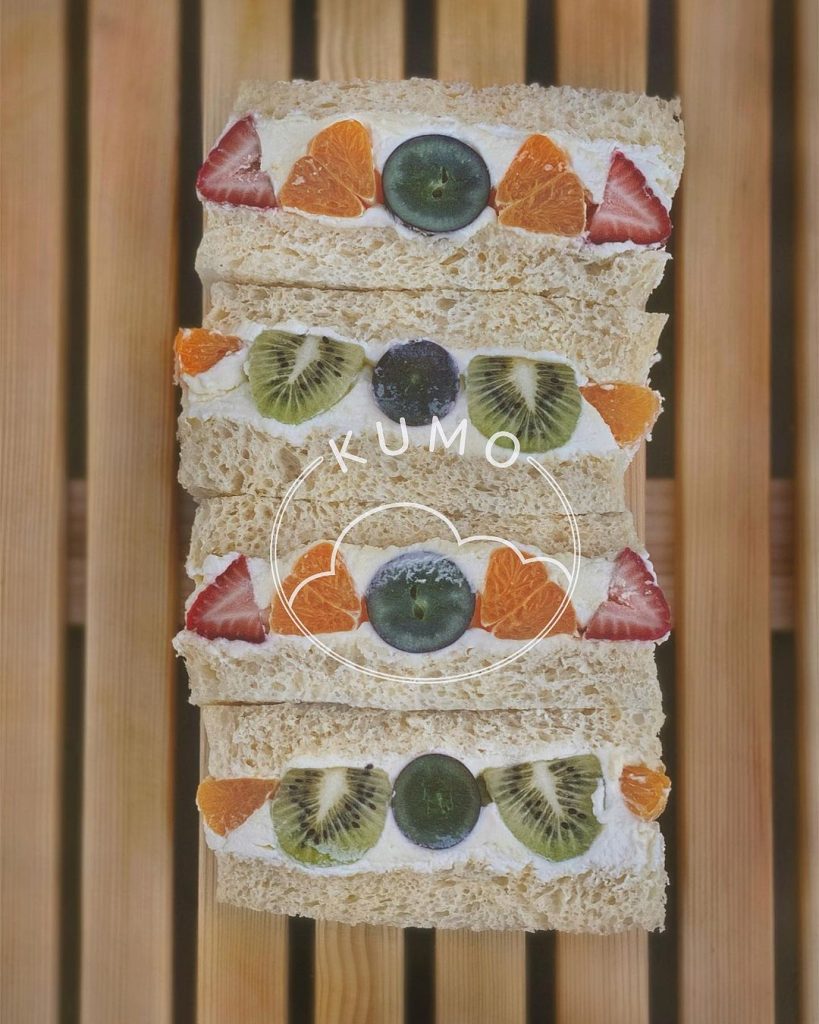 For example, you might find an egg salad sandwich made with Japanese mayonnaise, a sandwich stuffed with panko-breaded chicken katsu, or menchi katsu, which is similar to chicken katsu but is based on ground beef. Other options include a dessert sandwich with fresh fruit and whipped cream.
Kumo will also have a full cafe menu of drinks ranging from sweet milk teas to warm oolong.
Starting Friday, March 3 through Sunday, March 5, Kumo will be open from noon to 8 p.m. — or until they run out of their delicious sandwiches.
Located in the Plaza Sorrento Shopping Center , this 540-square-foot shop will be open only on weekends to start. That will change when the restaurant hits its grand opening, however.
Kumo will join a growing list of awesome sandwich shops in San Diego, such as all-vegan sandwich hotspot Gatherer. In the mood for something delicious?
Check out our list of the best places to grab a sandwich on the fly in La Jolla.
Banner image courtesy of Kumo.