Singapore-Based Chain Founded by Japanese 'Ramen Champion' Will Open in San Diego This Spring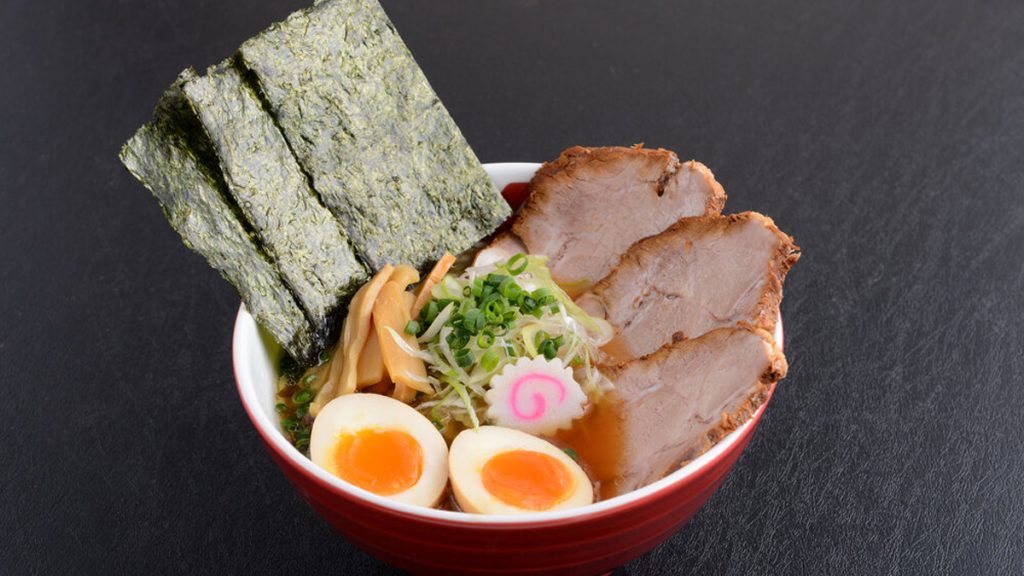 A critically acclaimed ramen chain based in Singapore will soon make its debut in the U.S. market — including a location in San Diego's Carmel Valley neighborhood.
Ramen King Keisuke will soon open at One Paseo, a 24-acre urban village located a 20-minute drive from La Jolla Shores, Eater has reported. The location will open by spring 2023, replacing French pastry shop Le Macaron.
The fast-casual restaurant, founded by celebrity chef and TV personality Keisuke Takeda, has mostly operated in Singapore but is planning a U.S. expansion that will include 13 locations throughout Southern California.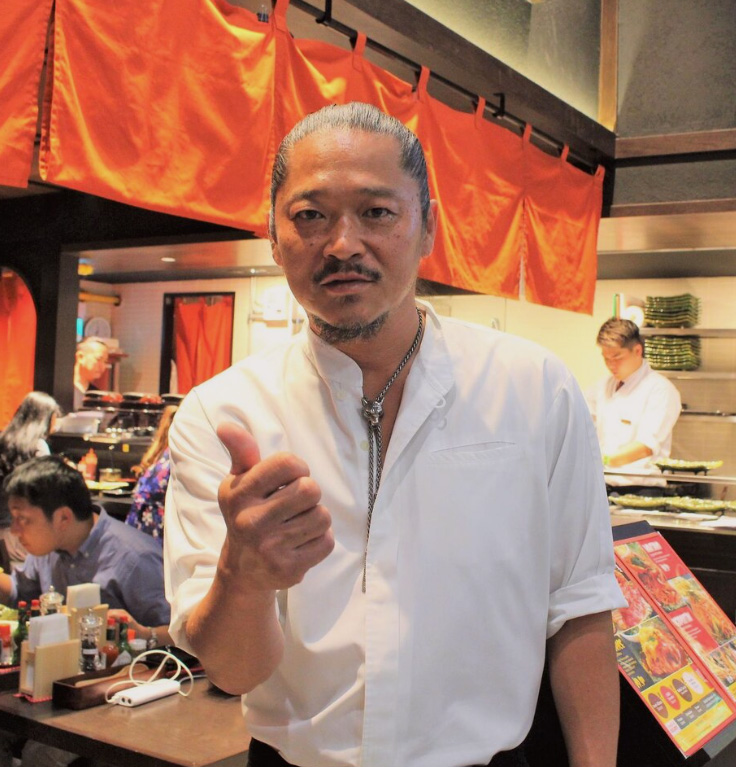 Chef Takeda was born in Japan and trained in French culinary arts before opening his first Japanese restaurant in 2004. Six years later, Takeda was crowned "Ramen Champion" at the 2011 Tokyo Ramen Championships. He still holds that title more than a decade later.
Image of celebrity chef Takeda Keisuke courtesy of RamenKing.co
So, as you can expect, the ramen at Ramen King Keisuke is going to be good.
On the menu, you can expect classic dishes such as tonkotsu ramen, which is built upon a bone broth simmered for more than 10 hours. There will also be ramen made with lobster broth, among other more traditional options.
Ramen King Keisuke is also experimenting with exclusive dishes for the Southern California market, including a new vegan ramen dish made with potato and mushroom broth.
Customers can also get a broth-free noodle called maze soba; maki sushi filled with vegetables, spicy tuna, or salmon; and other Japanese delicacies.
Ramen King Keisuke opened its first U.S. branch recently in Los Angeles. Another Ramen King Keisuke location will also open in Carlsbad, though it isn't currently clear exactly when.
About the author: Mike Peterson is a freelance journalist and writer based in North San Diego County. He's written and worked for a number of local media outlets, including the San Diego Union-Tribune, the North Coast Current, the Oceanside Blade, and the Escondido Times-Advocate.