Kayleigh McEnany Owns Her Conservative Style Even In a Bikini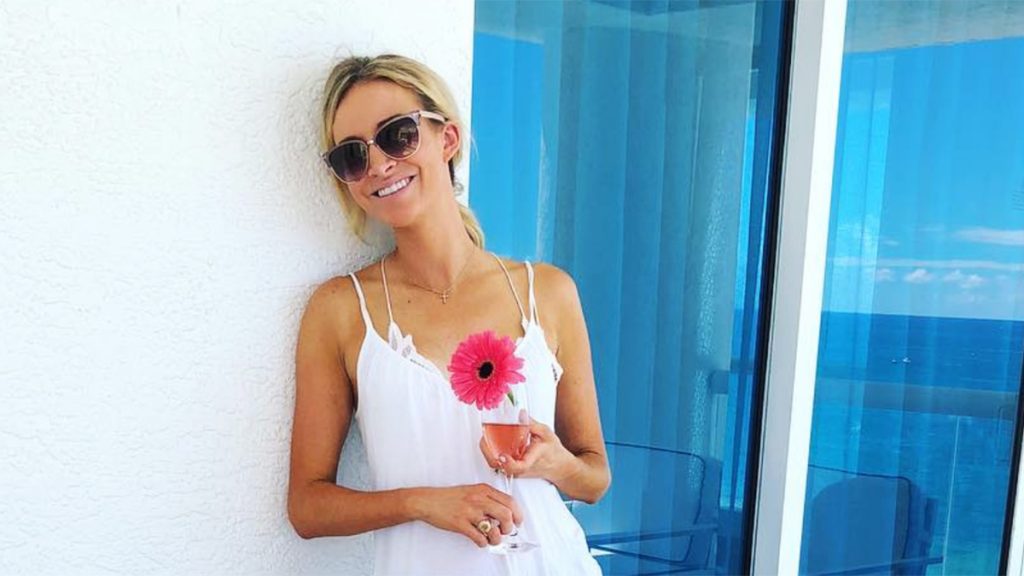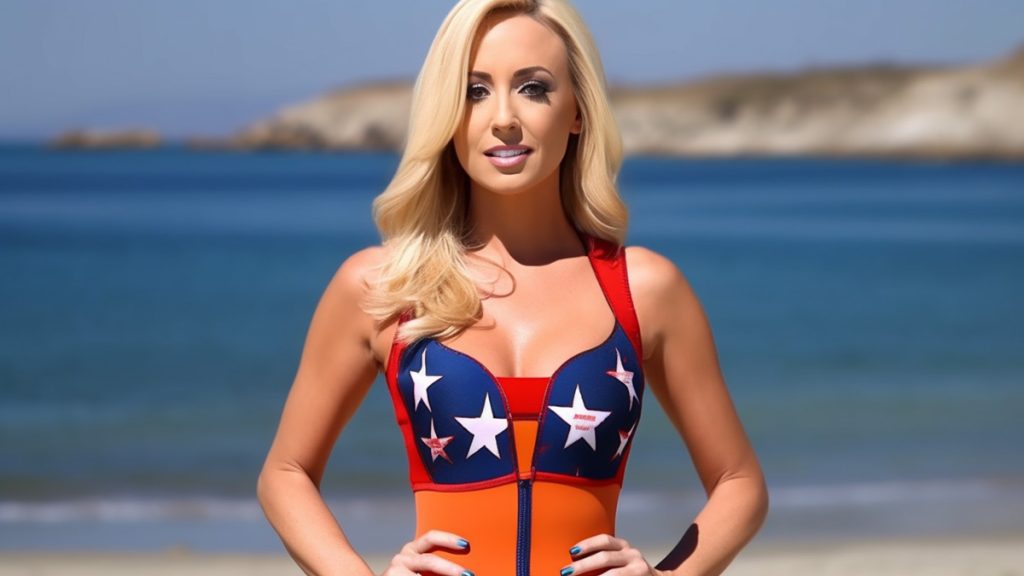 Kayleigh McEnany is the former Press Secretary for the White House during Donald Trump's term. Now she hosts a show on Fox News. It is no surprise that she is conservative in her wardrobe.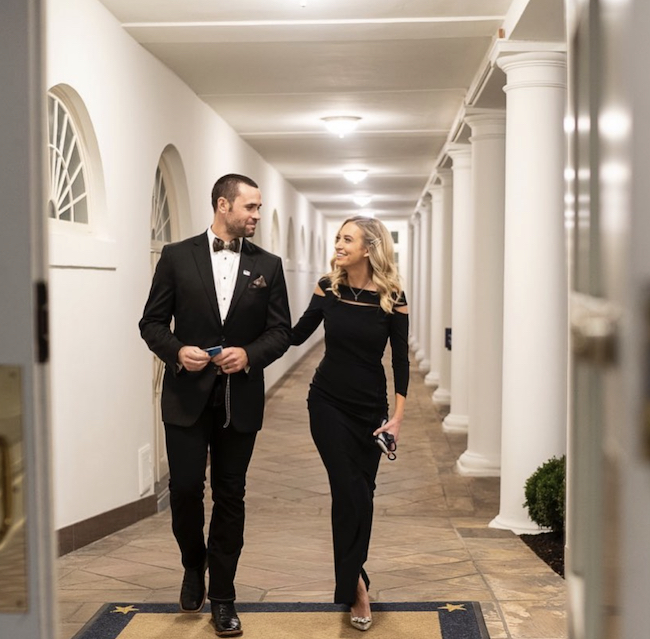 McEnany is known for being a feisty Secretary who held staunch defenses of the administration, but of course people also noticed how pretty she is. An almost stereotypical blonde, McEnany doesn't tend to dress scandalously. 
View this post on Instagram
In this photo, McEnany is dressed conservatively at the beach with her husband and baby. While there are plenty of photos of her near the ocean, you'll rarely see her in a bikini online. Still McEnany radiates energy that would fit right in on the beach in San Diego.
Shop La Jolla Artwork
View this post on Instagram
Mostly McEnany dresses like she does here. She wears a lot of dresses in varying colors. On the set of her new talk show Outnumbered, she is with other women who wear similar dresses that are both cute and modest.
View this post on Instagram
Another photo on the beach, there is no bikini here. Instead both McEnany and her daughter are wearing one-piece bathing suits. True to her conservative politics, McEnany would even cover up on the beaches of La Jolla.
View this post on Instagram
Even when it's hot out, McEnany wears some pretty modest shorts. Pictured here at the zoo, she sports a surprisingly boyish look. While McEnany is pretty, she doesn't often flaunt her body.
View this post on Instagram
True to form, McEnany and her daughter are wearing football jerseys in this home photo. While you'll never find her in a bikini, McEnany seems to wear more modest and tomboy clothing when she's not wearing dresses for work.
Shop La Jolla Artwork
The banner image on this article is courtesy of IG @kayleighmcenany