Kylie Jenner's Risque Fashion: Bikinis & Chic Gear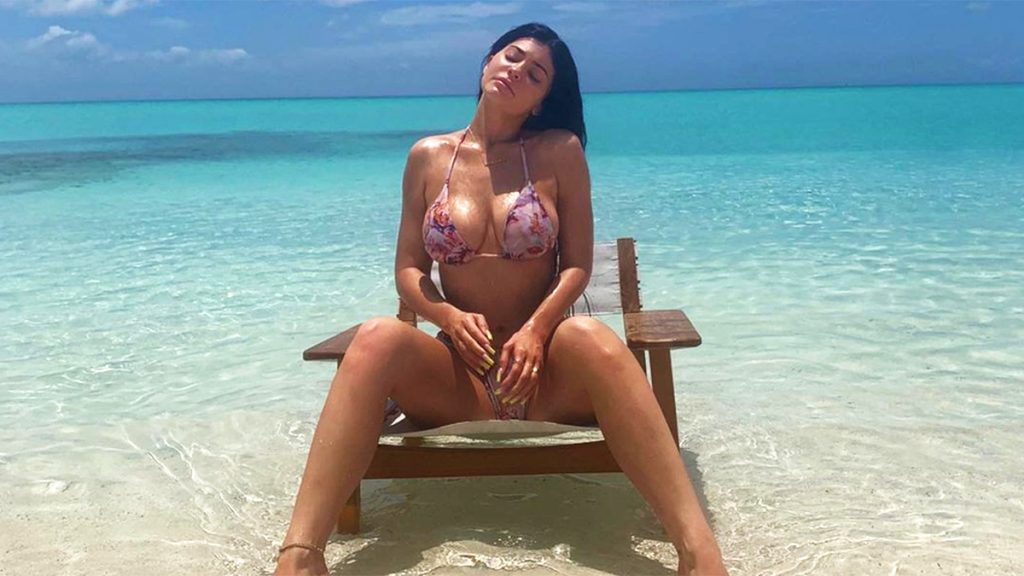 Kylie Jenner is best known from the hit reality TV show Keeping Up with the Kardashians and daughter of Caitlyn and Kris Jenner. She has created the company Kylie Cosmetics. Since her mother Kris Jenner was born in San Diego, the family is familiar with the area having been seen on their show vacationing at La Valencia in downtown La Jolla near the cove, it's safe to say Kylie is no stranger to wearing a bikini by the beach. With no shortage of chic and elegant clothing, Kylie Jenner is not shy to say the least.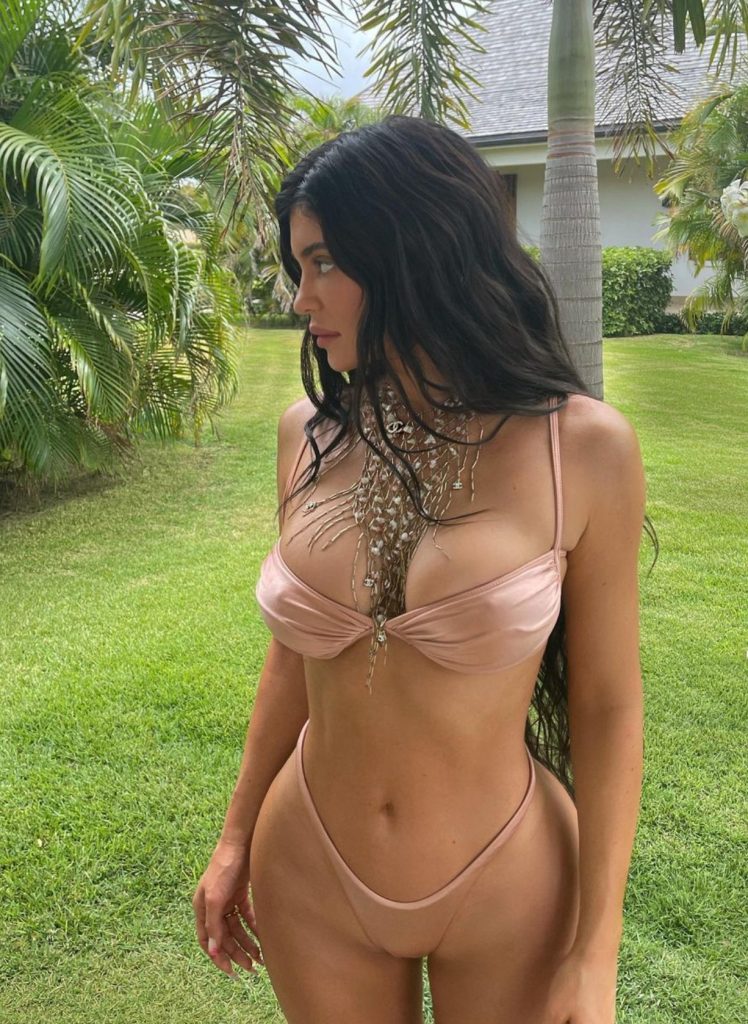 You don't have to look far to find Kylie Jenner in a bikini. Here in her latest photo, Jenner wears a revealing gold bikini. She would be right at home on the beaches of La Jolla. The Jenner-Kardashian family is known for their style and fashion, but also how little clothing they wear on public platforms.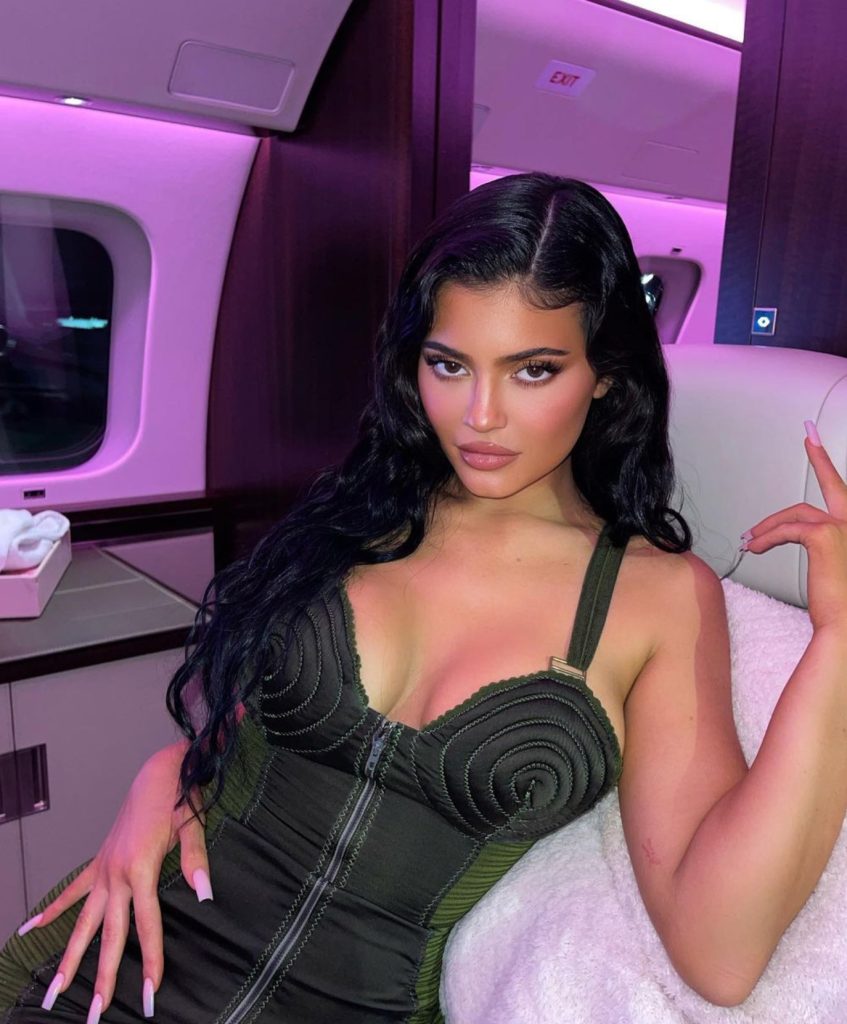 Kylie Jenner is photographed here on a private flight in an elegant and surely expensive dress. The family is known for their money and jetset lifestyle. This has never been more clear than in this swanky photo.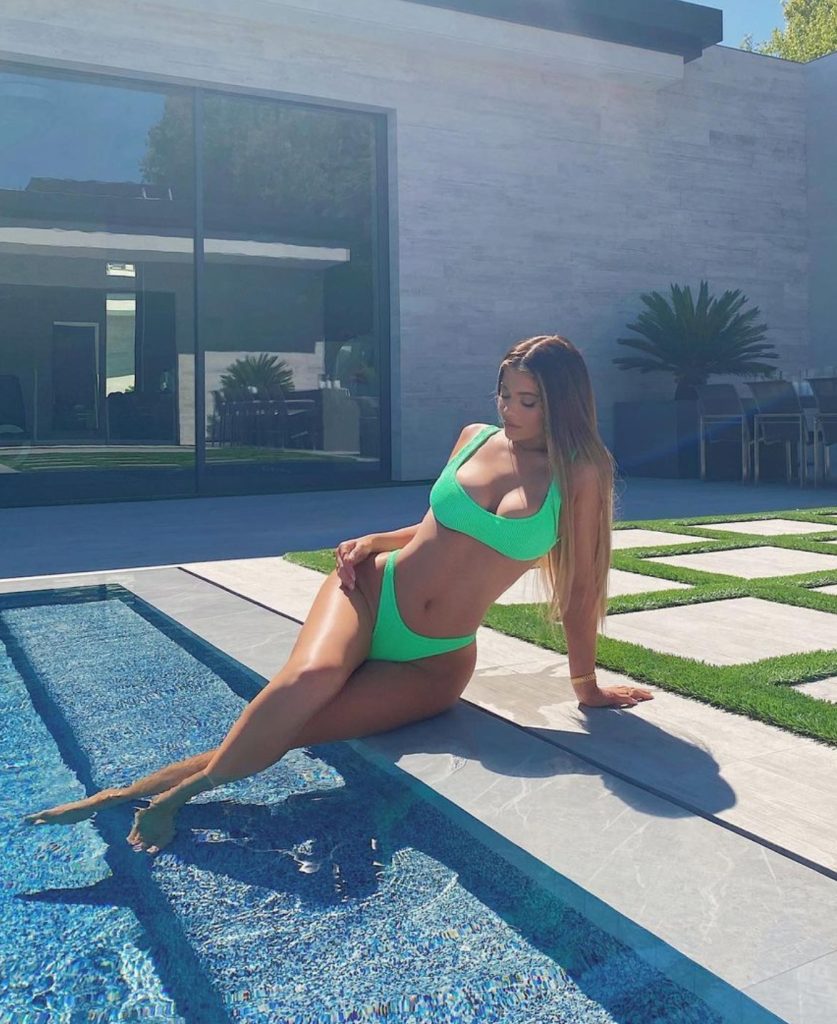 By the pool, Jenner is seen in this photo wearing another bikini. Fitting right into the California lifestyle, she always seems to be relaxing somewhere by water with little clothing on.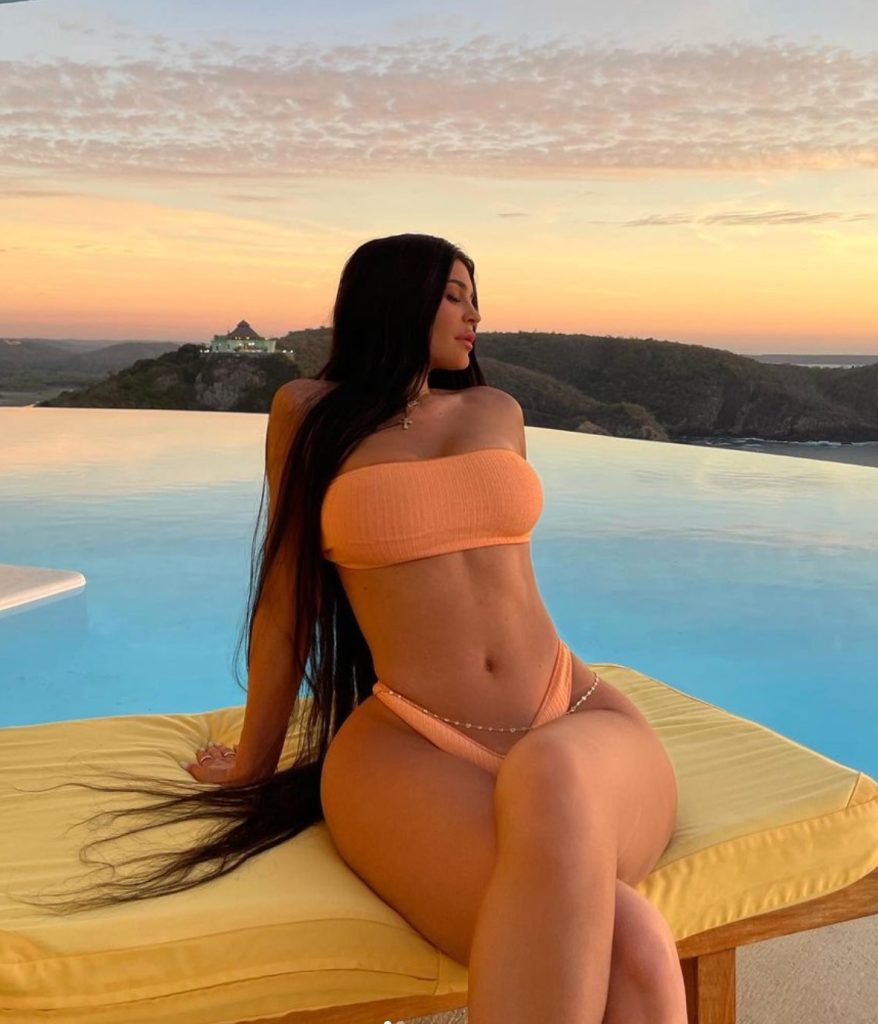 Combining her sense of high fashion with a bikini, this unique swimsuit Kylie Jenner is wearing on the beach sums up her style well. High-end fashion while showing a lot of skin and her curvy body.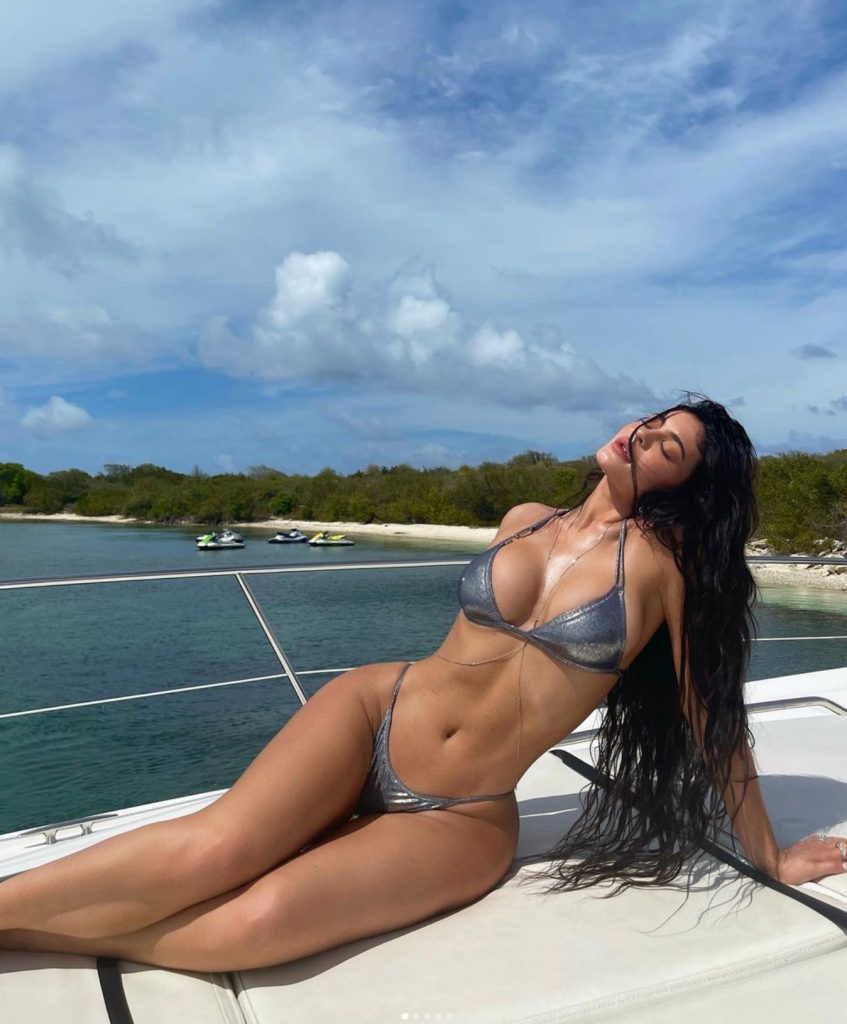 Yet another bikini photo, this time on a yacht, Kylie Jenner shows off her unparalleled lifestyle. People around the world envy the Jenner-Kardashian family for their money, looks, and style. But for now, we'll keep watching the news to see when she's back in San Diego!