Scarlett Johansson's Vacation Fashion: Big Hats, Bikinis, and Sunglasses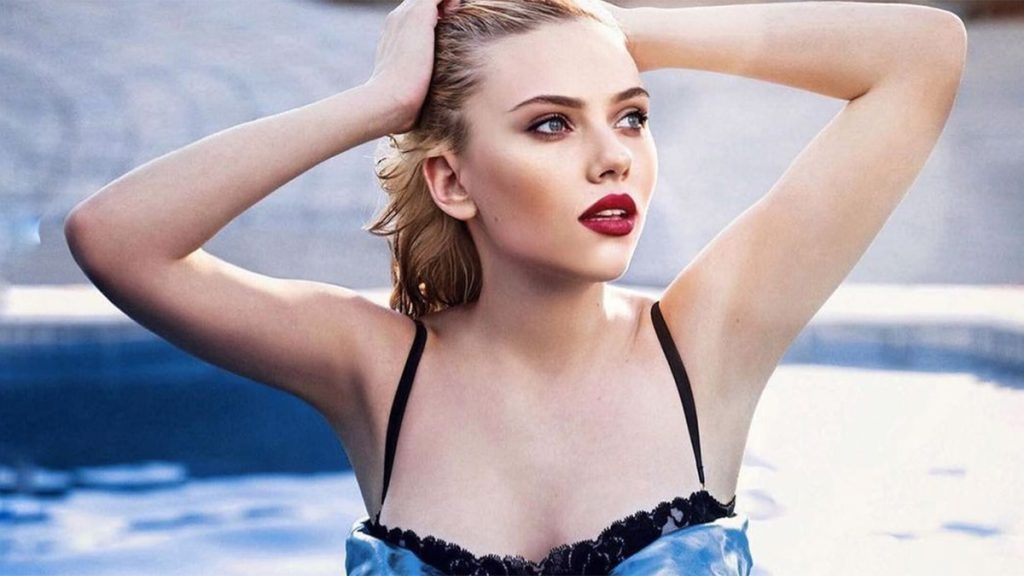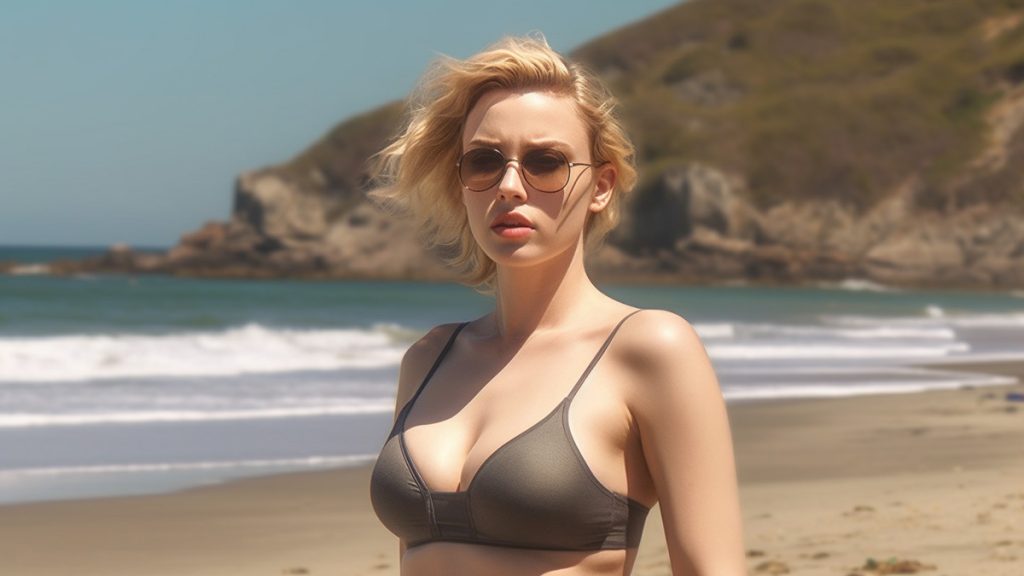 Standing five-foot-three and every bit as beautiful as she is on the silver screen, the Avengers star and indie darling of Lost in Translation wowed beach-goers who were stunned to be standing so close to such a major celebrity.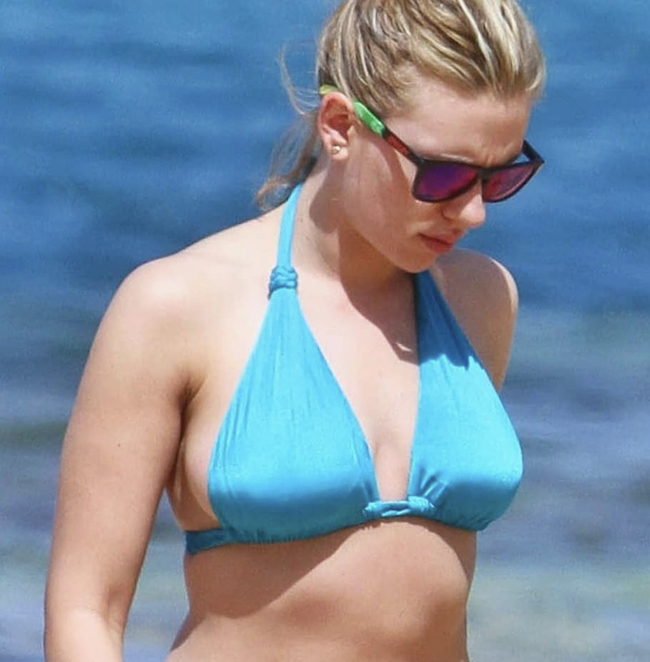 Ladies and gentlemen, Scarlett Johansson was on vacation. From photos quickly snapped by onlookers, it looks like her vacation swag includes bikinis, sunglasses, and smoldering looks. Over her long and distinguished career as a celebrity, she has been known for her chic fashion.
As any reader of this website knows, San Diego is home to some of the most beautiful beaches in the world. La Jolla itself has the Cove, the Shores, Black's, the Caves, the Strand, and so on. We're sure Scarlett Johansson in a bikini would be comfortable on many of these beaches, and might even get be able to escape the paparazzi. Here in San Diego, we like to let celebrities blend in and enjoy the laid-back vibes like the rest of us.
If we were Alicia Keys, we'd invite Scarlett to the Razor House. Maybe we'd ask her what's up with Black Widow. We've been waiting for this movie for a long time.
Not everybody knows this, but Scarlett Johansson was in Home Alone 3 (the least famous movie of that trilogy), The Horse Whisperer, and Ghost World. In Sofia Coppola's Lost In Translation, which came out in 2003, Scarlett and co-star Bill Murray entertained audiences. In Lost in Translation, there's a scene where she hangs out in bikini briefs. This perhaps is what has inspired people to search for "Scarlett Johansson in a bikini" for all of these years. Some people just have nothing better to do.
The next time you're on the beach in Del Mar, look around – you might catch a glimpse of Scarlett Johansson on vacation!
The banner image of Scarlette Johansson on this article is courtesy of IG @scarlett.actress